Budgeting personal finance management is something we all learn at a young age, or, at least, we should have. I will show you why it is so necessary.
As we get older some of us are better at managing our personal finances than others.
Regardless of the current state of your financial affairs, I'm sure you could benefit from tips that others are using successfully.
Perhaps they might find a place in your finance management. A good school for more on that is the Frankfurt School of Finance & Management.
Keep Track Of Personal Spending
The majority of people in America do not know how they spend all of their money every month. Many married couples have one spouse that handles the bills, and they probably know the basics.
The basics of spending involve a mortgage or rent, car payments, insurance of various types, groceries, and some credit cards. The bills are usually paid one or two times a month based on when the paychecks come in.
There's a problem with that.
These are monthly bills that are easy to keep track of. What's not easy to keep track of is personal spending beyond those bills. It is the amount of money that is spent a little bit here and a little bit there until it adds up to the point that all the money is gone every month.
Many families face the unenviable challenge of more months than money. It's usually at this point they begin to wonder where all the money is going.
If you do nothing else use a simple system of a notepad and a piece of paper to track your personal spending. Every time you spend money, write it down.
As long as you are honest this gives you a stunning look at how you are personally spending your money. At that point, you can begin to make adjustments.
Want to learn how I earn my passive Income working from home?
Click here right now for our review, my personal help, and instant access to our free training videos where we'll show you exactly how we did it ourselves starting out as complete beginners without ANY prior knowledge or experience in marketing online whatsoever!
Pay Yourself First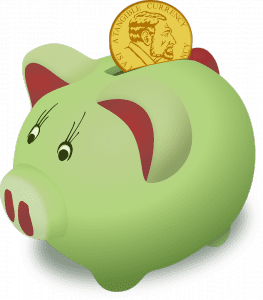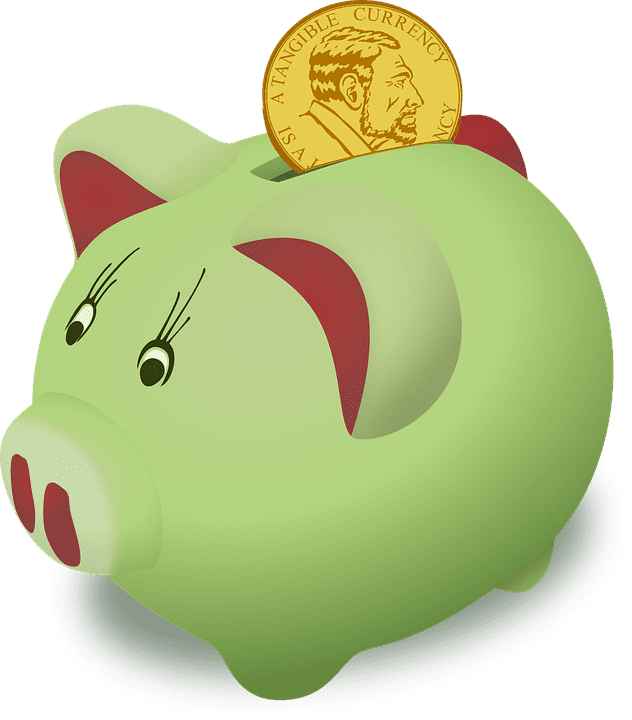 This is a phrase that's been around for a long time and just means putting money into your savings account before you pay your bills.
Today there are more sophisticated ways to pay yourself first such as a payroll deduction in a 401(k) plan.
You might have a certain amount deducted from your check and put into a savings account as well. Or, you might want to transfer money from checking to savings once you've paid your bills, so you make sure that you're putting something away before you have a chance to spend it.
One of the great things about many companies' 401(k) plans is known as the company match. This is something you'll want to look at if your business provides such a thing.
The nice thing about this is the company will put some money away in your 401(k) plan every month to match a certain percentage of what you're putting away. Over time, this can add up.
Set A Budget
This is another problem many people do not address. Beyond their initial monthly bills, they never set a budget for how they're going to spend their money.
A budget not only includes your mortgage and car payment, but also includes everything else including food, entertainment, recreation, clothing, charity, and so on. If you spend money, you should have a category for it on a budget that you are committed to not exceeding.
Get Help From A Professional
Some of us can benefit from a little professional help. Often this is not thought of until we are in over our heads.
However, better late than never. Sitting down with a finance professional, a consumer credit counselor, or even a bankruptcy lawyer might be something that needs to be addressed before you can proceed with getting your financial management strategies in order.
Download An App
With millions of people never having their smartphones more than an arms-length away it makes sense to look at financial management apps. As with other types of apps, you have many options to choose from.
Here are a couple of good ones.
1. Mint.com. This app is free and does an excellent job of helping you manage your earning, savings, spending, and budgeting. This app shows you in real time your investments, credit card debts, expenses, and deposits.
2. Home Budget. This app costs 4.99 for IOS and $5.99 for Android operating systems. Is it worth it? It is one of the most downloaded money management apps because of how easy it is to use and navigate around in. You can see your accounts, expenses, bills, and budgets on the home screen.
Want to learn how I earn my passive Income working from home?
Click here right now for our review, my personal help, and instant access to our free training videos where we'll show you exactly how we did it ourselves starting out as complete beginners without ANY prior knowledge or experience in marketing online whatsoever!
Start A Home Business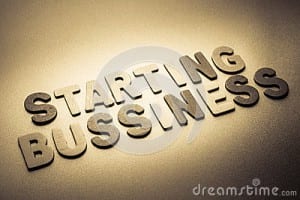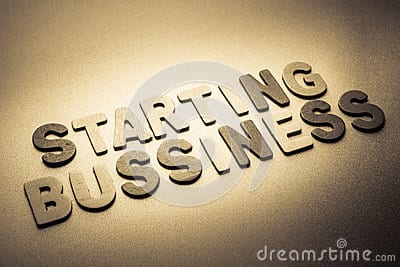 One of the best personal finance management tips I can offer you is to start your own home business.
This comes with many benefits you may or may not have even considered.
1. Tax benefits. It's always advisable to sit down with your accountant, but having a home business gives you the opportunity to write off certain expenses related to your home business.
Often these are things that you're spending money on anyway. You are just not getting a tax break from them.
2. More money. At one time there was a statistic that said the average bankruptcy in America could have been avoided if the person filing had an additional income of just $200 a month. Regardless of your current financial situation, virtually everybody can use a little more money.
Could you turn your home business into a full-time career? This is something that many people who start a home business aspire to do, and it is possible. One of the great things about this is you do not have a ceiling on your income so as your income increases you have the problem of how to manage the additional money. 🙂
3. Residual income. If you do it correctly, you can build a home business that continues to pay you after you retire. This is available in various business models including network marketing, affiliate marketing, information websites, and many more.
Final thoughts
These are six budgeting personal finance management tips. No one is going to manage your money for you, so you may as well start taking personal responsibility if you haven't already.
If you need help choosing the right Affiliate Program, check out my #1 recommendation on building a successful Affiliate business online. You can get access to hundreds of training videos, 24/7 support, professional consultations, private access to training guides, tools, personal private assistance, my personal help, and much more.
PS: Click here to review my #1 recommendation in detail.
Working Online From Home - A Proven 4 Step System
See the 4 steps to working online from home & earn residual income