I have to admit when reviewing content online for Ad Click Xpress I was not familiar with this business.
However, I am familiar with various types of programs that are designed to market a business to members using the clicking on ads strategy.
What I want to do in this article is take a look specifically at Ad Click Xpress and whether it is a scam or not. I also want to talk about traffic exchange networks in general and whether they are worth the time and money for getting traffic to your website.
Overview Of Ad Click Xpress
Ad Click Xpress (ACX) falls into the online business advertising category. They offer products and services designed to help businesses promote themselves on the Internet.
Previously they had been known as JustBeenPaid and Profit Clicking. In other reviews, I saw online the companies with these names had some problems that have hopefully been cleaned up and are now operating under the name of Ad Click Express with new owners. People had lost money in the past with this business and were known to be a scam.
Alexa has ranked them as one of the most visited websites in the world. Millions of page views are done every month, so businesses want to advertise their websites, text ads, and banners with AdClick Express and they have a program for doing that.
How Do You Start?
Ad Click Xpress is free to join. However, to be able to earn money marketing the program itself you have purchased a package to become a paid member.
That is the first thing to consider. Are you primarily interested in promoting your own business and generating eyeballs on your websites?
Or…
Are you primarily interested in promoting this as a business opportunity that you can make money by signing up new members?
The advertising packages are relatively inexpensive. You can start with a package of 600 page views for $10, and you can buy as many of these you want.
For businesses that want to go all-in, they offer a program known as the Prime Advertising Program. This provides a full-page ad and banner and text advertisements in prime strategic locations on the ACX Website. The cost is minimal and can get more than 35,000 views over a 10-day period.
Traffic Exchanges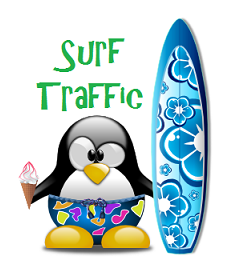 Traffic exchanges work like this.
You click on ads, view them, and earn credits to promote your ads based on a variety of factors.
Most traffic exchanges offer a one-to-one ratio for paid members. The membership costs are cheap so if you're going to sit and view a lot of ads it's worth being a paid member.
My opinion is this is very low-quality traffic. The majority of the people looking at the ads are only interested in generating credits so they can get their ads viewed.
You're best off to promote a landing page and try to build an email list from these types of programs. You can also promote your affiliate link to other traffic exchanges and try to sign up members because most of the people looking at ads are interested in these types of programs.
Making Money On Advertising Programs
You need to be sold on the advertising program if you're going to attempt to make money selling. The reason for this is simple.
If you put your name out there where people can find it attached to an advertising program if it doesn't work they are going to blame you. So here's what you need to think about.
Have you used the advertising program that you are promoting personally? If you have then written a review revealing your statistics and why you think it's a good program for businesses to purchase.
This goes back to affiliate marketing and network marketing products in general. When you can review a product or program based on personal experience, it's a great pre-selling strategy.
If you're going to promote a program such as Ad Click Express and you have not purchased any advertising, then you're better off to promote your affiliate link in various ways without your name attached to it.
Good Advertising?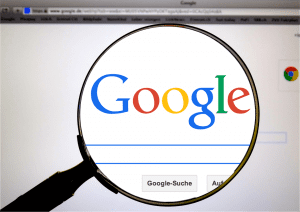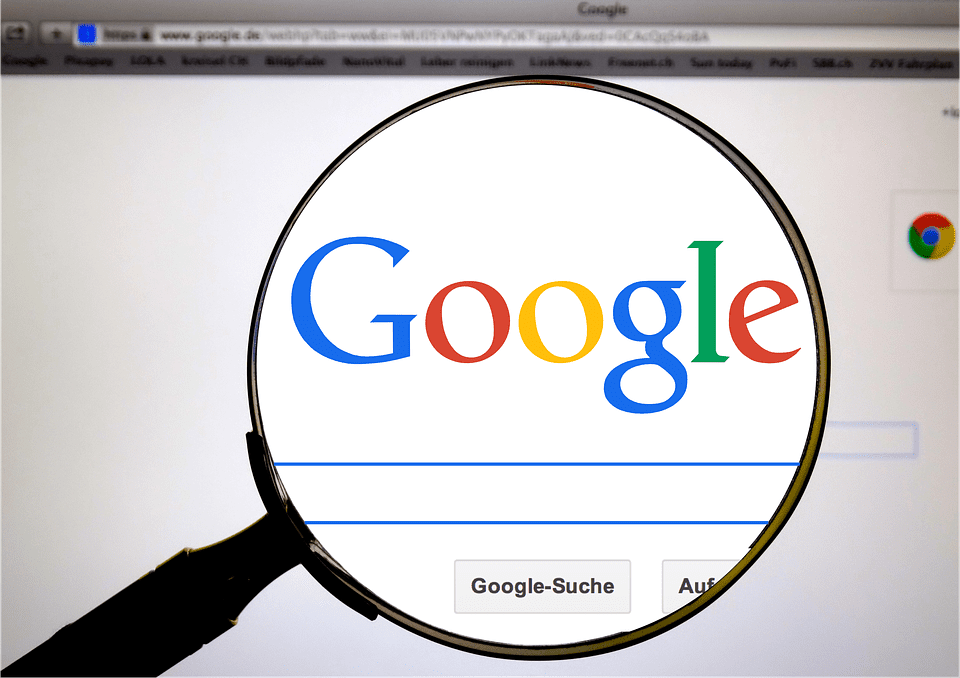 When's the last time you were on a website specifically to look at ads?
Chances are you can not even remember.
I'm not a fan of paid advertising with these kinds of programs. Although the advertising is cheap, it's more like throwing mud up against the wall to see what sticks.
You may get some good results, but you probably won't. You're better off to do real advertising with long-term results.
For example, purchasing email subscribers that you can follow up with over and over is better than a program such as Ad Click Express. Even if the quality of the subscribers is not very high initially, you can begin to develop relationships with these people for long-term benefits.
Better paid advertising then Ad Click Xpress is Google Adwords. At least you know you will only be billed when someone clicks on your ad.
Also, Google Adsense is a better affiliate program to make money selling advertising then Ad Click Xpress is. Plus you know Google is not a scam for sure.
In my view, there is no better advertising then blogging and promoting your blog in various ways. This is a real advertising strategy with long-term results.
Programs like Ad Click Xpress will give you exposure, but the quality is low. Plus when you pull your ad the marketing stops. This is not a good use of your money even if ACX is not a scam.
PS: No credit card needed!
Get My Top Tips Delivered to Your Inbox!
Get a Money Making Tip Every Sunday
Enter your email and gain access to my make money tips and receive your free gift.
Need Passive Income?
A Simple 4 Step System
Enter your email and gain access to my make money tips and receive your free gift.
Working Online From Home A Proven 4 Step System
See the 4 steps to working online from home & earn residual income