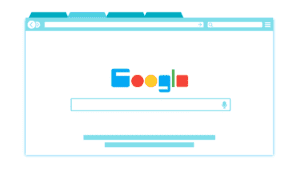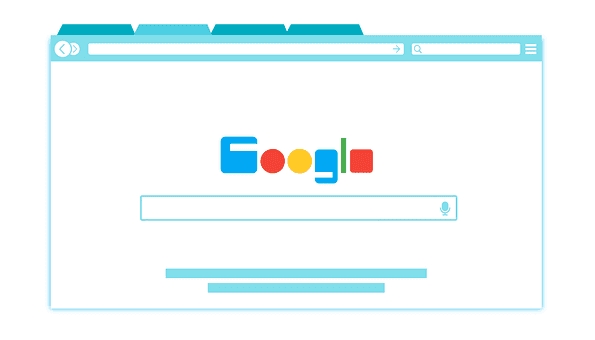 In this Blogger.com Review, formerly Blogspot.com, which is a free domain service provider., use as a publishing platform for content.
Both are owned by Google and the terms have come to be used to enter changeable. In this article, we are going to be focusing on reviewing Blogger.
Once you have your domain name the rest of the system you're using is on Blogger and this is where you will publish your blog. If you were to do a Google search for Blogspot you're going to end up being referred to Blogger.com and that's where you'll be doing all your work.
Also, let me say do not get confused with the term bloggers. A blogger writes blog posts. Blogger is a company owned by Google.
Blogger Review
Name: Blogger
Website: http://blogger.com
Price: Free
Owners: Google
Overall Rank: 90 out of 100
Blogger.com Product Overview
Blogger is a blogging platform owned by Google. You join at Blogger.com even if you type into your browser BlogSpot.com.
The Good & the Bad
The Good:
PRO #1 – Free to join.
PRO #2 – Easy to use.
PRO #3 – Can set up multiple blogs in various niches quickly and easily.
The Bad:
CON #1 – Google can cancel you at any time.
CON #2 – Not able to add plugins.
CON #3- Customer support
Who is Blogger For?
The majority of people who get started with blogger do so because it's free to use. You don't get charged anything for any of the features or services that come with this blogging platform.
You start by choosing a domain name and have it posted online as a Blogspot domain. However, many people will purchase their own domain name and either redirect it to their Blogspot URL or change the name servers and have their own domain name become permanent.


Another reason that people choose to host their blogs with blogger is that it's very easy to tie the Google AdSense affiliate program into it. If you are thinking about starting a blog and making money with Google AdSense this can be a way to go.
This program is very easy to get started with which makes it perfect for beginner bloggers. It is also very easy to put the ads on your blog and start making money right away after Google approves you.
Blogger Tools & Training
Google offers a number of blog templates you choose from to build your blog on. Google has done an ok job keeping these up to date although there are nowhere near the number of themes you would get WordPress.
In terms of training, the place to start is here.
You will find articles on getting started with Blogger, setting up your blog, posting, adding images and videos, and much more. Google also has its own blog where you can get up to date tips on using the Blogger platform from their own Google team. http://blogger.googleblog.com
Blogger Support
Google does have a forum for its Blogger members: https://support.google.com/blogger/community/?hl=en&gpf=23!forum2Fblogger
If you do not find the answer to what you are looking for, you can ask a question to the community here.
Google asks that you follow their content policy when posting a question.
Is this good enough? Maybe and maybe not.
If you're stuck you probably need help right now. Asking questions and waiting for a reply I know in my case wouldn't be good enough.
That's one of the things I've always liked about professional hosting companies such as Bluehost or GoDaddy. You can receive in real time replies in the form of chatting or even picking up the phone and calling them.
Blogger Price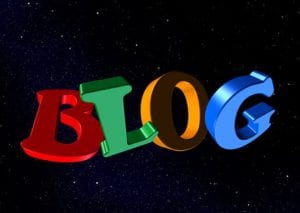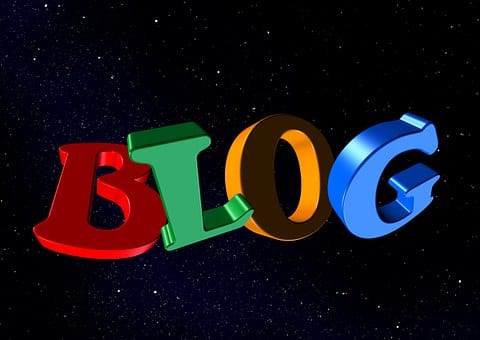 Of course, Google is offering a free service so you get what you pay for when it comes to customer service. As we stated several times now the price for setting up your own blog spot URL and posting articles on your own blogger blog is free.
For a long-term solution, this may or may not be what you're looking to do. The fact that Google can cancel you at any time is worrisome, but if you just want to test out a blog, or you're just looking to get some online content and a free blog it's tough to beat this platform at the price.
My Final Opinion of Blogger
I had several blogger blogs over the years. One thing I did not like was having the Blogspot name in the URL.
Anyone that uses the Internet on a regular basis knows this is a free blogging platform. It's just not as professional as having your own domain name hosted with a professional hosting service.
However, the fact you can change the name servers, and make the Blogspot URL your new domain name, does take away that disadvantage.
The other biggest problem is the fact that Google can cancel your blog at any time. I would definitely suggest you copy all content and keep it in a separate file just in case this happens to you.
Google is not going to give you any notice. Waking up someday and finding your blog gone, and all your hard work down the drain is extremely discouraging.
However, if you just want to do occasional posting, and don't want to pay anything for a domain name or hosting, the Blogspot URL and blogger blog and platform might be just what you're looking for. It is very s\easy to set up and use.
Blogger at a Glance…
Name: Blogger
Website: http://Blogger.com
Owners: Google
Price: Free
Overall Scam Rank: 90 out of 100
VERDICT: LEGIT
Whether you need more money, or just want to make more money with a blog of your own, I can help you with affiliate marketing and you can start learning for FREE!
Become a part of a growing Community & Turn Your Passion Into a Successful Affiliate Marketing Business.
Get started here. It's Free!
Related Video:
PS: Please your questions and comments below, I would love to get your feedback. Thank you.