Have you ever thought about the similarity between business and training? If you are interested in starting your own business you can do so very easily.
However, you need to also consider getting specific training. It has been said that most new business startups fail in the first 5 years due to a lack of knowledge.
Not lack of knowledge in the market the business is in, but rather lack of knowledge on how to run a business. If you have never operated a business before it is important to have the training that is necessary so you can start earning a good living right away.
This is even true for those of us doing Internet marketing. Even if you are working a job and trying to make money online you need training.
Many people believe that there is a similarity between starting a business and the training you must receive. Let's go over the similarities, and differences between the concepts of owning your own business and getting trained for operating the business itself.
Are you looking for a way to make money online?
Click here right now for instant access to our free training videos where we'll show you exactly how we did it ourselves starting out as complete beginners without ANY prior knowledge or experience in marketing online whatsoever!
Reasons To Start A Business
There are several reasons you should start your own business. First of all, you may not like your job.
You may have a specific type of business in mind, one that will not only make you money but will be more in line with what you like to do. On the Internet, we call this choosing a niche. Even offline it is important to either like the business you are in or possibly have skills already in it.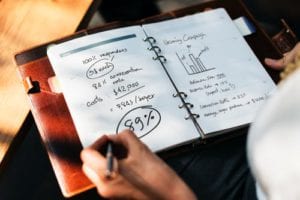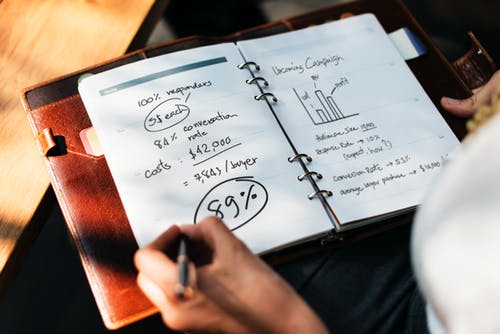 The cost of starting a business can be substantial in some cases. You will need to get a loan that will allow you to focus solely on getting that business up and running.
Part of that money will be used for the training that you will need to operate a business in a competent manner. I have also said in previous blog posts that what you lack in money you can make up for in time.
Online means doing much of the work yourself. Work such as building your own website or writing blog articles.
Why You Will Need Training For This Business
The main reason for getting specialized training for the business that you are starting is so that you are not inept as you are trying to make money. Again this is often more due to the lack of skill in running a profitable business.
What kind of skills?
You need to understand how to find products to sell, market those products, and also how to take orders from your store or online. Your ability to run your business properly is the key to your success, and you also should know how to choose products or services to offer.
This training is essential knowledge that you will need to be successful and goes hand-in-hand with owning and operating a business. If you are thinking of starting an Internet business check out the free training I offer below.
Are you looking for a way to make money online?
Click here right now for instant access to our free training videos where we'll show you exactly how we did it ourselves starting out as complete beginners without ANY prior knowledge or experience in marketing online whatsoever!
Is There A Similarity Between Business And Training?
The main similarity between starting a business, and getting the training that you need to operate the business, is simply that one must go with the other. You can have all of the training in the world, but if you never start your business, you will never generate cash flow from your ideas.
I see this a lot. People research and research, but they never jump in with both feet. Fear of failure often is the cause.
If that sounds like you, consider if being an entrepreneur is even for you. Some people are better off as workers and not business owners.
Likewise, if you have started a business, but do not know how to run it, you will likely not succeed. The main similarity is that both of them are focused on you succeeding with ideas that you have on how to sell certain products and services.
On the Internet, I talk a lot about my skill set. These are the skills you need to run a successful online business.
Often this can be as easy as outsourcing the work that needs to be done. Even this takes skill to a certain degree.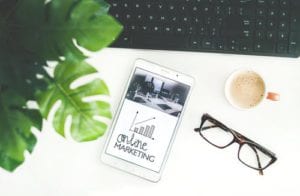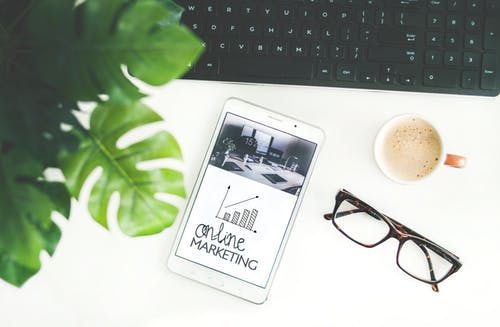 From a business standpoint, you may need to take some training on things such as writing a business plan or learning how to do effective paid advertising.
We are lacking when we work from home because we are able to eliminate many of the expenses an offline or brick-and-mortar business has.
However, keep this in mind. Learn to value your time in dollars and cents. Think of the work you do at home from an hourly wage.
If you work 20 hours a week and your time is worth $20 an hour have you earned at least $400 that week, plus any other business expenses such as hiring a freelancer, and website hosting.
If not how much did you lose and how can you correct that? You will either need to work harder or work smarter. This may mean getting more training!
Final thoughts
If you would like to start your own business this year you should also consider getting training on operating a business of your own. This could be a home business that you are conducting at your apartment, or it could be at a facility that you are leasing or renting to house the products you will make available.
If your dream has always been to own your own business you definitely want to consider starting one this year and get the training that will be key to your success. I may be able to help.
If you are interested in creating your own home business, check out my #1 recommendation on building a successful business online. You can get access to hundreds of training videos, 24/7 support, professional consultations, private access to training guides, tools, and much more.
Related Video:
Working Online From Home A Proven 4 Step System
See the 4 steps to working online from home & earn residual income