Before you start blogging you first need to know how to create content for a blog, and what direction you need to take. The actual definition of blogging is to add new content, or material, to a blog.
For those of us who are trying to make money on the Internet, we use our blog as a website and a way to influence our readers to join our mailing list, and purchase our products or business opportunities.
It would be pretty boring if every blog started off with five pages of content and then stopped.
In reality, if you search the Internet you'll find millions of blogs that are just like this.
The blogger starts off with good intentions and then quickly fizzles out. A lot of times this is because people do not realize the commitment that it takes to have a high-quality blog.
Several of the things that go along with this commitment is the time and effort to create new content, publish it on your blog, and then promote that blog post.
What I want to talk about in this article specifically, is how to create content that content, and some of the things to keep in mind in regards to that.
High Quality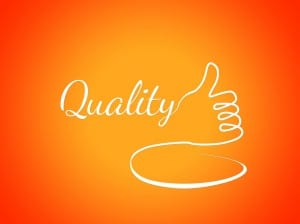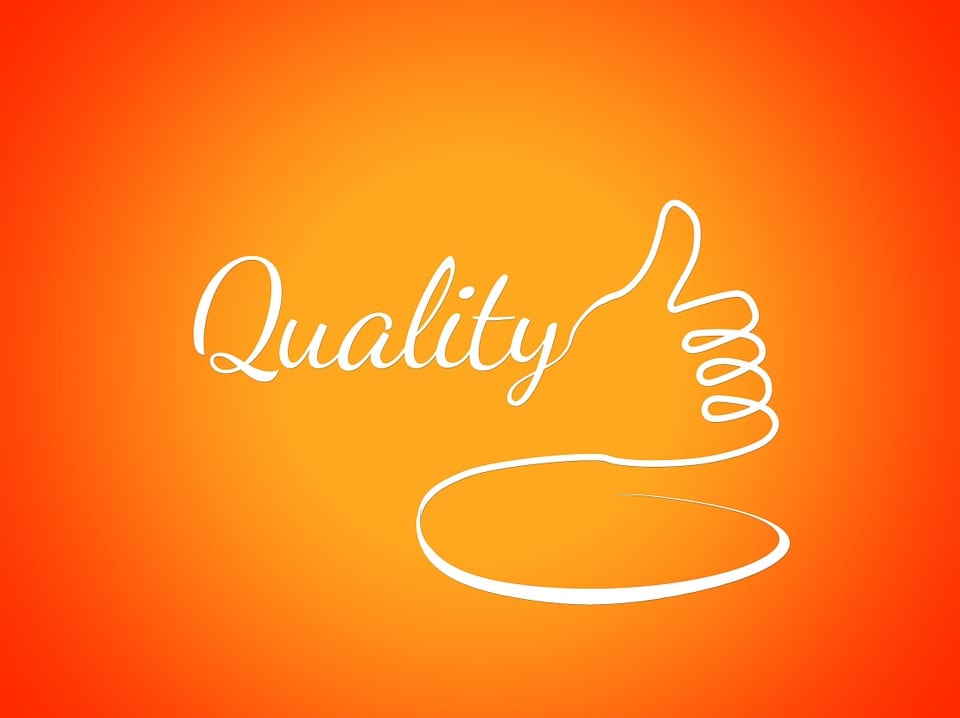 If you're going to put effort into a blog, put effort into creating high-quality content in the niche that your blog is in.
When you do this, you are going to find people coming to your blog, reading your blog posts, sharing them on their social sites, and returning in the future.
What makes high-quality content?
Articles that are well researched is one of the most important aspects of high-quality content.
The same thing is true if you're adding videos or graphics.
Put some effort into researching what you're going to be adding content on. Thankfully the Internet makes this easy to do, but it is interesting how many people do not put the effort into creating high-quality content.
If you take the approach of making your content high-quality, you're developing a good habit to be in, and you're also setting expectations from your readers. They want to come back to your blog because they know they're going to find helpful and useful information that they find interesting and helps them solve problems.
In our case, we are in the make-money-online niche, so my blog is geared toward providing high-quality content on various ways to use the Internet to make money. Because my primary program is Wealthy Affiliate, a lot of my information is going to be developed around the theme of affiliate marketing.
You may think that this niche has been beaten to death, but in reality like everything else on the Internet it continues to evolve. My job in creating high-quality content is to stay up-to-date on what's going on in the affiliate marketing business model and relay that back to you the reader.
[wd_hustle id="6″ type="embedded"/
How Long Should Articles Be?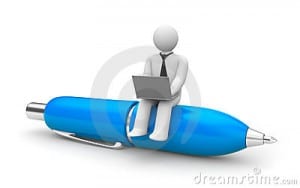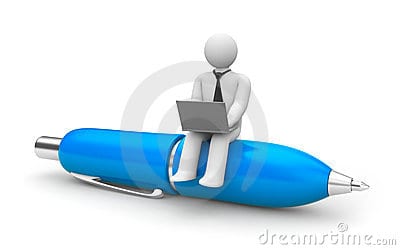 I think most of us are equally high quality with length to a certain extent.
Google certainly does as they favour longer articles of 1000 words or more when they are ranking them in organic results.
This is not to say that every article has to be 1000 words, but if you put some effort into researching and creating quality content, you're going to find the articles are longer.
This makes sense because it takes longer to write to them and you will be using more words in the body of the article.
Think about this from a search engine optimization standpoint. The more words you give a search engine such as Google, the better chance you stand to rank for some of those words in the organic search results.
Search engine spider words, so give it to them. Don't spend a lot of time on keyword density, but rather write naturally in the content that you are creating, and it will do well not only with the search engines but, of course, your readers too!
Consistency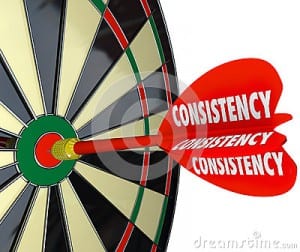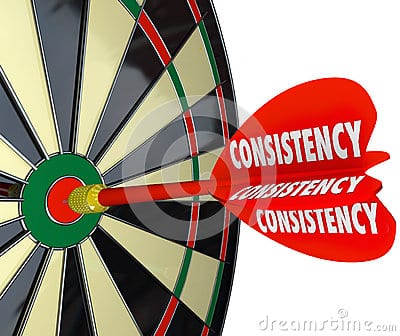 If you were to add one or two 1000-word articles a week and stick to that schedule, you could create high-quality content that over time will help your blog stand out. Of course, the trick to this is to be consistent and do this every week.
This can be hard to do if you have a full-time job or are a busy person in general. It takes a certain amount of commitment to stick to a schedule like this, but it can be extremely fun if you enjoy the niche that you are blogging about.
Whatever schedule you decide, keep the consistency of your blogging efforts to rank in the search engine results, and develop any momentum when you're inconsistent in creating content.
What if you don't want to write every week?
One option is to hire a freelance writer and let them write for you. There are plenty of affordable freelance writers out there you can hire.
Another option is to go to YouTube and find relevant videos and add them to an existing blog post. In this way, you can keep your blog fresh, and with high-quality content, without doing all the work yourself.
Promotion
When you promote your blog, you're going to have readers coming to it and adding comments. The comments they add are another way to create content for your blog.
Search engines spider these comments, because of the words in them, so you'll automatically see some SEO benefit from the content in your blog.
It's important that you give your blog a boost by bookmarking your post not only on your social sites but on other sites on the World Wide Web. This is the best way to drive traffic to a blog today, and as you begin to make money you'll find it very motivating to want to create more content for your blog!
If you are interested in creating your own home business, check out my #1 recommendation on building a successful business online. You can get access to hundreds of training videos, 24/7 support, professional consultations, private access to training guides, tools, and much more.
Working Online From Home - A Proven 4 Step System
See the 4 steps to working online from home & earn residual income