I know the question of how to sell my artwork is on every artist's mind. This can be one of the most rewarding careers if you can paint and market your work.
However, the big problem usually comes when it's time to sell your art. No matter how gifted you are at painting, if you don't employ marketing techniques, you may end up having your masterpieces lie in your home or office for the rest of your life.
To most artists, the ideal place for them to sell their art is by displaying it in Art Galleries. Yes, this is an effective way.
But, there are other ways you can explore when it comes to selling art.
Are you looking for a way to make money online?
Click here right now for instant access to our free training videos where we'll show you exactly how we did it ourselves starting out as complete beginners without ANY prior knowledge or experience in marketing online whatsoever!
Here Are 6 Tips On How To Sell Your Artwork.
1. Make Use of Online Platforms
There is no doubt that online platforms have become the most predominant marketplace today. Everyone is turning to online platforms whether they are interested in buying clothes, cars, and even medicine.
Art has also not been left behind by the 'online wave'. As of now, there are hundreds of websites that you can use to sell your art.
Examples include; Shopify, Amazon, Etsy, and eBay. These are just but a few of the most popular online platforms where you can sell your art.
Though you may be asked by the website owners to pay some commission, you can be assured that your art will find lots of prospective buyers. These are people coming online to buy art so why not yours?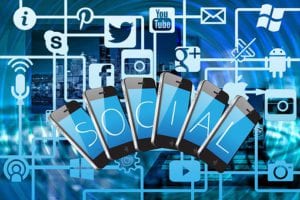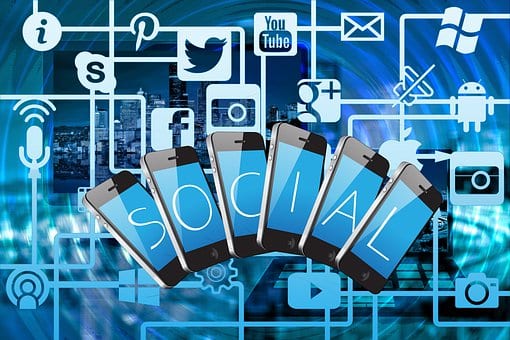 Are you stuck wondering how to sell your art? Why don't you advertise it on Facebook, Twitter or Instagram?
A while back artists had to either advertise their works in Galleries or on TV. However, today you don't need to go to such extra and expensive lengths. Advertising on social media isn't only free, but it's quite convenient.
All you need to have is a quality camera and an account on either one of the above social media platforms. You can then post your masterpiece there and wait for potential clients to message you.
Another benefit of using social media is that you can make use of hashtags and also interact with buyers. As a result, you will be able to sell your art with ease.
3. Pay Per Click
Another way to sell your art is to run a pay-per-click campaign with Google Adwords, Bing Ads, or both.
These are the 2 largest search engines on the Internet today. There are a few smaller search engines, but Google and Bing get over 90% of the search traffic so that is where you want to be.
What do you need to start a PPC ad campaign?
– Money. Budget at least $10 a day to start.
– Set your goals. Are you looking to make sales or build a list?
– Choose either Google Adwords or Bing. Set up an account.
– Pick your keywords. These are the words people are typing in.
– Establish your bid price.
– Write your ad.
– Monitor conversions daily. How is your ad doing? You can make changes to your campaign.
4. Create an Art Website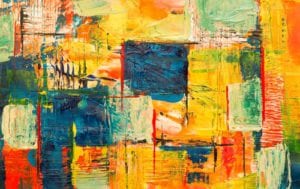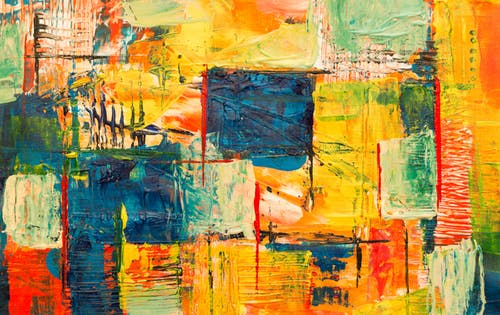 If you are a regular painter then owning a website is a smart move. It can be very useful in growing your art sales. Having an art website gives you access to a variety of audiences.
Your job will be to update it and ensure it receives a lot of traffic. Once your site is established.
You can begin selling your art. It will be an ideal place for customers to view and interact with your art.
You do not have to display your art in every gallery representation in town for you to make a living as an artist. Exploring other methods can be equally effective.
Are you looking for a way to make money online?
Click here right now for instant access to our free training videos where we'll show you exactly how we did it ourselves starting out as complete beginners without ANY prior knowledge or experience in marketing online whatsoever!
The best places to host your website are:
– Bluehost
– Godaddy
– Host Gator
Use a WordPress theme to build your website. Divi and Kalium get good reviews. Here is a list of the 28 Best WordPress Themes for Artists 2019.
5. Start A Blog
If you can start a blog on your website. This is easy to do with most WordPress themes. If you are using a theme such as Divi you can start a blog and quickly add content to it.
This is where you can target primary and long-tail keywords people are searching for such as ideas on places to buy art, teach me about art, I want to be an artist, and so on.
Your blog could end up being an authority blog on all things about art. People will buy your art because you are the "art expert" and who wouldn't want to own a piece from someone like you!
6. Take Your Painting to Art Fairs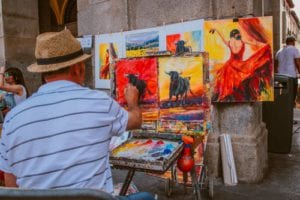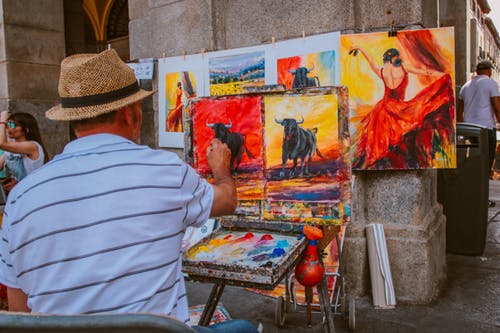 Another excellent way to sell your art is by taking it to art fairs. Most people underestimate these events, but they can help you land lots of well-paying clients.
Most artists fear art fairs because they are quite competitive. Let me say this to you; if you believe that your art is a masterpiece then there is nothing to be afraid of.
Check your calendar and make sure that you attend all art fairs happening near you. International art fairs can also lead you to potential customers.
Conclusion On How To Sell My Artwork?
All it takes is some enthusiasm, creativity, and determination. Of course, you need quality work and a little marketing as well.
Many artists are great painters, but not great marketers. This is true of many skillful people in all kinds of different businesses.
You can always outsource aspects of your marketing and focus on how to sell your art getting a little help and then just be a great artist.
If you are interested in creating your own home business, check out my #1 recommendation on building a successful business online. You can get access to hundreds of training videos, 24/7 support, professional consultations, private access to training guides, tools, and much more.
Related Video:
Working Online From Home A Proven 4 Step System
See the 4 steps to working online from home & earn residual income