Most people starting out online want to know what are the best Independent Sales Rep Opportunities, and what they do.
Affiliate networks are a great way to get access to multiple affiliate merchants and their offers, products, and services with one account for you to manage.
This is a fast way to get your affiliate marketing business off the ground and earn while you learn.
I have discovered there are many benefits of joining affiliate networks such as Amazon, ClickBank, Commission Junction, Max Bounty, Wealthy Affiliate, and many more. You can find networks for affiliate sales, cost-per-action programs, and pay-per-click programs online.
One of the big benefits of joining an affiliate network is getting to work with your own affiliate network rep. I have found this to be helpful for a number of reasons.
If you do Internet marketing for any period of time you will find it can be a lonely profession. Social media has helped a lot with that, but if you are an affiliate marketer it is nice to have your own contact with the products you are promoting.
The affiliate rep is that contact! You will want to work personally with one another and learn how you can help each other out.
Are you looking for a way to make money online?
Click here right now for instant access to our free training videos where we'll show you exactly how we did it ourselves starting out as complete beginners without ANY prior knowledge or experience in marketing online whatsoever!
So, what exactly does an affiliate network account representative do?
1. Sign up new affiliates. Many people join an affiliate program from a Google search for the specific product they want to promote.
However it's extremely competitive online today, and the affiliate rep is responsible for approving new affiliates, not just waiting for them to sign up for the network.
In the ever-expanding world of Internet marketing, and affiliate marketing specifically this keeps them busy virtually all day long.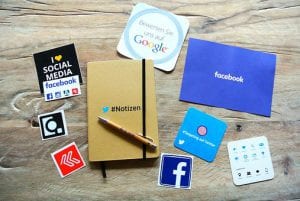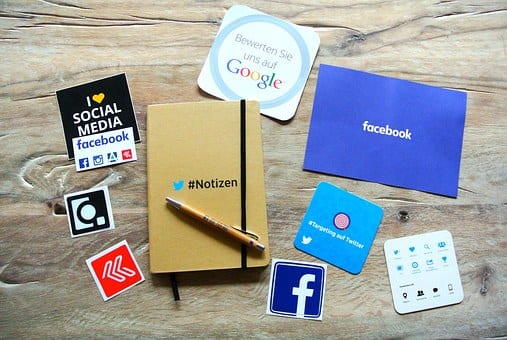 2. Create promotions for affiliate products. The network may do this, but the affiliate rep can work directly with the affiliate to come up with promotions that make sense for both of them.
You need to understand that these account reps have bosses just like everyone else. They are judged on how their affiliates are performing, so they can be very receptive to hearing your ideas if they are mutually beneficial.
3. Maintain ongoing relationships. Good affiliate reps are in constant contact with their most active affiliates. They also keep in touch on a regular basis with inactive affiliates trying to get them to become more active.
You will receive an email asking how you are doing. This is when you want to reply and tell them exactly how you are doing.
Part of the relationship-building process is no different from an affiliate network account rep. then it is in any other business. Get to know them and they can be of service to you when you need them.
You will also find that you get to them as people just like you. We are all trying to make a buck, but we all have lives outside of work as well.
This can be a lot of fun!
Are you looking for a way to make money online?
Click here right now for instant access to our free training videos where we'll show you exactly how we did it ourselves starting out as complete beginners without ANY prior knowledge or experience in marketing online whatsoever!
4. Search out new opportunities. This is really great for affiliates who are into niche marketing. You can work with your affiliate rep to find new products to promote within the niche you may not currently be in.
Let me give you an example. If you do cost-per-action programs you will bet on getting leads, or performing another action such as getting your website visitor does download software.
I am always amazed at the number of opportunities available in CPA programs, but as affiliates dig deeper into micro-niche marketing the need for more CPA offers will expand and your affiliate network account representative can be a big help to you.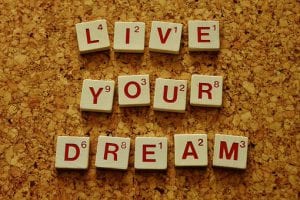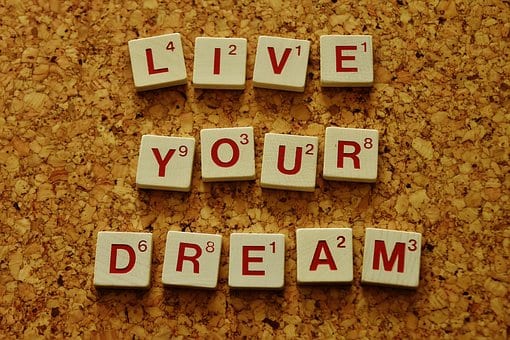 5. Provide motivation. An affiliate rep can be your coach. They're there to help keep you motivated when maybe you are a little down.
You don't want to take advantage of them, but the good ones are willing to spend a little bit of time helping you stay motivated. However, they are not babysitters who are looking to provide a shoulder to cry on, so keep your motivational needs on a business level.
6. Help you track stats. One of the nice things about working with an affiliate network is the ability to track your advertising campaigns. Your affiliate rep can help you monitor the results so you can analyze them and make necessary adjustments to perform better.
I have found over the years that most affiliates do a very poor job tracking results. Your account network is there to help you correct this.
7. It's payday. If you have a problem with your paycheck contact your affiliate rep. If you're doing a good job for the network they will jump right in and help you get this taken care of right away.
They understand you have many affiliate networks to choose from and your primary reason for working with them is getting paid. Show me the money baby!
Final thoughts
These are a handful of things an affiliate rep does. If you currently are not working with your own rep seek one out.
This will really take a lot of the pressure off of you to do everything for your business and it's nice to have confidence working with you to make more money.
If you are not working with the best affiliate networks you should be. The larger networks have full-time affiliate account reps. who earn real wages with benefits and they know what they are doing.
These are smart people who have college degrees and offer new and fresh ideas to what is now a 20-year-old industry.
If you are interested in creating your own home business, check out my #1 recommendation on building a successful business online. You can get access to hundreds of training videos, 24/7 support, professional consultations, private access to training guides, tools, and much more.
Working Online From Home A Proven 4 Step System
See the 4 steps to working online from home & earn residual income