Thank you for visiting my Stream Energy Review to find out two things. Is Stream Energy MLM a scam, and if it is a good opportunity? Stream Energy MLM has been the subject of much debate, with some touting it as a legitimate business opportunity while others suspect it may be a scam. It can be challenging to evaluate available information and determine its validity.
Full Overview of Stream Energy MLM Review
Product Name: Stream Energy
Founder: Chris Domhoff
Product Type: Energy and Multi-Level Marketing Business Model
Price: $299.00
Best For multi-Level Marketers who good at recruiting
Ratings: 3
Disclaimer:
Please keep in mind as you read my Stream EnergyReview, that I am not a member or an affiliate of Stream Energy. This review is based on research and information available online in the public domain. Any opinions and conclusions may not apply to all persons or situations. So read this review in its entirety and you make your own decision. It might even be helpful to read other Stream Energy Reviews.
What is Stream EnergyMLM?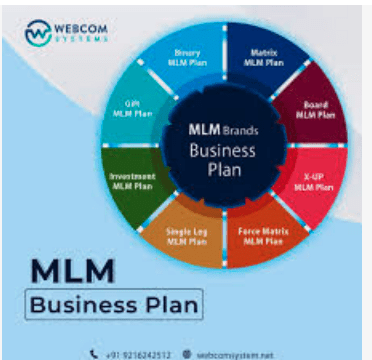 Stream Energy is a multi-level marketing (MLM) company that provides energy services to residents and businesses in the United States. It is based in Dallas, Texas, and was founded in 2004 by Chris Domhoff. The company sells electricity, natural gas, solar energy, and home protection services through its network of independent distributors or "associates".
The company has been criticized for relying heavily on recruitment, rather than retail sales, to generate income for its distributors. Its compensation plan is complex and difficult to understand, and it has been accused of using deceptive marketing practices. Despite these criticisms, Stream Energy continues to be one of the largest MLMs in the energy industry.
Steam Energy provides various services that can allow customers to save money. Plans and rewards systems are available, allowing customers to take advantage of discounts and other rewards when they purchase power or enter into an agreement with the company. Stream Energy strives to provide a positive experience for its customers.
How Does The Stream Energy MLM Work?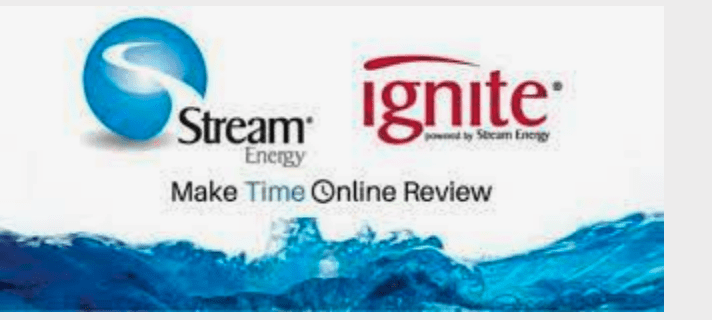 Stream Energy's MLM works by selling its energy services through a network of independent distributors. Distributors can earn commissions and bonuses from sales made by their recruits, as well as from their own sales. The company offers three different compensation plans for its distributors, each with varying levels of commission rates and bonus opportunities.
The Stream Energy MLM also allows distributors to earn residual income through a system called "roll-up". This means that when a distributor recruits others, they will receive a percentage of the commission earned by their recruits. The higher in rank a distributor is within the network, the more money they can earn from each sale.
Stream Energy Opportunity
Stream Energy indicates that a high percentage of members are likely to lose money, with estimates ranging from 72.5% to 99.9%. This situation occurs due to pressure to meet product sales quotas in order to be eligible for commissions, and the potential for accrued expenses where quotas are not met.
Stream Energy's 2019 annual income disclosure revealed that 3220 affiliates, on average, earned a 2.3% commission with the majority forfeiting their investment. Negative reviews on platforms such as Glassdoor discuss money loss and false promises experienced by prior members. Being successful with Stream Energy is an anomaly, not the norm.
Can you make money with Stream Energy?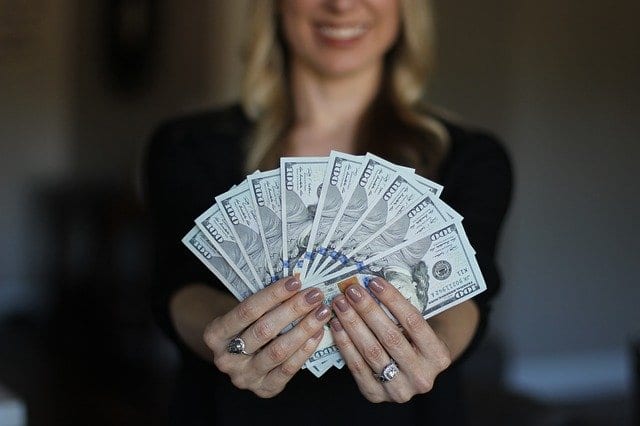 Stream marketing also known as a network marketing company, is a business model that enables entrepreneurs to generate revenue by advertising and distributing products or services. Stream offers several methods of income generation, with direct sales being the most prominent.
This form of multi-level marketing grants distributors or members the ability to gain income from their own sales results, recruiting members into their team, and team bonuses.
Stream Ignite's new Budget Power Plan is an opportunity for entrepreneurs in MLM. To qualify, members must enroll and pay a fee of 199 USD. Additionally, the plan provides representatives with additional tools and resources to reduce risk and increase earning potential. The plan includes higher commission rates and improved training materials to support their Direct Selling Business income.
is Stream Energy MLM a Scam?
Stream Energy MLM is not a scam. The company provides legitimate services and has a large network of distributors that have generated income from the program. That being said, some people may be more successful than others in this type of business model, so it's important to research the company
The company has been accredited by the Better Business Bureau since 2007 and has an A+ rating. Stream Energy promotes transparency and offers comprehensive training programs for its distributors. The company also prides itself on providing excellent customer service and empowering entrepreneurs to create their own successful businesses.
The Pros and Cons of Stream Energy
Pros:
An opportunity to work for yourself
prove some training
receive bonuses if meet the criteria
Cons:
You have to recruit members to make a full-time income
high sign-up cost
Additionally, you have to shell out money for their products
Low-income potential
Is Stream Energy a pyramid scheme?
Stream Energy is not a pyramid scheme, as it does not demand members to earn money by signing up other participants. The company provides products and services like energy, internet, and phone packages.
Benefits from Stream Energy come from actions such as buying or reselling their products and services, enrolling in their business opportunity program, or referring people who join up with them.
There have been questions raised about whether Stream Energy is a pyramid scheme due to its multilevel marketing structure. It is true that Stream Energy has a system of ranks that are determined by how many people someone refers to. The higher the number, the better the rank and rewards they would receive.
However, money can still be earned without referring others; it does not rely on new positions being created as some traditional pyramid schemes do. Therefore, it is unlikely that Stream Energy is a pyramid scheme.
Any Negatives or lawsuits against Stream Energy?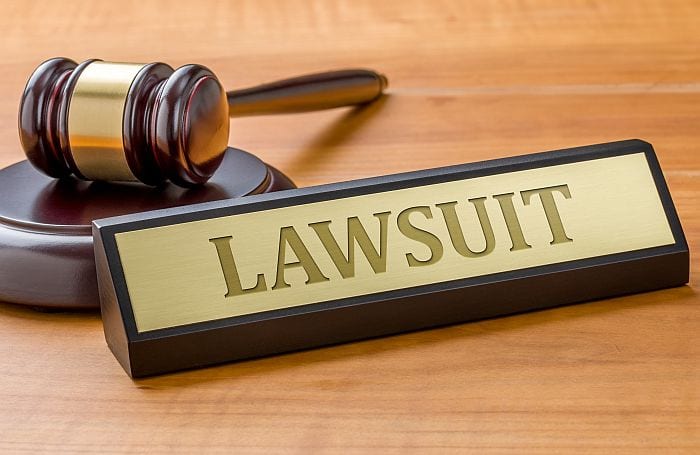 Stream Energy/Ignite is a multilevel marketing company that offers energy products and plans. Established in 2004, the company has been subject to various legal actions and accused of being a pyramid scheme, such as California regulators challenging its use of deceptive business practices in 2008, before permitting it to resume operations under certain limitations.
Additionally, Stream Energy has received complaints from customers who claim they were charged without permission or misinformed about service agreements.
Stream Energy has responded to customer allegations by providing refunds and other resolutions. They have also claimed to have improved their internal policies. Nonetheless, some customers have taken legal action against Stream
Energy includes lawsuits accusing violations of consumer protection regulations and demanding financial losses due to alleged deception. Such actions seek to hold the company accountable for its actions.
Final Thoughts
In conclusion, Stream Energy MLM is a legitimate business opportunity and has been in business since 2004. The company offers its members' training materials, products, and services to promote their income potential.
While there have been some legal issues and customer complaints due to alleged deceptive practices, the company appears to have responded to them and has improved its internal policies.
If you need help choosing the right Affiliate Program, check out my #1 recommendation on building a successful Affiliate business online. You can get access to hundreds of training videos, 24/7 support, professional consultations, private access to training guides, tools, personal private assistance, my personal help, and much more.
PS: Click here to review my #1 recommendation in detail.
Working Online From Home - A Proven 4 Step System
See the 4 steps to working online from home & earn residual income