Are you starting your first blog and do not know what are the best list niche ideas for you to get into? This is a question asked frequently by beginners who are starting out for the first time.
This is a common problem for people who think they need to select the best niche based on how much money they will make, and how popular is the niche. You will learn that going after the more popular niche is not such a good idea when starting out.
Although I will mention the best list of niche ideas in this post, you can make money in any niche as I will talk about later in this article. Maybe we should define what a niche is before we talk about making money.
1. One definition according to Urban Dictionary is "An area of the market specializing in one type of product or service".
2. Urban Dictionary also says a niche is "A position or activity that particularly suits somebody's talents and personality or that somebody can make his or her own".
When finding a good niche you might consider an area of expertise you already have. This would fall well in definition #2.
I can also say start in a niche you enjoy or have a passion for. You will like it better and the content you create will reflect that.
Because of affiliate marketing, you really can start in any niche you enjoy and make money in it. We will talk about making money more in a minute.
So, let's start with a niche you have knowledge of and already enjoy.
Want to learn how I earn my passive Income working from home?
Click here right now for our review, my personal help, and instant access to our free training videos where we'll show you exactly how we did it ourselves starting out as complete beginners without ANY prior knowledge or experience in marketing online whatsoever!
Start With What You Know
This will take a lot of the guesswork out of finding a good niche which is hard for most newbies. When you start a blog in a niche you already know and understand it is very easy to get your blog off the ground.
Possible ideas in popular niches are……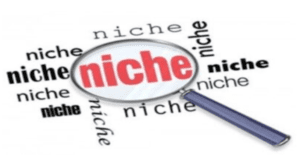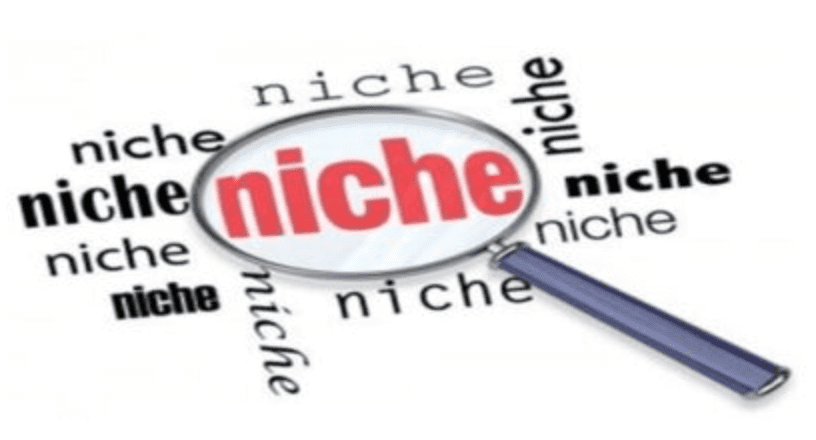 making money
personal finance
health
fitness
food
diets
beauty
fashion
gardening
travel
survival
self-help
personal development
Just think about the problems associated with your niche and write about them. Don't worry about anything other than putting down your thoughts at this point.
Related Video: How To Find A Niche That's Profitable In 7 Easy Steps.
Solve Problems
I personally think you should blog about problems your readers have and offer solutions to them. Don't worry about things like keyword selection, keyword density, article length, getting backlinks, or ranking on Google.
For now, just ask the questions people in your niche have and answer them in as much detail as you can. This will give you some really good content.
As you add content bookmark your posts on Pinterest, Facebook, and Twitter. These 3 social sites are enough for now.
Why on these 3?
Most new bloggers are overwhelmed with everything that goes into blogging. I think you should focus on getting 20 posts of high-quality content and less on social marketing when you first launch your blog.
However, as you build your blog, you want people to find it. Some of your visitors will come from Google which will start to rank you in their organic results for the keywords people are searching for.
The next step is to get social and help people find you. You can do this in 5 minutes once you have accounts set up on Google Plus, Facebook, and Twitter.
If you want to expand beyond these 3 make sure you have the time to do it without sacrificing content creation.
The Best List Niche Ideas For Making Money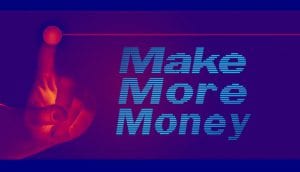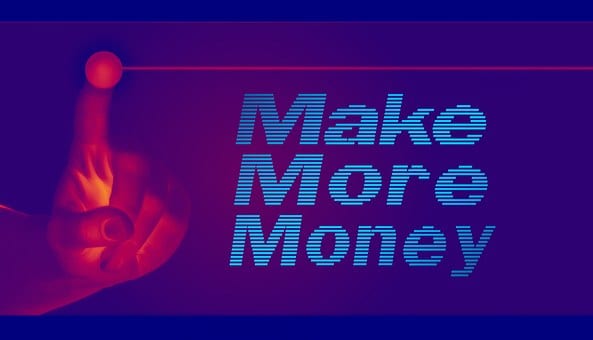 This is the thing to do when getting started in your niche. How are you going to make money?
1. Google Adsense. If you do not have a product or service in mind join Google Adsense.
They will sell the ads for you. When people click on the ads you make money.
The great thing about Adsense is Google has ad customers in every niche so you do not have to worry about whether you will have good ads for people to click on.
That is an important point and makes it easy to start a blog in your niche!
A lot has been written about Google Adsense, but let me give you 3 main tips.
1. Keep your 3 ads above the fold on a page where people will see them.
2. Start with the sizes and colors Google recommends.
3. Build a keyword list and start targeting them.
The real key to making money with Adsense is to rank in the organic results for hundreds or even thousands of keyword phrases. This takes time, but when you are getting traffic from more keywords your visitors will increase and so will the number of clicks you get.
2. Clickbank. This is the most popular digital information site online. Not only do they have great digital products you can buy they also have a very good affiliate program.
You can join Clickbank for free and set up your idea. This can be inserted into any Clickbank product you can start selling to make money right away.
We are talking about thousands of Ebooks and other digital content you can sell. You can earn 50% commissions and up.
There are also residual income opportunities. For example, you could sell an Internet marketing membership and earn money on the sale and every month after that as long as the membership is active.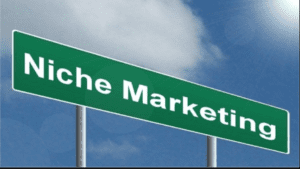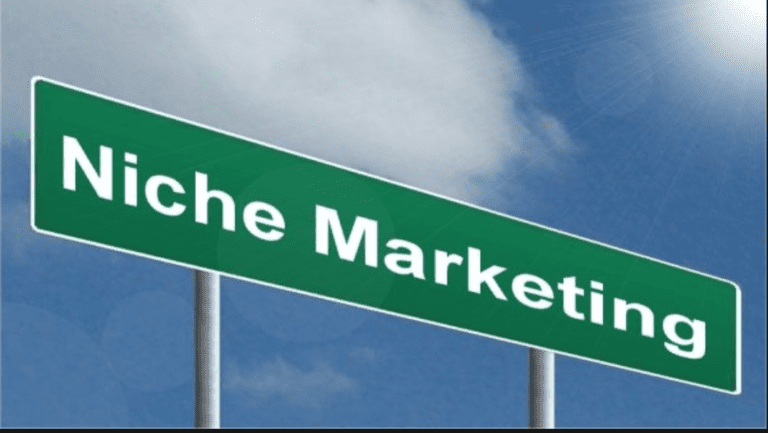 3. Google it. To find even more affiliate products to sell just do a Google search for the niche you are in + the word "affiliate program.
As an example let's say you start a money-making tips blog as I have. You can search "money-making affiliate programs" and start checking out the results.
I just did that and Google returned over 23,000 results. You are bound to find something good to sell!
Final thoughts
To summarize getting started in a niche is easy when you start with one you already have knowledge of or a passion for. Focus on answering questions in your first 20 articles.
Make these really high-quality articles. Once you have some good content, add Google Adsense ads or other affiliate products and you will start to make money in your niche.
Want to choose the best niche for your business and…...Turn Any Passion Into a Successful Affiliate Marketing Job?
If you need help choosing the right Affiliate Program, check out my #1 recommendation on building a successful Affiliate business online. You can get access to hundreds of training videos, 24/7 support, professional consultations, private access to training guides, tools, personal private assistance, my personal help, and much more.
PS: Click here to review my #1 recommendation in detail.
Working Online From Home - A Proven 4 Step System
See the 4 steps to working online from home & earn residual income