How would you like to sign up to receive your competitor's emails and newsletters anonymously? I can do it, as you will see in this Mailcharts review.
Affiliate marketing and other online business industries are very competitive. Keeping an eye on the competition is not an easy task anymore. That is why you need a little help. Getting the right tools to help you manage your business is essential if you want to draw the consumer to your internet door.
You do not see a gardener going to his or her garden carrying a lawnmower, drill, and chisels. Those tools are not for gardening. If a gardener wants to succeed, they carry a shovel, rake, and other tools designed to help them create a great garden.
The same for the internet. It would help if you had the right tools to make sure you can have a great online business. One of those tools is Mailcharts. It does have the features that make it a handy tool for you and your online business.
Want to learn how I earn my passive Income working from home?
Click here right now for our review, my personal help, and instant access to our free training videos where we'll show you exactly how we did it ourselves starting out as complete beginners without ANY prior knowledge or experience in marketing online whatsoever!
What Is It Mailcharts?
This company is not really a company that we could find a lot of information about online. There is very little information about the people behind this tool. Their website is void of any personal or company information and focuses mainly on the product and what it can do for you.
I was given a free version membership which helped a little. What is known is that the company Mailcharts LLC has been around since 2013. The product was or is made in New York. Even the reviews about Mailcharts lack any in-depth or company information.
The lack of transparency is not always a red flag. It just means that the people behind the product want consumers to focus on the product and not them. I could find the best information was Tom Buchok for his business partner Carl Sednaoui who died while on safari in Africa.
Other than that, there is no information about the company. Even the reviews of the tool contain any information other than the tool itself. The landing page has an e-mail address you can write to if you have any questions you would like to ask.
That may be the best way to learn the back story of the company and any pertinent information.
How Does Mailcharts Work?
This internet tool is designed to work with e-mails. It fills a void as there are few tools out there that target e-mails and how to organize them. Plus, this tool tracks different e-mails and rates them for your benefit.
Mail charts look at e-mail subject lines, analyze them, and grab other data like how often those emails are sent out. Then the tool makes a comparison so you can see how your company's efforts stand next to your competitors.
Some of the features include e-mail journeys, lists, and reports, as well as e-mail scores and views. That is what the tool does for you. It saves you hours and hours of hard work doing the same task and lets you view your efforts at a glance or two.
Mail charts Price
There are 4 plans you can sign up to use to help you track your competitors and their e-mails. The initial plan is free, but it only has two features you can access. It is designed to give you a taste of what the tool can do for you and encourage you to sign up for the paid versions.
Each version comes with more tools while including all the ones the cheaper plan offers. Actually, as you pay the next plan's price, you get access to 2 new tools each time.
The pricing starts at $99 a month and goes on up to $250 per month. That is a heavy price tag to save you a few hours of work each month. But if you need a boost to get your company's name in front of consumers, this might be a great investment.
Can You Make Money With Mailcharts?
This remains to be seen. This is a tool that is being marketed to internet businessmen and women who want to make a bigger online impact. There is no indication that you can be an affiliate marketer and sell this product for the company.
There may be a way to do that, but it is not mentioned in any review or company website. The reason you are signing up is to keep track of your competitor's timing and content; help organize and plan your emails when the holiday seasons approach; find A/B test ideas; and check the health of your e-mail scores.
There is no opportunity to make money by selling this tool to your competitors or other online businesses. If your revenue stream moves up because of the information provided by this tool, then you can make some money.
How To Make Money with Mailcharts
As mentioned previously, one example of how you can make money is by increasing your revenue through the information provided by this business tool. The data it provides can help you streamline your efforts or edit your emails to be more effective and create more conversions.
Another example of how you can make money is through your time savings. If your time is valuable and analyzing your competitors' emails take up to much of that time, then you can focus on other duties and let this tool handle the email chore.
Being free to handle other situations, issues, and problems is an indirect way to make some money through this tool. Other than that, you may lose money due to the high cost of the monthly fee.
If you do not have the traffic to support the cost, you will be on the losing end of things and searching for a way to generate more business. This is going to be a judgment call on your part.
Pros and Cons of Mailcharts
Pros:
Even business tools have some great positive aspects to them. If they didn't, they would not be in business and would ignore the tool. Here are some positives about Mailcharts:
Lots of features – This tool is loaded with features that help you get the data you need.
A free version lets you test the product to see if it will be of value to you.
Frees your schedule up – This tool takes over an important online business task letting you have more time for other duties.
Tutorial – It is a 5-minute crash course on how to use this tool. That helps everyone who wants to be serious about their work.
Fills a void]- Mailcharts targets an area that does not have many tools covering this issue.
Cons:
Like every product ever made and every company that has come into existence, there are negative aspects to this online tool; here are a few of those:
It is not cheap- That is the main issue with most online tools. You have to have a good revenue stream to afford it.
No guarantees- c
No transparency – Very little information about the owners and the company on their website and on the internet.
Too few reviews – there is also a lack of people reviewing the product to get a good idea of how good it is or isn't.
Any Negatives Beware of Lawsuits?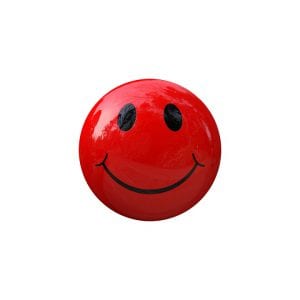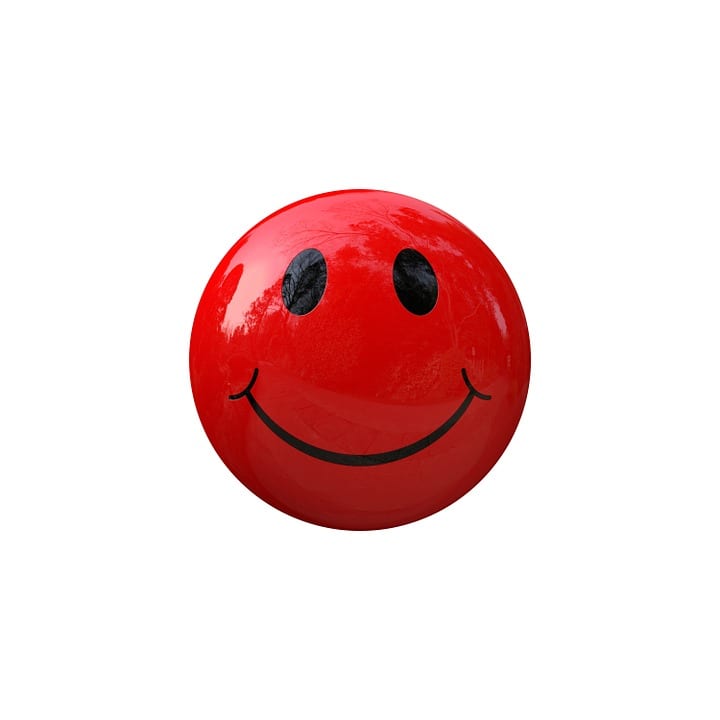 There have been no complaints or lawsuits reported about this company or this tool. If there had been, someone would have mentioned it by now. It seems to be a well-run company, but that is hard to analyze unless you actually sign up and access the membership plans.
The biggest negative will be the cost. The company's website does not place the cost of each plan on the signup pages. You have to submit your email address first, then go to your inbox and send a confirmation back.
There is no price mentioned in the confirmation e-mail. We did not go any further than that. Getting the correct price seems to be a mystery that needs some investigation.
Is Mailcharts Legitimate?
There is no doubt that this company is legitimate. It markets what seems to be a great tool for those online businessmen and women who want to beat their competitors.
The product they market is filled with good features that help you analyze emails and make sure you are implementing the right email strategy. If it works, then it is a precious tool.
The user has to be able to justify the cost per month before they sign up. With no guarantees, it is a business gamble that depends on how you use it.
Final thoughts
Investing in this online business tool is a depends situation. It can be a very great asset to your business efforts, or it can be a waste of money for various reasons. The lack of company information is disconcerting, but there is a way to learn more about the people behind Mailcharts once you sign up and become a member.
The product is there, and it is easy to sign up. However, the best way to go is to sign up for the free version and see if it will be of use for you and your work. The people behind Mailcharts play it close to the vest, but that is a marketing strategy that appears to be working for them.
If you are interested in creating your own home business, check out my #1 recommendation on building a successful business online. You can get access to hundreds of training videos, 24/7 support, professional consultations, private access to training guides, tools, and much more.
Working Online From Home - A Proven 4 Step System
See the 4 steps to working online from home & earn residual income