What motivates me might not motivate you.
What do you find motivational?
Are you open to suggestions on how to motivate yourself better so you can make more money?
I like motivational quotes. However, for me personally, they are just words that I have to apply to get the most out of them.
For example…….
The Blame Game
Are you someone who lays the blame for your failure at the feet of someone or something that has happened to you? Many people do this very thing and it holds them back.
How could you use a motivational quote to overcome these excuses?
Carol Burnett once said, "Only I can change my life. No one can do it for me". That is really powerful and could be the only motivational thing you ever need to read the rest of your life!
If you accept the fact that you are the only one that can change your life then you no longer can play the blame game. This will also hold you accountable for everything that happens from this point forward.
I don't know about you, but I find that very motivational. When you accept the fact that you are responsible for your success, and no one else, you can then get busy going about doing the things necessary to make that happen!
Failure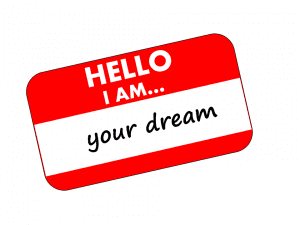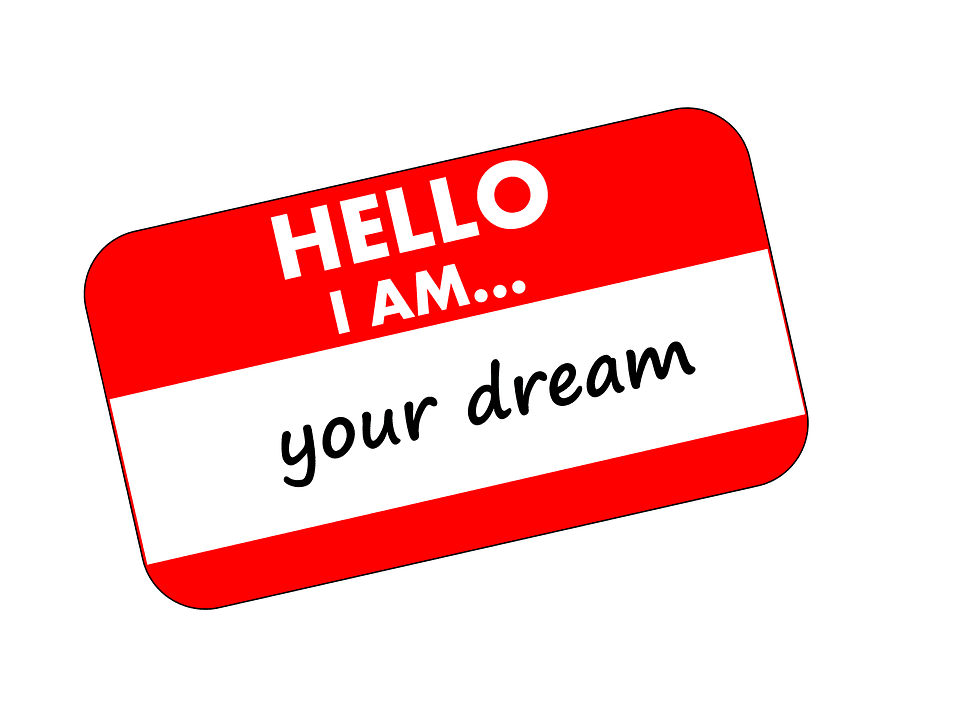 Have you ever heard of Og Mandino? He wrote several books including the
ten great scrolls in his best-selling book "The Greatest Salesman In The World.
Here is one quote from Og: "Failure will never overtake me if my determination to succeed is strong enough".
Do you find this quote motivational? I like it because it releases your mind from dwelling on failure. We all know we're going to fail many times, but as long as the determination to succeed is strong enough these failures really become irrelevant.
Action Items
A famous Internet marketer once said there is no problem too big a few more sales can't cure. This is really true because when you have money coming in all the little things that tend to get on your nerves, or maybe even hold you back, start to go away.
So how do you go about getting more of the sales or positive results in your online endeavours?
For starters, I suggest you use a daily to-do list. These are action items you need to take action on right now.
Here's the key thing about action items.
Are you looking for a way to make money online?
Click here right now for instant access to our free training videos where we'll show you exactly how we did it ourselves starting out as complete beginners without ANY prior knowledge or experience in marketing online whatsoever!
As you're accomplishing them draw a line through them. Not only will this help you focus on the things you still need to do, but it's reinforcing that you are accomplishing something all of the time.
This is very liberating and very motivational, and it's also necessary if you're going to move your business forward. When we work for ourselves online we have no boss to hold us accountable for what we accomplish.
Use your daily to-do list, and action items, to hold yourself accountable. You'll be amazed at how motivational this is?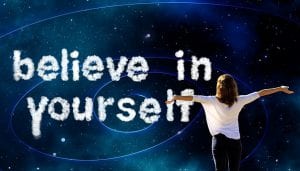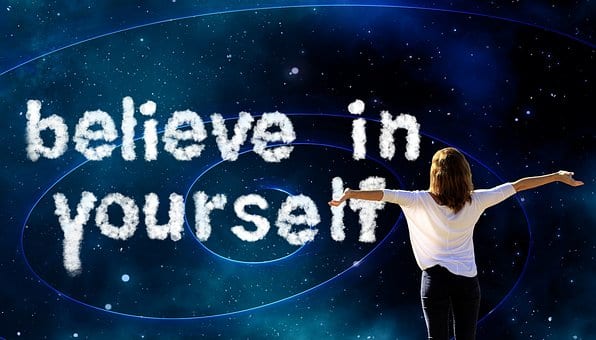 Do Material Things Motivate You?
Is it the money or is it the things that motivate you?
My blog here is on money-making tips, but none of us really try to make money without an end-game in mind. For many people, I understand that the endgame is material items.
Perhaps you want a new house, a new car, take a luxurious vacation, or something else. You might want a new wardrobe, a fancy watch, or to finish the basement in your house.
Never underestimate the power of what motivates you even if it is material things. In some ways, material things can actually be a good motivator in terms of keeping these goals in front of you.
What you might do however is think of these material things in terms of the amount of money you need to earn to buy them. You can write that number down on a piece of paper and tape it right on the side of your computer monitor where you see it all the time. All material things are going to be purchased with money, and if that's what motivate you, then put in place a plan to achieve or hit that monetary number.
What if your motivation does not come from monetary things? For example what if you want to support 10 kids in Africa every year?
I submit to you there is still a number attached to this. Maybe you need an extra hundred dollars per month per kid, so simple math tells you that you need an extra thousand dollars a month to support 10 kids in Africa every year.
Again I suggest just write down I want to support 10 kids in Africa every year and I need $1000 a month to do that. Or it could be something as simple as just writing the number $1000 down and plopping in it right in front of you where you see it all day long!
Final Thoughts On Motivational
We are all motivated by something or we would not take the time to sit down in front of our computer and attempt to do Internet marketing. Virtual everybody doing Internet marketing is motivated by money in one way or another.
Sometimes you are going to fail at your attempts. This is o.k.
If you keep your goals in front of you in the form of action items then failure becomes relevant. When you are determined to succeed hitting your monetary goals will carry you through in the end! Use daily action items to stay on track and they will always help you stay motivated!
Get motivated today and Turn Any Passion Into a Successful Affiliate Marketing Business.
If you are really interested in creating your own home business, check out
my #1 recommendation on how to build a successful business
. You'll get plenty of support, training, websites, and access to 24/7 live chat where people are always online to help you. And I will be your private coach until success finds you. Get started for
FREE
today.
PS: No credit card needed!
Need Passive Income?
A Simple 4 Step System
Enter your email and gain access to my make money tips and receive your free gift.
Working Online From Home A Proven 4 Step System
See the 4 steps to working online from home & earn residual income