Are you familiar with Stella and Dot, the successful US-based MLM company? Are you considering participating in an MLM to boost your income? Then continue reading this Stella and Dot MLM review to see if it is the right opportunity for you.
Full Product Overview Of Stella and Dot
Product Name: Stella And Dot
Founders: Jessica DiLullo Herrin and Blythe Harris (Sisters) in 2004
Product Type: Jewellery, skin care, etc, and multi-level marketing
Price: $59
Best For MLM recruiters who have a big list
Ratings: 4
Please keep in mind as you read my Stella and Dot Review, that I am not a member or an affiliate of Stella and Dot. This review is based on research and information available online in the public domain. Any opinions and conclusions may not apply to all persons or situations. So read this review in its entirety and you make your own decision. It might even be helpful to read other Stella and Dot Reviews.
What is Stella And Dot MLM?
Stella & Dot is an online jewelry and accessories store established by Jessica Herrin and Blythe Harris in 2004. Their distinctive products are sold via a multilevel marketing channel, which has made the company one of the most successful MLM across the world. Its independent sellers promote the products through in-person parties and online events.
If you're interested in becoming a part of the multilevel marketing program Stella & Dot, it's important to understand how it works. This article reviews the system of Stella & Dot to help you decide if this is the right opportunity for you.
Stella and Dot Products.
Although they follow the multi-level marketing business model, they also sell jewelry, skincare products, bags, purses, and much more. They continue to add assortments of products and always keep up with the latest fashions to suit all occasions.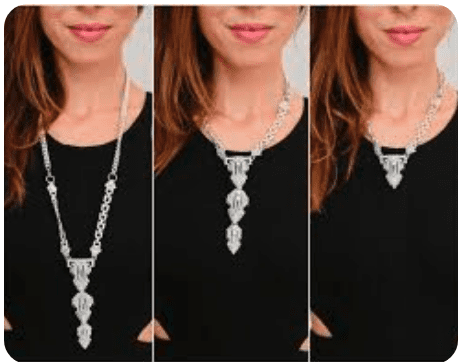 They collaborate with artisans with respect and dignity, guaranteeing our partners adhere to their values and that a secure, hygienic, and healthy work environment is upheld.
They all have a responsibility to the generations to come. They also care deeply about the impact their business has on the environment and people's lives. When you shop with them, you can be sure that they comply with environmental and packaging laws to keep the environment safe.
Stella and Dot MLM Opportunity
Stella & Dot offers the chance to join their MLM program. As a freelancer, you can make money from selling products and onboarding new members.
The company gives you the materials and assistance needed for business success. This includes instruction, assistance, and access to state-of-the-art items.
You can also gain commissions by managing the sales of those you recruit.
The company offers a variety of incentives and rewards to help you hit your targets. You may be eligible for bonuses, trips, and other perks when you reach key goals.
Stella and Dot Price and Compensation Plan
When joining, you need to pay a one-time fee of $199 (Starter kit), $499 (upgrade products essentials), and $699 ( business kit), which includes your launch package. This launch set consists of a personalized web room for your store plus the mobile application–MIMI.
All goods packages can be purchased separately at a decreased cost. Ambassadors get guidance via the Home Office in addition to personal coaching via their sponsor.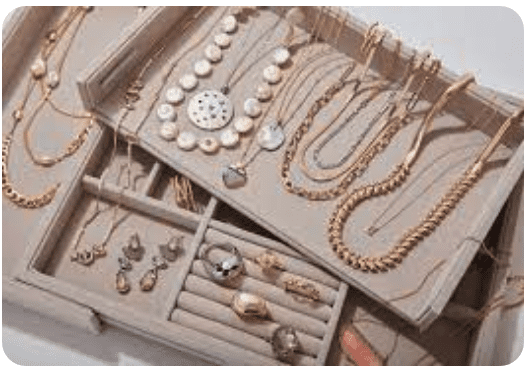 The company provides quality products and an opportunity to make money through selling their assortments of products and recruiting new members, and ambassadors into their sales force to build their levels of marketing to earn a decent income.
At MIMI, you can create shopping boards that offer product recommendations and allow customers to track their orders. MIMI is integrated with various digital platforms such as booking parties, 1-1 meetings, virtual events, social media, text, email, and your personalized webspace to promote and sell products.
Ambassadors are paid commissions on product sales and the number of people they recruit as well as the amount of money those recruits make. This is like all MLM business model and the ones at the top is the ones that get paid the big bucks. so if you are good at recruiting people into your business, then Stella and Dot MLM is the right opportunity for you.
Affiliate Program Pay Plan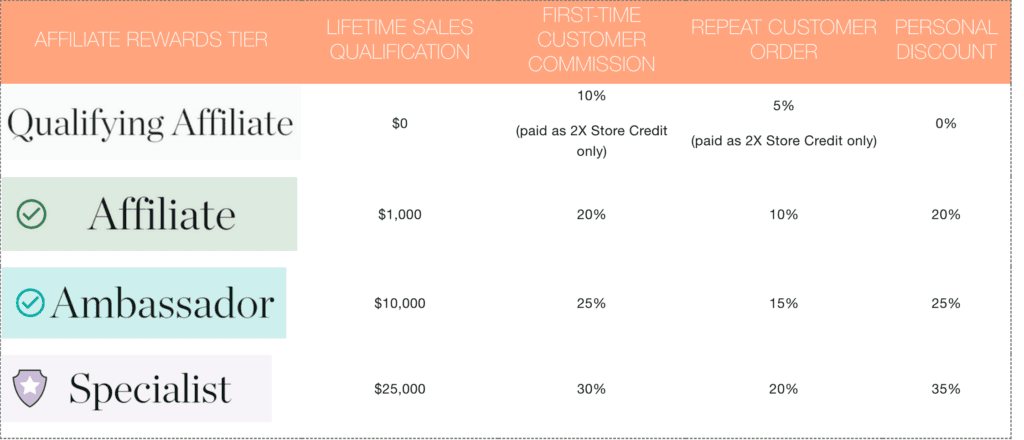 Ambassador's sales Commissions
A 20% Commission: 1 – 299 Personal Qualifying Volume (PQV)
A 25% Commission: 300 Plus Personal Qualifying Volume (PQV)
A 30% Commission: 2500 Plus Personal Qualifying Volume (PQV)
A 35% Commission: 5000 Plus Personal Qualifying Volume (PQV)
A 40% Commission: 10000. Plus Personal Qualifying Volume (PQV)
Is Stella & Dot An MLM Scam or Legit?
Stella & Dot is a renowned MLM business opportunity. Highly valued for its quality products and customer service, the company has been in operation since 2004, with a large presence in the United States, Canada, New Zealand, Australia, and Europe
The company also provides an in-depth training program to get you started and offers incentives and rewards to help you reach your objectives.
Stella & Dot is a valid MLM business opportunity that provides superior products and provides the chance to make money through selling their selection of products and bringing in new members to their sales team.
The pros and cons of Stella and Dot MLM
Pros:
Quality products and customer service
Comprehensive training program
Incentives and rewards to help you reach your goals
Opportunity to make money through selling products and recruiting new members
Cons:
High start-up costs
Difficult to build a successful team
Risk of not making enough money to cover the initial investment
Any Negatives About Stella and Dot MLM?
No, there have been no negative reports or lawsuits filed against Stella & Dot. The company has a strong reputation for providing quality products and customer service and is highly regarded in the MLM industry.
Final thoughts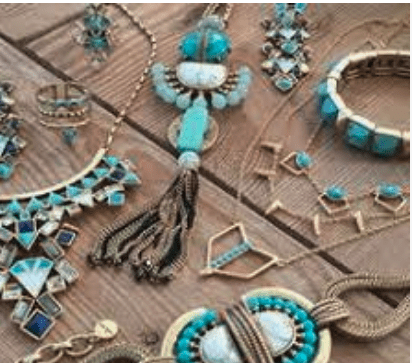 The MLM sector is a fantastic way to make money and create a successful enterprise. Stella & Dot is a reputable MLM venture that supplies high-grade goods and customer care, as well as an intensive training scheme to assist you in getting off the ground.
When taking on a Stella & Dot endeavor, it's paramount to prioritize a sound strategy, dedication, and diligent effort. While the potential for profit is there, remember that your initial investment may not be totally recovered.
Earning additional money through selling products via an MLM may seem attractive, however, it is not a viable source of full-time income. According to studies, only one percent of individuals involved in MLM manage to receive a full-time salary, and these are generally at the peak of the hierarchy.
If you need help choosing the right Affiliate Program, check out my #1 recommendation on building a successful Affiliate business online. You can get access to hundreds of training videos, 24/7 support, professional consultations, private access to training guides, tools, personal private assistance, my personal help, and much more.
PS: Click here to review my #1 recommendation in detail.
Working Online From Home - A Proven 4 Step System
See the 4 steps to working online from home & earn residual income