My Tidom Review. In this article, I'm going to take a look at the business opportunity known as TiDom, which gets its name from two words, "time freedom."
Those of us that do Internet marketing, and those who have our own home businesses, are always striving to make more money while enjoying more free time.
In my opinion, the real definition of a dream business would be one that gives you enough of both time and money!
What I am going to do is go through and look closer at TiDom to determine whether it's a scam or not. I am not a member of this business opportunity, so I'm going to be pretty objective in how I look at this.
What Is A Scam?
You see the word scam attached to business opportunities on the Internet today. In the majority of the cases where people are yelling the word scam, it's often the case where that person did not make any money, and they're blaming the business.
A scam is a dishonest scheme or fraud. There is intent as well.
TiDom is a relatively new business opportunity having only been around for two years from writing this post. In that time they have not scammed anybody that I have ever heard of today.
They have delivered their products, business opportunities, training, and marketing materials to their members. They're very specific that there is no refund, so buyers need to do their due diligence before they make a purchase.
Their terms are laid out very clearly and are done because they offer a membership that is accessed 100% online. It's not fair to the other members for people to come in and copy the material before they quit and ask for a refund.
Products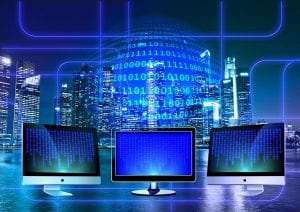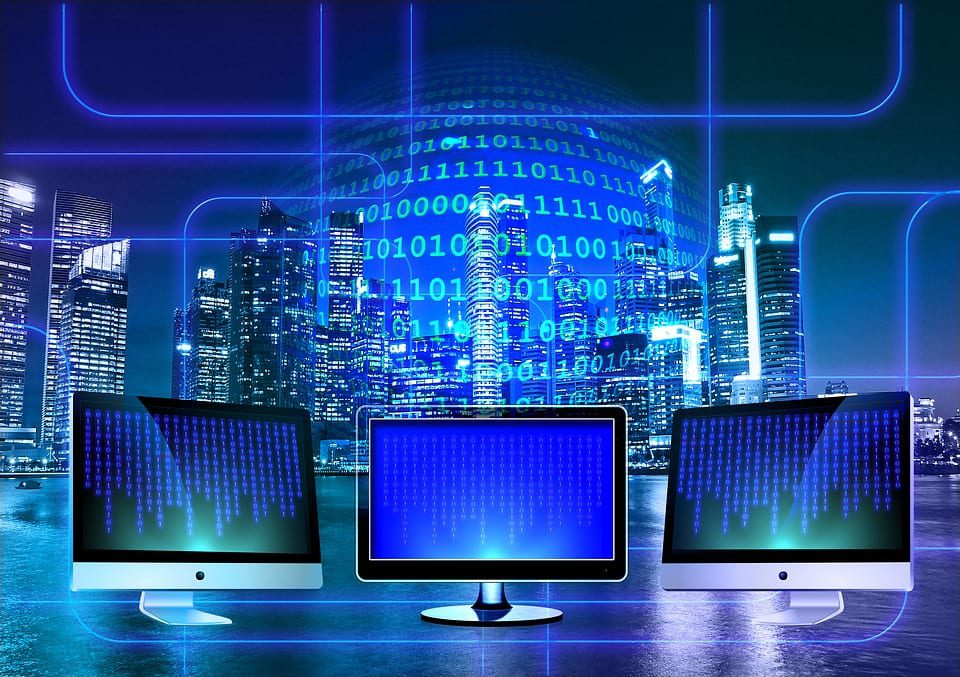 TiDom products are accessed online through a membership site.
You can purchase products for as low as $2000 and as high as $22,000 plus an administration fee.
The products are delivered in the form of video training on all different types of Internet marketing, personal development, and health. At face value, this might not seem to be anything that isn't currently available online, and I would somewhat agree with that.
However, from what I've seen TiDom does a good job of keeping its products current with what's going on in the marketplace. They also do an excellent job of building more value into the various level of products you are purchasing, so you're getting a complete Internet marketing package.
Want to learn how I earn my passive Income working from home?
Click here right now for our review, my personal help, and instant access to our free training videos where we'll show you exactly how we did it ourselves starting out as complete beginners without ANY prior knowledge or experience in marketing online whatsoever!
Business Opportunity
TiDom is a top-tier business opportunity. These are referred to as high-ticket or big-ticket products.
They have a one-up compensation plan. You purchase a product from a selling member. Then your first sale is passed up to them as well.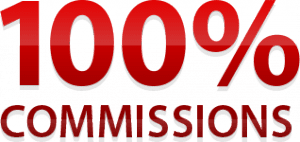 Because the products are more expensive than average network marketing, or affiliate business would be, the commissions are very high.
One thing that they do is somewhat unique by paying out 100% commissions.
If you have ever been involved in network marketing businesses, chances are you have never made $2000 in the year, much less than even making one sale. This may be one of the reasons companies like these have become more popular and are very well-liked by people who make sales.
If you were selling vitamins for example and earned five dollars on one sale, you'd have to make 400 sales to equal the $2000 you make in one sale with TiDom.
Of course, the downside is you buy at a particular level and then never make a sale. In that instance, you're never going to get your money back, but I would point out one thing that could even dispute that.
Internet marketing products do have value to them in that if you apply what you learn you can make a lot of money online without ever selling TiDom products.
For example, one series of training goes over how to set up your online information product and sell it for profit. Just by taking that business model you could create your product and develop it into a full-time income online without ever promoting the TiDom business opportunity.
To me, that's generally the missed point of many people who get into direct sales that also pay money for recruiting new members. They get so hung up on promoting the opportunity that they don't take advantage of the products.
final thoughts
One thing I like about top-tier business opportunities is the amount of money that it takes you to get started with them. This tends to attract a particular type of business person that would not be found in other lower-priced business opportunities.
You might think of a top-tier business as a franchise opportunity. You are investing a lot of money upfront, but if you take advantage of what's offered to you, you can quickly get that money back plus a lot more.
The cost is one big negative. Finding people who have a lot of money to get started is harder and not available as much in the market of people looking for ways to make money online.
A top-tier business opportunity is only going to be as good as its products. My advice to anybody who's looking at a business such as TiDom is to get a good grasp of exactly what products you are going to get for the investment that you're making.
Look closely at how you're going to utilize those products to make money online. Try and expand your focus beyond just promoting the business opportunity.
When you do that, it's easier to sell the products because you're now a user of them and can give specific examples of your success in the form of testimonies, blog posts, articles online, and so on. This is what's believable to customers and what can make a big difference in whether you make a little money or a lot of money selling them.
If you need help on how to get started, check out my #1 recommendation on building a successful business online. You can get access to hundreds of training videos, 24/7 support, professional consultations, private access to training guides, tools, personal private assistance, my personal help, and much more.
PS: Click here to review my #1 recommendation in detail.
Working Online From Home - A Proven 4 Step System
See the 4 steps to working online from home & earn residual income