In some ways, I feel like I am beating a dead horse when I write an article to determine on what is the best way on how to make money online.
Hasn't this already been covered over and over, including here on my own blog?
Yes, and no is the correct answer 🙂
Yes, millions and millions of articles have been written on this very topic, and most people are still not making money online.
Some people are actually new to this and that's one of the reasons is such a great niche to be in. Every day millions of people type in variations of the very keywords in the title of this article.
Some of these are people who have never looked at the subject before, while
others are people who are migrating from one business opportunity or a way to make money online to another.
6 Business Ideas To Make Money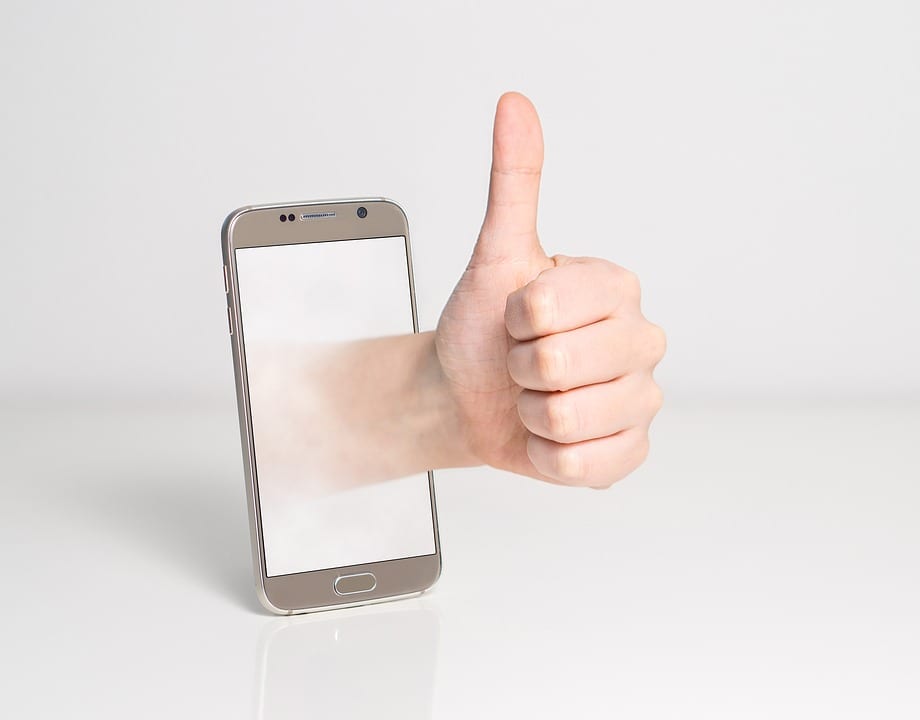 I'm not sure which category you fall in, but let me just give you what I think are some of the best ways to make money online!
1. Get paid-to-programs. There are programs and websites you can join that will pay you to do stuff.
Amazon Mechanical Turk is an example of this. They will pay you to do things that a computer could not do.
Other top websites to check out in the get paid to category are InBoxDollars, Fiverr, and Swagbucks. These are cash programs where you earn small amounts of cash and will not get rich online with any of them.
2. Provide a business service. Internet marketers have specific needs for their businesses.
You can make money by providing a service to these Internet marketers. Nothing is off-limits and popular ways to earn money online include graphic design, freelance writing, creating videos, blogging, and much more.
You can actually turn this into a business if you choose, or you can just provide services for small fees and supplemental income doing them.
3. Content mill sites. Because content is in such demand websites that provide content for a reasonable rate have popped up all over the Internet.
This is something you need to be careful of as a writer because you can spend a lot of time writing and not make that much money writing for these sites because you're not going to make any money until the article is approved.
However, it can be a good way to make cash at times when you're not that busy. Popular content mill websites include iWriter, Hire Writers, UpWork, and Crowd Content.
4. eCommerce. Start with all of the things you have lying around at home and sell them online.
Where?
Craigslist is an easy way to make money online by selling items you do not need. You can even turn this into a business and buy stuff on Craigslist for a low price and turn around and sell it on Craiglist for a higher price.
eBay is another place to sell things online. It's been said in the past that more millionaires have been created on eBay than on any other source online.
I don't know if that's true anymore, but I do know that people make a lot of money buying and selling on eBay. Using the same philosophy as Craigslist you can create your own online business if you're willing to find discounted items, and bargains on other websites, or maybe even at an auction site.
There's a skill to this because you need to know the value of something else, but it is certainly something you can get into and you might even have fun and make a lot of money at the same time.
Want to learn how I earn my passive Income working from home?
Click here right now for our review, my personal help, and instant access to our free training videos where we'll show you exactly how we did it ourselves starting out as complete beginners without ANY prior knowledge or experience in marketing online whatsoever!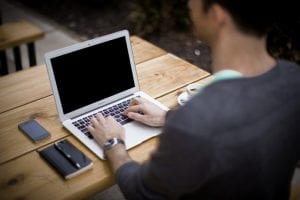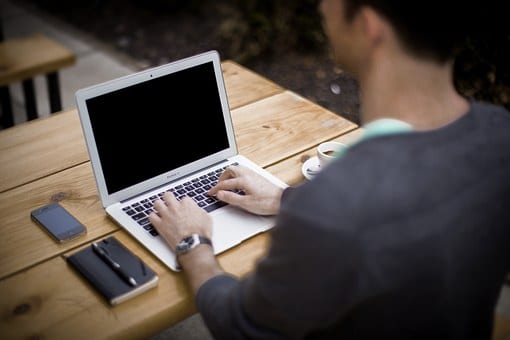 5. Fulfilment by Amazon. I could have put this under eCommerce, but I want to write a separate paragraph or two just on this topic.
Amazon is putting businesses out of business that you would have never ever thought possible even 10 years ago. Sears, Macy's, Nordstroms, Best Buy, and much more have lost huge market share to Amazon.
Bad for them, but good for you!
Amazon has a program called FBA, where you can sell your products on its website. This is done through drop shipping.
You buy items on consignment from a wholesale house, ship them to an Amazon warehouse, listed on Amazon, and when the sale is made Amazon fulfils the order for you. You then pay them a fee on the sale and you keep the rest as your profit.
This is something you definitely want to spend some time learning about before you get into it, but if you have always wanted to get into e-commerce Amazon provides the most traffic, and the best opportunity to do that today.
6. Direct sales. Don't discount this if you have never thought of yourself as a salesperson.
Today most direct sales are done on the Internet and often there's no contact with the customer at all. If there is a contact it can be done via chat, texting, and telephone.
Direct sales can include business models such as affiliate marketing, or joining a direct sales company such as Tupperware or Amway.
You might just do the selling and not anything more than that. You could even build your own self-sales force using a business model such as network marketing where you're making money selling products as well as making money recruiting salespeople to be in your group.
The Best Way To Make Money Online Today!
In my humble opinion, the best way on how to make money online today is to become an affiliate marketer. You get paid by the affiliate merchant when you get clicks on ads, get leads, or make sales.
If you need help choosing the right Affiliate Program, check out my #1 recommendation on building a successful Affiliate business online. You can get access to hundreds of training videos, 24/7 support, professional consultations, private access to training guides, tools, personal private assistance, my personal help, and much more.
PS: Click here to review my #1 recommendation in detail.
Working Online From Home - A Proven 4 Step System
See the 4 steps to working online from home & earn residual income