Many wonder how to become an Amazon affiliate. When you become an Amazon affiliate you make money by helping people find products they are looking for and directing them to your Amazon affiliate site.
When discussing how to become an Amazon affiliate you need to consider a few basic points. That is what we are going to do in this article.
There are some easy steps to joining this program.
1. Who? You!
2. What. Becoming an Amazon affiliate.
3. Where. On the Amazon website.
4. When. Right now.
5. How. Let's discuss it!
Getting Started
To become an Amazon affiliate you need to go to Amazon and join for free now. You must have an Amazon account to be an affiliate and then will be allowed to create an Affiliate account using this information.
Add additional information and set up a profile. List the sites including your blog which you plan on using to display banners and ads. Amazon is looking for people that have sites and blogs that receive a lot of traffic.
If a person has a preexisting blog this is a great advantage to them. If not proceed anyway.
You will also need to complete a profile containing the products you are interested in featuring on their blog and how they will fit into the content that is already posted. I suspect you already have some idea about what you want to promote. If not we will get into this more below.
Are you looking for a way to make money online?
Click here right now for instant access to our free training videos where we'll show you exactly how we did it ourselves starting out as complete beginners without ANY prior knowledge or experience in marketing online whatsoever!
Answer Your Phone
Once this information is entered into the Affiliate profile you will get an automated call to verify this information and your identity. Answer the call!
It will contain a pin number that will be entered into a specific area on the affiliate site. This way Amazon knows they will be working with a real person.
You will then be provided with your associate Id number and Amazon will review the application. This takes one to three days.
If the application is rejected go back and examine the content on your website. You may need to add more original content.
Look Around
While you are waiting for your application to be approved start exploring the site and get tips on how to be successful. These tips will give you an idea of how to generate sales.
This will allow you to explore the types of products you can advertise on their site. All of the information is free to use.
Congratulations You Are Approved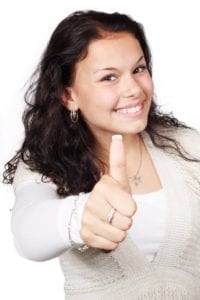 Once the application is approved you will be able to link your site to specific products that are featured on Amazon.
Amazon will provide you with specific links to use.
These links are associated with your affiliate account and will allow Amazon to track where your sales are coming from. This is very important so you can get paid for the sales you generate. You should also post these product links on social media.
The more people that are able to see the products the better the chance you have of making a sale from your link. When you have made sales through the specific link as an affiliate you will get paid.
You can get paid from Amazon by direct deposit, a check in the mail, or Amazon gift cards. The more sales you generate the better your chances of making good money with this program.
Related Video:
What To Sell
Amazon obviously is more than just a bookstore. Although that is what they started out as and their affiliate program still pays people to sell books.
Here is a key point to consider regarding the Amazon affiliate program. You can sell 2 categories of products.
You decide if you want to sell digital products, i.e. ebooks, reports, etc., or physical products that need to be shipped.
Many people become affiliates for Amazon to sell physical products. There is no doubt having literally millions of products ready for you to promote right now is a huge benefit.
Here are my 11 tips on Amazon Affiliate Marketing.
Low Commissions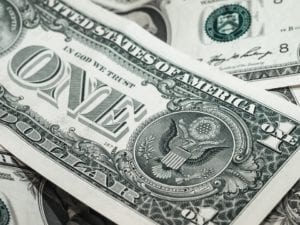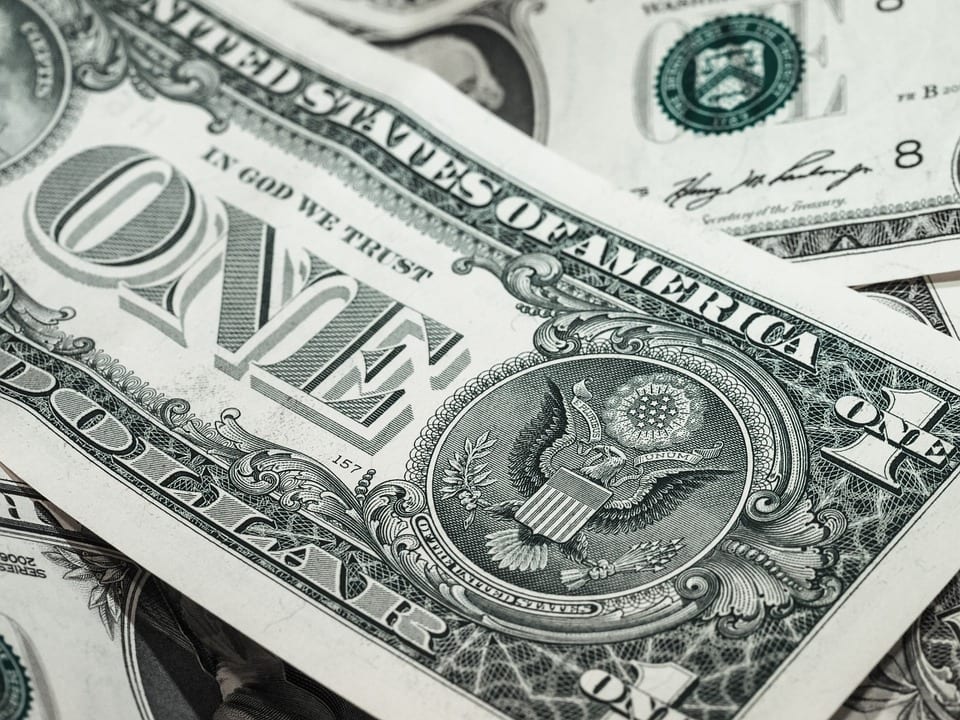 On physical products, you are going to receive varying low commission rates.
These will be based either on a sliding scale based on the volume of sales or a fixed rate fee schedule.
Do the math for yourself. If you sell a $100 product with a 4% commission rate you will earn $4.
Is this enough to get you excited? Maybe or maybe not.
However, if you can scale this to thousands of dollars in sales a month maybe it is. There are Amazon affiliates earning 6 figure incomes so it can be done.
Are you looking for a way to make money online?
Click here right now for instant access to our free training videos where we'll show you exactly how we did it ourselves starting out as complete beginners without ANY prior knowledge or experience in marketing online whatsoever!
Think About This
To me, the big benefit of being an Amazon affiliate is people already shop there. Amazon is the largest online retailer in the world.
You do not need to create your own e-commerce store because Amazon has already done that. People buy when they shop there, you just have to get them to your Amazon-provided sales page.
Are you prepared to learn how to promote the Amazon products you choose to sell? This is the plain fact about selling anything online.
You have to get eyeballs on what you are selling. If you can do that you will make money.
Final thoughts
With low commission rates, you may be better off finding big-ticket items to sell. A 4% commission on a $1,000 product earns you $40.
A 4% commission on a $10 product earns you .40 cents and on a $100 product, you would earn $4. The main key is people buy on Amazon so you do not have to convince anyone.
You just have to get them to your affiliate link and then play the numbers game. Do that and you will earn money!
Build your Website
If you need help on how to get started with affiliate marketing, check out my #1 recommendation on building a successful business online. You can get access to hundreds of training videos, 24/7 support, professional consultations, private access to training guides, tools, personal private assistance, my personal help, and much more.
PS: Click here to review my #1 recommendation in detail.