If you have been wondering on how to create a free website fast for your business, you are going to enjoy reading this article.
I am going to give you several examples of ways to get your free website going; These are not going to take any special technical skills on your part, so do not be discouraged if you do not know HTML coding or how to set up a template for your website.
As a matter of fact, people who have the technical ability when it comes to building a website have the same opportunities to build a website for people with experience. You just need to be able to point your mouse and click to get started and to be finished!
1. Blogger.
This is the free blogging platform owned by Google.
All you need to get started is a free account with Google to get set up at Blogger.com to use their free blogging system.
Google will provide you with multiple templates you can choose from just by clicking your mouse. They've improved these greatly over the years and some of them are so professional they look exactly like a website. You can use your new Google site as a blog or a website.
There are pros and cons or advantages and disadvantages of hosting your blog with Google. That is what you are doing when you use the Google Blogger platform to host and build your blog.
The advantage of using these as a free website is how quick it is to get set up, and how easy it is to use. Google offers training that is easy to follow as well.
The downside is that Google owns the hosting company where your new site will be hosted, and they can cancel you any time for any reason if you do not follow their terms of service. This has happened millions of times in the past.
One other disadvantage is you can not set a page or blog post as a static page. Their templates are newspaper style templates always showing your most recent post.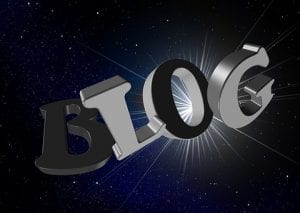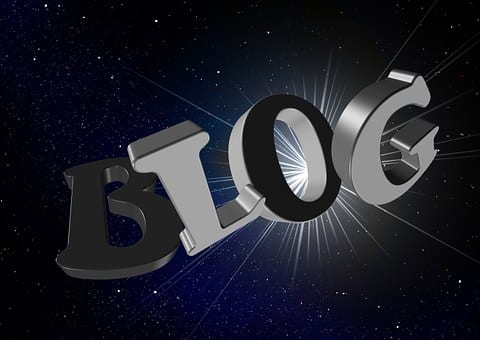 2. WordPress
Similar to Blogger, you can set up a free blog and use it as a website with WordPress. You will have more templates to choose from as there are literally thousands of WordPress templates in the marketplace today.
These are some of the most popular ways to create a free website. This is not a bad way to get started if you're unsure of what you're doing, and you can always move into an upgraded system as your business grows.
If you choose to host your own blog as a website you will need to purchase a domain name for around $15 a year and arrange for monthly hosting with a hosting company. This can be as cheap as around $5 a month and up.
WordPress is the second most popular free blogging platform behind Google. You will also have access to thousands of free WordPress themes you can download and use.
Are you looking for a way to make money online?
Click here right now for instant access to our free training videos where we'll show you exactly how we did it ourselves starting out as complete beginners without ANY prior knowledge or experience in marketing online whatsoever!
3. Weebly
You may have seen this advertised recently on television.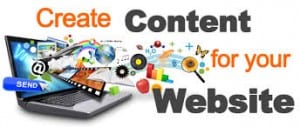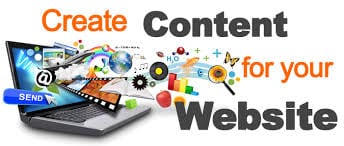 You can set up your own free website with their drop and drag website builder. This offers unlimited pages and free hosting to get started. They also offer upgraded programs for under $10 a month where you can get more features if you need them.
4. Wix
With over 80 million users, this is easily one of the largest free website building programs available on the Internet today. It doesn't take any technical ability at all to create a stunning website with them.
This is a good way to express yourself both personally or for business use. They provide some of the most attractive themes online today.
Case For Not Going Free
I want to point out the biggest reasons for spending a little money and hosting the website or blog yourself and not using free services from the various companies I listed above. It simply comes down to control.
To be in control you need to pay for hosting and buy your own domain name. As I mentioned you can get a domain name for $15 a year and host for $5 to $10 a month.
Are you serious about the website you are building? You have to question just how serious you are if you will not spend this minimum amount of money.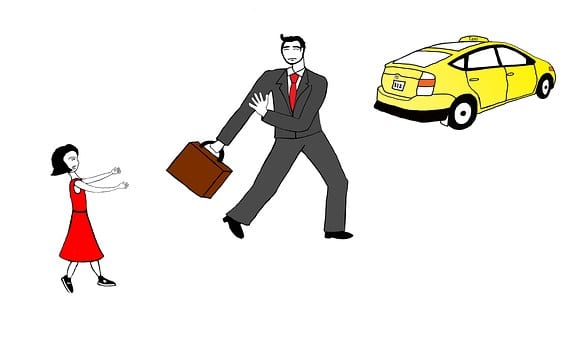 Hostings
This is especially true if you are going to make money on your website. If it is more then a hobby gets serious and use professional hosting with a company such as Go Daddy or WA  professional hosting.
Paying for website hosting does not make it more complicated than a free hosting platform. It is just as easy and you do not need technical skills to get the job done!
Ok, these are my thoughts on building a free website or using professional hosting. The choice is up to you!
Watch This Video On Creating A Website For Free.
If you find value in this post, please leave your question or comment below, I would love to get your feedback. Please feel to share this as well.
Related Post: Making Money On Internet Traffic?
Need Passive Income?
A Simple 4 Step System
Enter your email and gain access to my make money tips and receive your free gift.
Working Online From Home A Proven 4 Step System
See the 4 steps to working online from home & earn residual income