Teenagers have the same opportunities to make money as the rest of us. How to earn money as a teenager online is easy.
However, certain ways to earn money will appeal to a teenager that might not for older people.
Let me say right up front here that you will need a PayPal account to get paid for your work on most of these programs. It is free to join and you can get a free PayPal Master Card Debit Card which comes in handy when you want to spend your earning.
In this article, I want to look at how to earn money online as a teenager and focus and the most common and profitable methods being used today.
Get Paid To Programs
These are programs where you get paid to perform a specific action. As an example…
– get paid to take surveys
– get paid to read email
– get paid to watch videos
– get paid to play games
And so on.
1. Cash Crate. This is an excellent get paid to program where you get paid to take surveys, participate in survey groups, try out products and more.
Cash Crate is free to join and over 6 million members have. They have paid out over $4 Million Dollars to their members.
2. Music Xray. You will need a Facebook account to sign up as a fan. Answer questions on your music preferences and then start listening to music. Earn up to .20 cents for each song. Join here: http://www.musicxray.com/get-paid-to-listen
3. Qmee. Do you search for things on Google, Amazon, eBay and so on. Now you can get paid to view ads and click on them.
Learn more about how to make money with Qmee here: http://moneymakingteacher.com/how-to-make-money-online-making-money-quickly-with-qmee/
When I did a Google search for "best get paid to programs The Work At Home Wife's site came up. It is worth a look.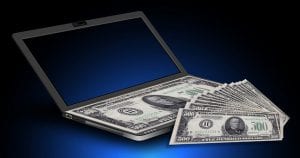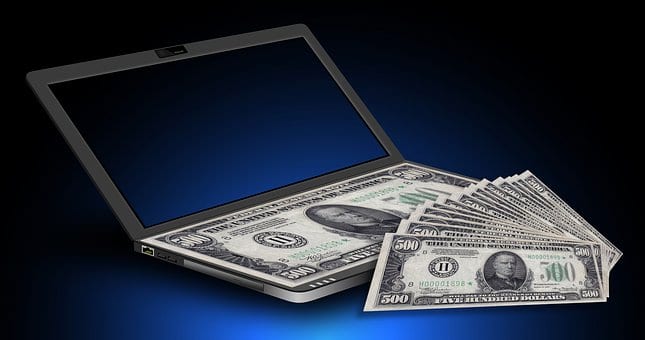 Are You An Entrepreneur
Instead of getting paid to perform an action like taking surveys on how about establishing a business out of performing tasks for online businesses.
The busiest place to go for that is Fiverr.com. Here you can earn $5 to just about anything you can think of for other Internet marketers. You have to visit it and look around to understand what I mean.
In terms of making a business out of low paying tasks check out this short video: How To Start Up A Fiverr Business
Are you looking for a way to make money online?
Click here right now for instant access to our free training videos where we'll show you exactly how we did it ourselves starting out as complete beginners without ANY prior knowledge or experience in marketing online whatsoever!
Start A Blog
This may not pay you as quickly as some of the things I have written about so far, but do not discount this as a great long-term income-producing strategy.
Blogs are used as primary websites today as well as magazine-style text that is updated on a specific subject. The easiest way to make money from a blog is to set up a pay per click ads on it.
Sources for this include…
– Google Adsense
– Media Net
– Infolinks
– Revenue Hits
The strategy is pretty simple. You add content to your blog and ads show up that match the theme of your content.
The ads are known as contextual ads and you make money when a blog visitor clicks on one of them.
When I say long term I mean several months because it will take you a little while to get traffic coming to your blog. I would like to give you one thing to think about here.
Soon you will be going off to college. How great would it be to have a blog producing $500-$1K a month income so you did not have to take out extra student loans or get a part-time job for money to live on and get out once in a while with?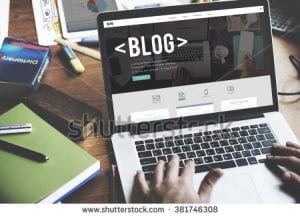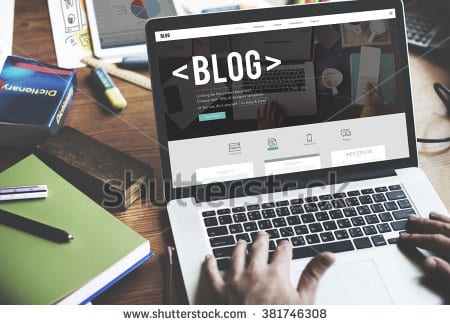 Affiliate Marketing
Often I save this last on my blog posts because this is my favourite way to make money and teenagers can do it as well. Just check the rules of the affiliate program to see how old you have to be to join them.
There are basically 4 ways to make money with affiliate marketing.
1. Pay per click.
2. Pay per lead or cost per action.
3. Pay per sale.
4. 2 Tier programs.
I already wrote about pay per click advertising where you get people to click on an ad as a way to earn money.
Pay per lead, or cost per action programs, are where you get your blog visitor to perform a specific action. These could include filling out a lead form or downloading software.
Pay per sale affiliate programs is where you sell a product. This could be a physical product such as something you find on Amazon.
It could be a digital product like an e-book or a training course. I personally promote Wealthy Affiliate which is a training course that teaches people how to make money with affiliate marketing.
This works out good because it's a residual income program that pays commissions every month that the member is active. Selling memberships is a good way to make money for teenagers in my opinion.
My Final Thoughts On How To Earn Money As A Teenager Online
I'm guessing that you want to start making money right now so definitely check out the get paid to programs. However, do not discount the long-term approach to making money as a teenager.
One thing you could do is start a blog and target a specific niche such as how to make money as a teenager. Watch a short movie here on how to learn to blog.
Promote a membership product such as Wealthy Affiliate and build up a long-term income stream that can continue to pay you when you go off to college and even beyond that.
PS: No credit card needed!
Get My Top Tips Delivered to Your Inbox!
Get a Money Making Tip Every Sunday
Enter your email and gain access to my make money tips and receive your free gift.
Need Passive Income?
A Simple 4 Step System
Enter your email and gain access to my make money tips and receive your free gift.
Working Online From Home A Proven 4 Step System
See the 4 steps to working online from home & earn residual income