Here is my list of Earning Money Online As A Teenager. If you are around kids most times of the day, you get this question asked often. The answer is let me show you. For the rest of this article, I will focus on using products, programs, and tools to do just that.
In many ways, teenagers are better equipped than the rest to use the Internet. That certainly applies to making money online.
They are more tech-savvy than many other generations trying to earn money. They have grown up with technology, which is second nature to them.
This applies to little kids as I am always amazed to watch a kindergartner navigating around on their tablet like it was nothing! 🙂
Ok, here we go.
Ways A Teenager Can Earn Money Online
1. Paid surveys. Join paid programs such as inbox dollars and get paid to take surveys, play games online, participate in opinion polls, and so on.
These are legitimate programs as long as you're signing up with reputable ones. Taking surveys will not necessarily be a big money earner from an hourly standpoint.
However, teenagers can do this on their smartphones throughout their day. In a week or month, they can earn a pretty good part-time income without having to go out and get a job.
2. Online tutoring. Teenagers can do tutoring from the comfort of their own homes.
If you are good at a specific academic subject, join an online tutoring site and earn money. These jobs pay well, and you can help tutor other students or even adults who are getting back into furthering their education. Tutor.com is an excellent place to get started.
3. Customer service rep. You will have to check out a company to see age restrictions.
Many hire customer service reps to answer the phone or serve as virtual assistants. There is no end to it as long as you can do the work. Check out Indeed or Snagajob.
Are you looking for a way to make money online?
Click here right now for instant access to our free training videos where we'll show you exactly how we did it ourselves starting out as complete beginners without ANY prior knowledge or experience in marketing online whatsoever!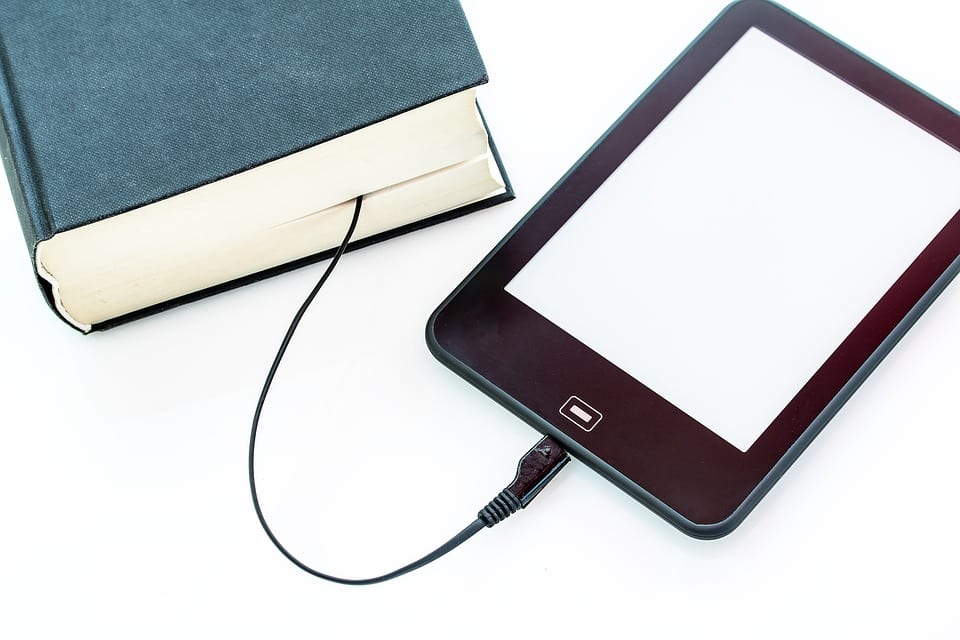 4. Write a book. Amazon Kindle is a place you can go and sell books that you write if you have a talent for doing it.
We're not necessarily talking about novels or fiction types of books, but rather how-to books. Books that solve problems are always in demand, and of course, Amazon Kindle Digital Publishing is a great place to sell yours! https://kdp.amazon.com/en_US/
Related Video:
More Ways For Teenagers To Earn
5. Freelance writer. Become a freelance blog writer and write articles for other bloggers.
There are over 1.2 billion blogs on the Internet, and many of these owners don't care about the writer's age. They only care about the quality of the content.
Think about topics that interest you that you could write about. Go to blogger.com and set up your blog, and write sample content.
Then start emailing blogs in that specific niche offering your service. It won't take long for you to build up a clientele.
If you want to earn quick money while waiting for those clients to take you on join sites such as iWriter or Fiverr and write content for cash there.
6. Review music. Have you heard of Slicethepie?
You get paid to write reviews оn nеw ѕоngѕ, fаѕhіоn іtеmѕ, ассеѕѕоrіеѕ аnd соmmеrсіаlѕ before thеу аrе rеlеаѕеd. Your rеvіеwѕ go dіrесtlу tо unѕіgnеd artists/fashion dеѕіgnеrѕ еtс. tо give thеm fееdbасk.
Yоu аlѕо get paid to find thе best brаndѕ аnd artists tо рut fоrwаrd fоr radio рlасеmеnt аnd оthеr орроrtunіtіеѕ.
7. Affiliate marketing. Many affiliate programs want you to be at least 13 to join.
That means teenagers can earn money online as affiliate marketers just like the rest of us. What programs should they join and promote
Think about the various ways we get paid as an affiliate. Affiliate marketing is a performance-based business model.
You get paid to drive traffic to an affiliate website and get the visitor to perform a specific action. We've always broken this down into basically four types of programs.
1. Pay per click.
2. Pay per lead or cost per action.
3. Pay per sale.
4. 2-tier affiliate programs.
These will work for teenagers equally, and they will work for adults. Let me give you some examples of how a teenager could earn money online using four affiliate models.
Let's Get Specific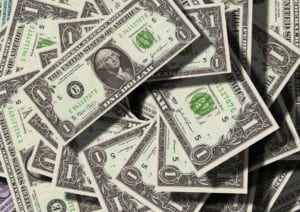 Google AdSense
Google AdSense is the big player in the pay-per-click affiliate model. You get paid when somebody clicks on the ad that Google sells.
You have to put the ad somewhere, which would mean starting a website or a blog. It would also suggest joining the Google AdSense program and getting your code set up on specific pages.
At that point, then it just becomes a content-driven model, and you earn money when people click on the outs. Google says you have to be 18 to join or have a parent participate with you.
Are you looking for a way to make money online?
Click here right now for instant access to our free training videos where we'll show you exactly how we did it ourselves starting out as complete beginners without ANY prior knowledge or experience in marketing online whatsoever!
Max Bounty
Max Bounty is an affiliate network. They are among the best programs to join to get access to lead programs you can promote to earn money.
These are forms that need to be filled out. You promote an affiliate URL with a paper on it.
When someone completes the form, you make money. The shorter the state, the less you get paid, and the longer the record, the more you earn.
Clickbank
Selling digital information is an excellent way for teenagers to make money. Clickbank is the most extensive digital information affiliate program on the Internet today.
I couldn't find any age restriction other than you would need to have a checking account for them to direct deposit your commissions into. The great thing about starting with Clickbank as a teenager is it's something you could carry through your whole life and make a bunch of money with it!
My final thoughts
I have just laid out several different ways to earn money as a teenager from home online. All of these will work for you just as equally as they do for an adult.
If you need help on how to get started with affiliate marketing, check out my #1 recommendation on building a successful business online. You can get access to hundreds of training videos, 24/7 support, professional consultations, private access to training guides, tools, personal private assistance, my personal help, and much more.
PS: Click here to review my #1 recommendation in detail.
Working Online From Home A Proven 4 Step System
See the 4 steps to working online from home & earn residual income