What I want to do in this article, is to show you how to make six figures at home using Empire Flippers as an example.
We have reviewed the Empire Flippers program a couple of months ago. You can read that here.
We are going to take this great website and show you ways you can make a 6 figure income with Empire Flippers. It is turning into the ultimate source for buying and selling websites, so I want to talk about the ins and outs of how people are really capitalizing on this site to earn over $100K a year.
Here Are Few Ways On How To Make Six Figures At Home
Buying & Selling A Business
1. Find a business you want to buy. You will be looking at the niche, age of the business, monthly profit, and the price. You can also call or email them. EmpireFlippers.com/call or Sales@ EmpireFlippers.com
2. Refundable buying process. Put down a refundable 5% deposit on a business you want to buy. This is capped at $10K. Doing this will give you more information on the business you are buying.
3. Negotiations. Smaller purchases can be done via the ticket Empire Flippers ticket system. Larger purchases may require a conference between the buyer and seller and an Empire Flippers business advisor.
4. Purchase the business. Once you have done your due diligence and finished negotiations, it is time to wire the money. If several buyers are wiring money at the same time the one who wires the full purchase price first wins the wire race. If money wired below the full or list price the highest wire wins.
5. Migration. The Empire Flippers have a team to work through migrating businesses from the seller to their buyer. Generally, they think of everything. In more complex purchases as the buyer, you may want to be involved in the migration.
Making Money On Your Purchase
You saw something in the business that made you want to buy it. That is usually the starting point for you to making money.
You now have a chance to make money in multiple ways. Think of your new website as virtual real estate. You own a little piece of the world wide web.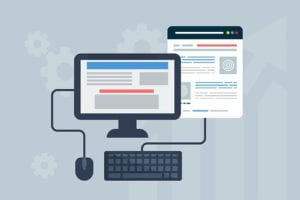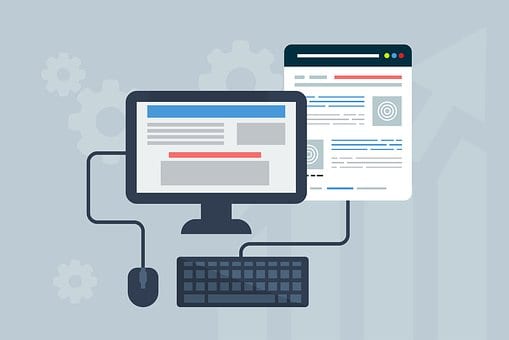 Making money with virtual real estate is not unlike making money in offline real estate. For example.
A. Buy and hold. If the website you purchased is already making money you may want to just keep the monthly income and hold onto it.
You may want to make changes to the website so you can make more money per month. You can also just hold on to it and hope that it escalates in value.
You have equity in the site that you purchased if you bought it on a discount and it's now worth more. There are people who increase their equity online by six figures and never actually sell any of the websites they purchase.
There are others who see potential in the sites and purchase them with the idea that they're going to increase the monthly income. You would need approximately $8500 a month in income to earn $100,000 a year from a website.
Some people purchase more websites from empire flippers and just build their portfolio knowing that they're going to cash out someday in the future.
Want to learn how I earn my passive Income working from home?
Click here right now for our review, my personal help, and instant access to our free training videos where we'll show you exactly how we did it ourselves starting out as complete beginners without ANY prior knowledge or experience in marketing online whatsoever!
Flipping
The name Empire Flippers signifies that people are buying and flipping websites here. This is another way to make six figures.
B. Buy and flip. You buy low and sell high. Just like you see on t.v with Flip or Flop or Fixer Upper there are deals to be had at Empire Flippers.
What makes it so much better than flipping homes, in my opinion, is the fact that you can so easily and quickly flip a website compared to purchasing a property off-line, fixing it up, and then trying to sell it. Of course, there is a risk involved in this as well.
The people who do really well at flipping websites are people who have the ability to spot a deal, and then make that deal happen.
Generally, flippers get started in some of the smaller deals online. As with any type of investing, you should never risk more money than you can afford to lose.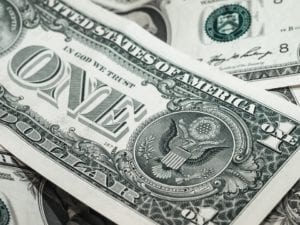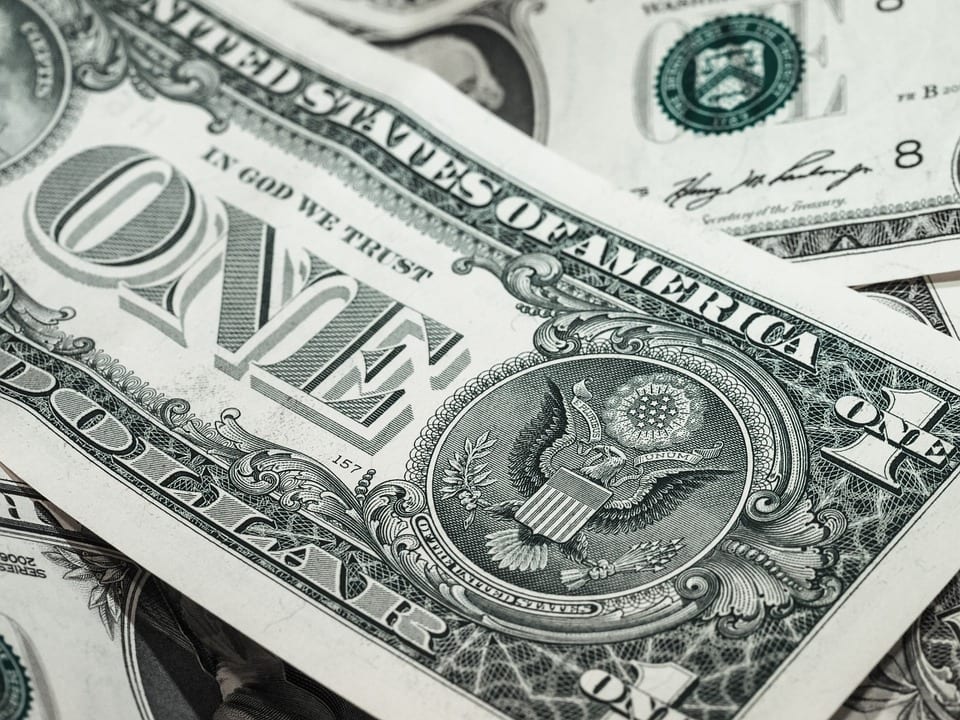 This means that you might be buying websites for $100, fixing them up, and turning around and trying to sell them for $200, or $300 or more. It's easy to actually achieve a 100% return on your money and you can learn the ropes without risking a lot of money.
Of course, it's going to be harder to achieve a six-figure income with this. What you're really doing is trading your time for knowledge so that you can get to that six-figure income for totals quicker.
Start From Scratch
I see more and more bloggers getting into blogging with the idea they are building a blogging business. Their goal is to build a blog from scratch and turn around and sell it 30-35 times monthly profit.
If a blog is earning $5k a month it is worth potentially $150K or more to a buyer. These bloggers are in the business of building virtual real estate, quickly selling it, and repeating the process.
One of the best in this business is Chris Lee over at RankXl.com. He has a Blog Accelerator course that teaches you how to build a blog from zero to $100K using your blog to build an email list. He recommends selling your blog at Empire Flippers which he says is the best in the business.
Of course, Empire Flippers has a course as well. How To Make Money Blogging & Create A Real Asset. How To Make Money Blogging & Create A Real Asset.
Conclusion On How To Make 6 Figures At Home
Yes, you can make a 6 figure income at home with Empire Flippers. As I have shown you there are multiple ways to go about doing this.
Ultimately selling the websites you buy is the end game. However, in between, there are many ways to make money including monthly income and creating an asset that appreciates in value as you improve it and make it worth more then you bought it for.
Related Video:
Justin Cooke: Co-Founder Of "Empire Flippers" Explains How To Buy And Sell Websites:https://youtu.be/qktT2hb15vI 
Want to work with me and build your own website and learn how to make six-figure at home? Then click on the banner below this video, and I will meet you inside to get you started with Affiliate Marketing for FREE!
No credit card is needed.
Related Video You Can Earn From Home.
PS: Please leave your comments below, and if you have any questions. please do that as well, I would love to get your feedback.
Working Online From Home - A Proven 4 Step System
See the 4 steps to working online from home & earn residual income