In this article, we want to discuss how to use Instagram for a business that you own and want more traffic and sales. There are so many social networks and ways to use social media today that it can get overwhelming to the point that you do nothing.
Don't do that!
Especially when it comes to social networks that can really help grow your business. One of those that has grown in popularity and relevancy is Instagram.
Numbers that bear that out…..
– Over 25 million companies use Instagram.
– Over 200 million people visit a business's Instagram account every day.
That is a lot! Certainly worth getting a piece of the action wouldn't you say?
So how can you use Instagram in your business every day?
Here Are The Steps For Using Instagram For Your Business
Get An Instagram Account
We all start at the beginning just like every other social network. You need to set up an account with Instagram.
If you have a personal account that is business-relevant go ahead and start using it for business. If you have a personal account that is not related to business, or you have no account at all then you will want to get started with a brand new one.
1. Download the Instagram app.
2. Open it and tap sign up.
3. Enter your email address and tap next. If you prefer to connect your Instagram business account to your Facebook Business Page tap Log in with Facebook.
4. Choose a username and password.
5. Tap, done.
Who Is Your Market
Targeting a relevant market for your business is key to getting in front of the right people.
This is why you need a business account and not just a personal account.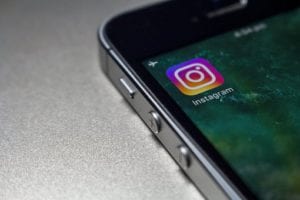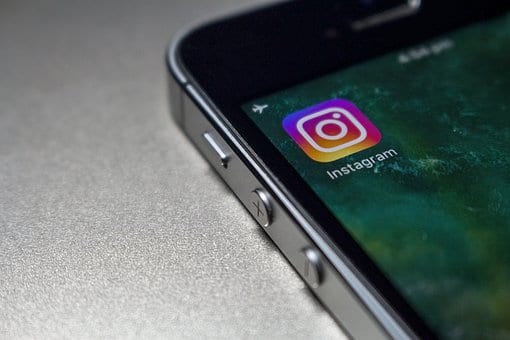 The United States has the largest number of Instagram users with an equal split of men and women mostly under the age of 35. Who is your market though?
– Who buys from you now?
– Who is following you on other social networks?
– Look at your competitors to see if they are using Instagram and how they are using it.
– Create a brand mission statement for your Instagram business account.
Create A Great Profile
One thing that has held true over the years with regard to people learning about you is setting up a great profile. This is where people go on Instagram. It is like having a great about us page on your website.
You start with your bio. It can only be 150 characters so you want to use them wisely. Things to include are your brand voice i.e. professional, light, etc., hashtags, emojis, and a line break to make it easy to read.
Use the same profile picture or logo as with every other type of online marketing you are doing. This is part of creating a brand that people recognize.
You get to have one clickable link on Instagram. Set it for your website home page, or maybe even create an Instagram landing page with a sign-up form for your mailing list.
Want to learn how I earn my passive Income working from home?
Click here right now for our review, my personal help, and instant access to our free training videos where we'll show you exactly how we did it ourselves starting out as complete beginners without ANY prior knowledge or experience in marketing online whatsoever!
There is no other way to build your business with Instagram than to be active. Create great content and share it on Instagram.
Then bookmark your post all over the Internet using social sharing icons of social network programs such as Buffer or Only Wire.
What is great content?
Be visual. Share photos or graphics along with text to live up to your post. This gives them a busy feeling people want to be a part of.
I would suggest taking your own photos when possible and inserting them into your posts. Use them to tell stories. People on Instagram like a good story!
Build Relevant Followers
There are probably already many communities relevant to your market on Instagram right now. How do you get some of them to follow you?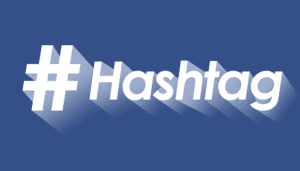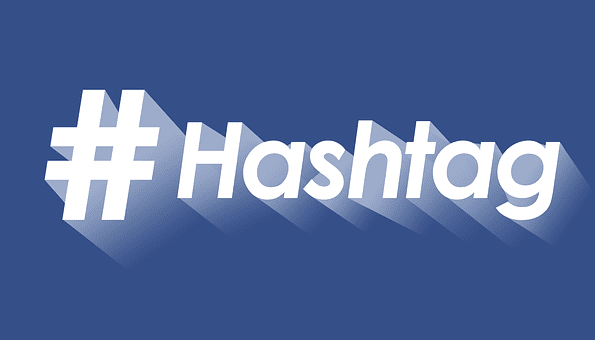 1. Hashtags. Follow others and comment on their hashtags.
See what hashtags are generating the most comments and start using those on your own Instagram account.
2. Respond to comments. This takes time but is worth the effort. When people are commenting on your content engage them. This creates more content and encourages others to interact with you.
3. Find influencers. These are businesses on Instagram with a large group of followers. Comment on their posts and start becoming a known quantity yourself. Some of those people might be interested in your brand.
4. Promote your Instagram account on other social channels. It makes sense to get out links back to your Instagram account on Facebook, Twitter, and LinkedIn if you can. Don't forget to link back in the description box on your YouTube Channel if you have one.
final thoughts
When considering how to use this social media platform, you have to determine what is your primary goal in doing this. As with most social networking, your first goal should be to build your brand.
There are people using Instagram every day that may not be on Facebook, Twitter, Pinterest, or LinkedIn. Instagram gives you an opportunity to gain more exposure that you wouldn't otherwise have.
The other thing I would say is whenever possible use Instagram to build your email list. This may mean linking from your Instagram account back to your email sign-up form, or a specific blog post that encourages people to join your email list.
If you put this as your focus in any type of marketing you're doing you're going to have more people you can reach at any time with an email. You may not have these opportunities if they're just occasionally checking out your blog, Instagram account, or other social network accounts.
If you need help on how to get started, check out my #1 recommendation on building a successful business online. You can get access to hundreds of training videos, 24/7 support, professional consultations, private access to training guides, tools, my personal private assistance and much more.
Working Online From Home - A Proven 4 Step System
See the 4 steps to working online from home & earn residual income