In this Virtual MLM Rallies, I came across an interesting article on the excellent Business For Home website. It was the headline that caught my attention.
Success Factory Online event attracts 90,000 viewers. I find a lot of things intriguing about this, and I want to go over some of them in this article.
I don't normally get political on my blog. However, I see a parallel in a rally that President Trump had in Tulsa where Fox News said they had the highest viewership online ever of his rally, with 7.7 million people watching the event live.
To me, this is a sure sign of how business, politics, and anyone really could combine the Internet with viewership and continue to have a business as a normal approach.
MLM Loves Rallies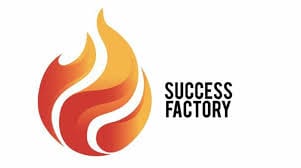 Success Factory issued a press release where they said in a three-day success factory company MLM rally, they could attract over 90,000 viewers to their virtual rally.
If you think about it, network marketing is really one industry that thrives on rallies. This has been going on since Amway rallies all the way back to the 60s, 70s, and 80s and beyond. Of course, other companies did it as well.
Jan Rhue of Discovery Toys fame was used to promote rallies to her downline and on her website once she got on the Internet. Rally attendance has always been a way to grow an MLM business, even if it was only a short time after the event ended.
The problem is in today's environment with the Coronavirus. It is dangerous to have indoor rallies. At this point, even President Trump is conceding that and going to hold his next rally outside.
Network marketing companies can accomplish a lot more quicker. They can still sell tickets and bring industry leaders online to conduct their training and motivational portions of the rally. People who buy a ticket and have the ability to access it on the Internet can participate in any way they choose.
It really opens up a whole new way to build your business because people who otherwise might not go to a rally now can do it because they can access it online via a smartphone, tablet, or desktop computer. They can even stream it onto the TV using Chromecast, Firestick, Roku, etc. They can watch it live that way.
Who Is Success Factory?
Success Factory is an MLM company that helps distribute cryptocurrency called Dagcoins. They also focus on distributor self-help, combining the promotion of human potential with today's technology. They help people solve problems as they relate to their lifestyle in today's marketplace.
Want to learn how I earn my passive Income working from home?
Click here right now for our review, my personal help, and instant access to our free training videos where we'll show you exactly how we did it ourselves starting out as complete beginners without ANY prior knowledge or experience in marketing online whatsoever!
Business For Home reviews them here. This video talks about the Success Factory…
Sales People Too!
Training of any kind is always big with salespeople. This is a way you can build a business out of that and use the products for yourself personally to Improve and empower your own life.
A Look-Back At Sucess Rallies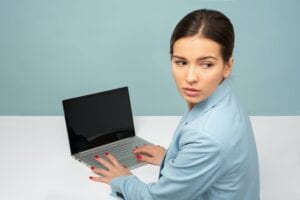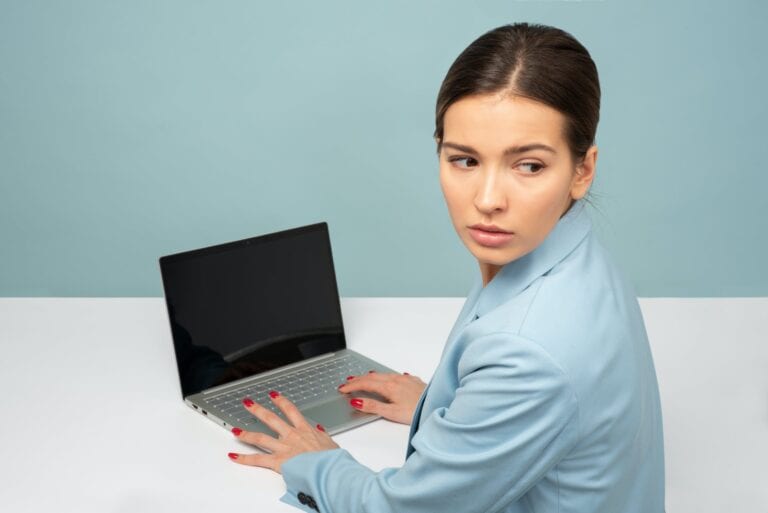 Think about how successful rallies were in the old days. Let me say before I address that there there are always advantages to doing something in person. I've seen churches conduct online church, and although it's a great way to continue to worship online work every week, it's still not the same as if you go to church and get to associate with fellow Christians.
The same thing is true in network marketing rallies, even affiliate marketing events, or any Sales training event. You can't really replace the excitement you get when you're meeting in person.
Amway Rallies were legendary with their distributors. Many Top Emeralds, Diamonds, and Crown level distributors held their own events. It was an income stream for them. They would book the whole event and go downline for help selling tickets.
I attended many of these over the years. They worked and still do today!
Or….they did until March 2020.
A Look Ahead At MLM Rallies
We don't know how long the Coronavirus is going to be around. Certainly, a vaccine has to be invented and implemented before everyone will feel comfortable going to a meeting with hundreds or thousands of people.
Network marketing events were able to bring people in on a Friday to a hotel and get them checked in. Everyone meets in the main ballroom for a very uplifting beginning, often involving the president or CEO of the company, and many times some of the top distributors for that business.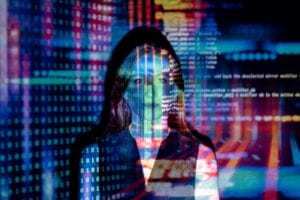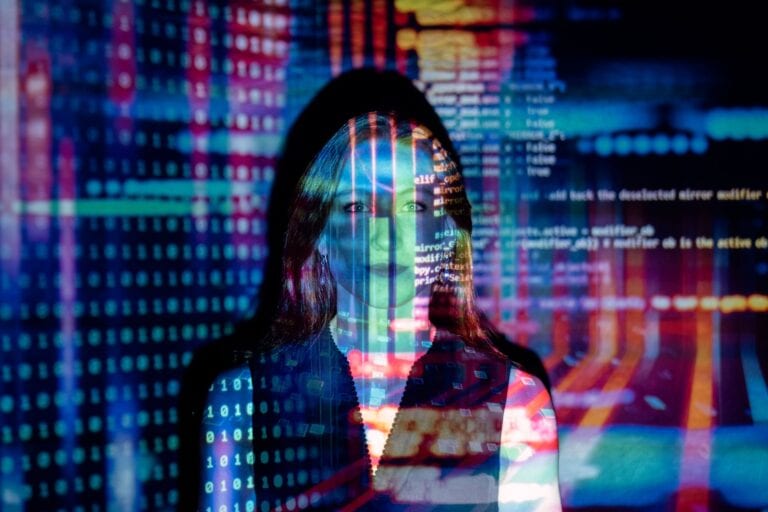 Throughout the week, you could break into various groups for virtual training on different things such as retail selling, goal setting, how to do a three-way telephone call, building your prospecting list, and so on. In many ways, this was fantastic for the people that were there, but it did nothing for the literally millions of distributors of larger companies who couldn't attend the rallies.
The fact that 90,000 people would go online for Success Factory really shows the potential that literally every MLM company in the world could implement into their business model. Think about that for a minute.
You could lower the cost of the rally. Certainly, a distributor wouldn't have to pay for travel, hotel, and meals. More people could partake in training, which would allow them to implement what they learn quickly to grow their businesses. This will only help the distributor, the upline, all the way to the corporate offices!
If you still couldn't attend, the rallies could be archived for future access. The MLM company could even break the rally into specific training. Only members on auto-ship could access it or have various training for the distributor's levels in the business.
I see all kinds of ways this could use by network marketing companies and distributors.
Final Thoughts
I predict we are going to live in a different world even after a vaccine for Covid-19. Right now, how network marketing companies grow is going to change as well.
There are more people than ever coming online looking for a way to work from home. Some will look at affiliate marketing or network marketing. Others will look at getting paid for programs such as getting paid to take surveys.
If you need help on how to get started, check out my #1 recommendation on building a successful business online. You can get access to hundreds of training videos, 24/7 support, professional consultations, private access to training guides, tools, personal private assistance, my personal help, and much more.
PS: Click here to review my #1 recommendation in detail.
Working Online From Home - A Proven 4 Step System
See the 4 steps to working online from home & earn residual income