Before I can talk about what is the best way to invest your money, you need to consider a few variables, which I will discuss in this article.
These will determine which way is the best way to get started investing.
For example…
How much money do you have to invest?
The length of investment?
Do you need help investing or are you willing to learn?
Would you be willing to work after you invest?
You get where I am going with this right?
Let me make some assumptions I can talk about in this article.
I will assume you have $1000 to invest, are willing to hold on to your investment for a while, need minimum to no help at this time, but might be willing to work on a home business if the right opportunity came along.
Are you looking for a way to make money online?
Click here right now for instant access to our free training videos where we'll show you exactly how we did it ourselves starting out as complete beginners without ANY prior knowledge or experience in marketing online whatsoever!
Here are a few investment ideas to look into further.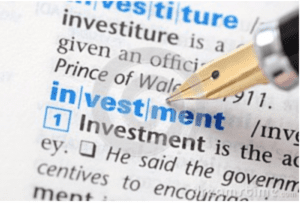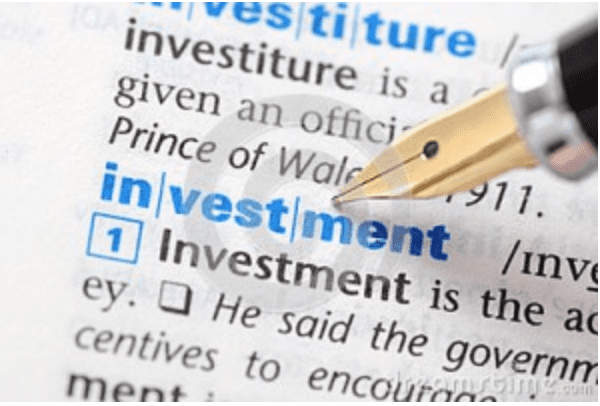 1. Certificate Of Deposit. This is the safest type of investment you can make but has the lowest rate of return depending on the current interest rates. This is a very conservative strategy, and you can probably do better at this time.
2. Penny stocks. This is not a bad way to get started in the stock market because you do not have as much to lose. However, you are not going to make as much money as other investments either.
3. Buy gold. You may have seen ads on t.v with William Devane talking about how great buying gold is from Rosalind Capital.
Gold is a substantial investment that many people like. It is a good investment to protect yourself from inflation and currency devaluation.
4. Buy stocks. $1000 will not go far, but you could buy 100 shares of a stock priced at less than $10. You will need to do some research to find a good stock that meets this criterion.
5. Trade options. Investing in trade options allows you to control an asset or stock and take advantage of the movement in your investment without actually owning it. You need to understand the expiration date to realize a monetary benefit.
6. Website Investing. This works similarly to television shows you see in buying and selling real estate. There are a couple of different ways you go about doing this.
You can find websites for sale at Flippa.com. They are the largest brokerage website on the Internet today.
Are you looking for a way to make money online?
Click here right now for instant access to our free training videos where we'll show you exactly how we did it ourselves starting out as complete beginners without ANY prior knowledge or experience in marketing online whatsoever!
One strategy is undervalued websites. Make improvements to them, and then turn around and list them for a higher price. Your profit is the difference in what you sell the site for, less improvement cost and purchase price.
Another strategy is to purchase websites and hang onto them. Make improvements and find new ways to monetize the website.
This is a longer-term strategy for website investing. When done properly you can create a positive cash flow, and many people can do Internet marketing this way full-time.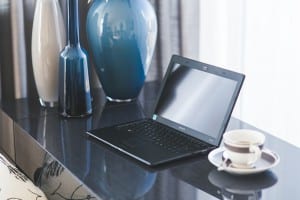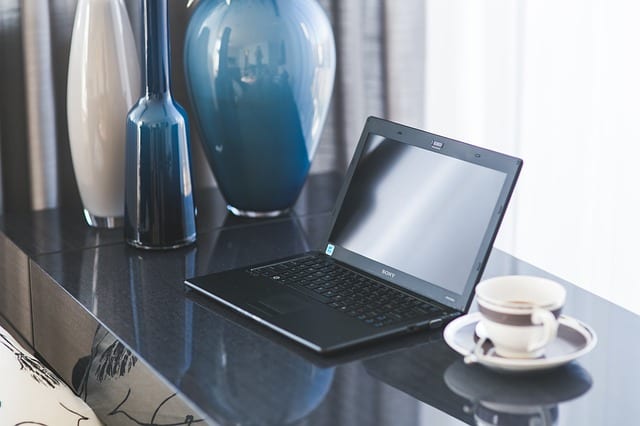 7. Start an Internet home business. You knew I would eventually get around to this right?
Take your thousand dollars and put it on an Internet home business opportunity.
This is a great long-term strategy for people who want to build something that can turn into a full-time career in the future.
Let's think about a few pros and cons when starting your own home business.
Pros:
1. Can be done part-time. One of the great things about starting a home business today is using the Internet to build your business part-time around your current lifestyle.
2. Many opportunities to choose from. There are thousands of different business opportunities you can join. There are also many business models you can choose from to start your online home business.
3. Unlimited income possibilities. This may be the biggest draw for people who decide to start a home business.
Unlike your current job your income is not capped when you build a home business. This is especially true when you are building an Internet business.
For example, if you were to promote a membership site such as Wealthy Affiliate as I do, your income increases every time you sign up as a new member. You can also build residual income in your home business which is attractive to many people.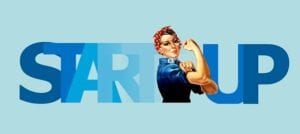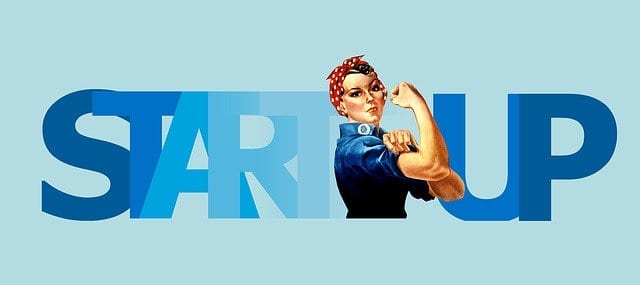 4. Low startup cost. Many home business opportunities can be started for less than $1000.
You might even find one that is within your budget and leaves you additional funds to use for marketing your home business opportunity. When you approach it this way you have little exposure financially and can be in a profit mode relatively quickly.
Cons:
1. Time investment. Any home business you start from scratch is going to take some time to get off the ground. Although this can be done part-time, building a home business is often harder than people think it's going to be.
2. Making money immediately. The failure rate for people who start a home business is still high depending on the business model. For example, in network marketing, it's been reported that 95% of all people who start their business fail at it. Another thing to think of regarding making money is how long it's going to take until you are in positive cash flow.
3. Marketing. You are either going to have to do free or paid marketing or both. Either way, many people who start a home business are not qualified in this area. Therefore, you need to take the time to learn how to generate traffic to your business website.
Final thoughts
A thousand dollars is not a lot of money to use for investment. If you have more money and are unsure how you want to invest it, of course, you need to work with a professional financial adviser.
I think I can make a case fairly easily for why starting a home business is an excellent way to invest regardless of the amount of money you have to get started with. This is a good investment in your future both regarding money and time.
If you are interested in creating your own home business, check out my #1 recommendation on building a successful business online. You can get access to hundreds of training videos, 24/7 support, professional consultations, private access to training guides, tools, and much more.
Working Online From Home A Proven 4 Step System
See the 4 steps to working online from home & earn residual income