Trying to find the truth is not always easy. There are so many different voices claiming they have the truth about different MLM companies that it is hard to determine which one is right. Which voice you will hear depends on how you view this World Ventures MLM review.
The truth is, there are good and bad MLM companies, and some are labeled bad simply because a customer or rep felt they got a bad deal. Sometimes they are right, and sometimes they are not.
To find out about World Ventures, continue to read our article. It tries to give you both sides of the story to determine what is true and what is not. Reading our article will only take a few minutes of your time and help you determine if you should use their services or not for your next exotic vacation.
What is World Ventures?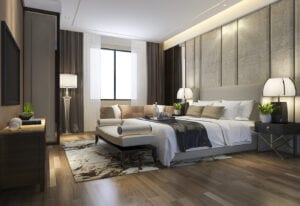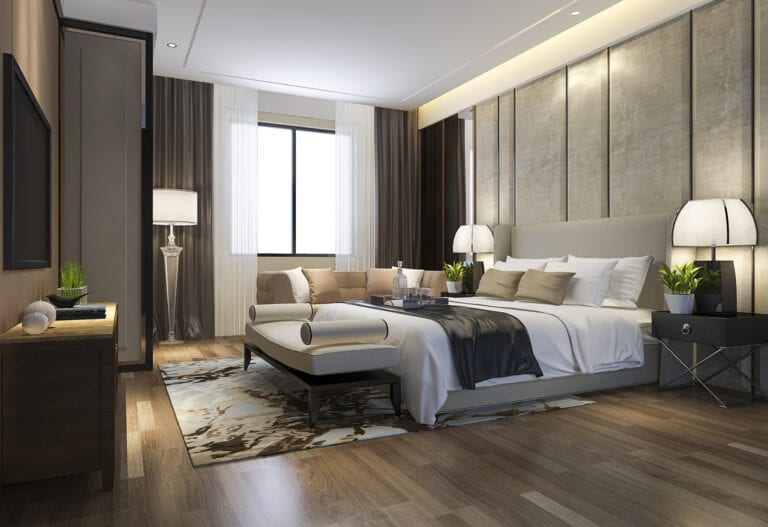 This company is in the travel industry. One good reason for that focus is that people love to travel, and they love to get travel deals. It was founded in 2005 by Mike Azcue and Wayne Nugent in Plano, Texas. This MLM company helps people take great vacations.
In 10+ years, the pair has extended its reach to 34 markets and have over 1/2 million people as members. Their purpose is to help people find great discounts on their travel packages and help people make money representing their products.
It has been said that Mike Azcue is no longer with the company as he stepped down from being CEO in 2016, and his picture is no longer part of the Administration team the company puts up.
Over the years, the company has seen some professional recognition as they have been listed #1 in the list of Top U.S. Mid-Market Companies,#2 in the $100 Million Growth Club, and #12 in the top 20 U.S. Companies. These listings have taken place despite the BBB catalog of complaints.
Their BBB rating is only C+ which tells you a little about the company before starting your in-depth research.
Want to learn how I earn my passive Income working from home?
Click here right now for our review, my personal help, and instant access to our free training videos where we'll show you exactly how we did it ourselves starting out as complete beginners without ANY prior knowledge or experience in marketing online whatsoever!
How Does World Ventures MLM Work?
The key to World Ventures' success is that they book many hotel rooms and other travel items in bulk. That way, they can drive the price down, turn around, and offer discounts to their customers or members.
Their work deals with most things involved with travel except flights. They encourage people to use their frequent flier miles to get the best deals with the airlines.
Also, these vacation packages are more like group tours, and you will be traveling with other World Venture members and not total strangers. You will have something in common with the person in the next hotel room or dining room table.
Members pay a monthly fee to access those discounts, but the drawback is your vacation days have to coincide with the package dates, or you cannot book the tour. These vacations are for specified times only.
You are also accruing points as you book travel packages but cannot use those points until a full year has passed. Also, you can't stockpile those points and use them whenever you want. The company strictly controls its use.
Can You Make Money With World Ventures?
This is really hard to say, as the people who sign up as reps to sell the products of World Ventures find it difficult. Those products are travel packages and or membership plans.
What surprised us is that the company does not mention how much the commission would be in their complicated compensation plan. That plan is 22 pages long, and you can read it for yourself at this link.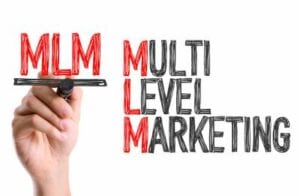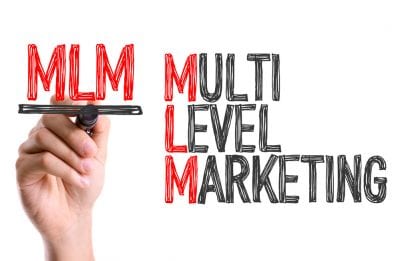 To give you an idea of what you are getting into if you sign up, there are 3 membership packages, and you pay a one-time fee of either $200 or $300 to join. Then you have to pay a monthly fee to stay active. The lowest membership fee is $27 every month; the next level of monthly payments is $49.
The last level costs you $100 a month. So in the first year, you are paying out $500, $750, or $1400 just for the right to sell those same memberships and other vacation packages.
Can you make money at this game? It is possible to match your potential clients' vacation days with the package dates exactly. Also, you can make money if you sign up lots of people to pay for those products.
Want to learn how I earn my passive Income working from home?
Click here right now for our review, my personal help, and instant access to our free training videos where we'll show you exactly how we did it ourselves starting out as complete beginners without ANY prior knowledge or experience in marketing online whatsoever!
Examples Of How To Make Money With World Ventures
There are two main ways to make money, and these are standard MLM money-earning practices. You earn a commission for all the products you sell but what that commission amounts to is anyone's guess.
We have heard that the commission for selling the top-tier membership gets you $50, and 6 referrals get you $250, but we cannot confirm that. Then you need to recruit and do a lot of recruiting. You will earn money off the sales of your recruits just like any other MLM company.
There are bonuses and a point system that you can use at your local restaurants if you do not like to travel. One thing to be wary of, World Ventures will take away your commission if they have to make a refund to one of your clients.
In looking at the compensation plan, you really have to know your stuff to figure out what they will pay you and when they will not pay you. They have maximum weekly bonus payouts, so you may not get all the money you earned in one week.
Take a very close look at the compensation plan as you may not earn anything at all even if you work hard. The compensation plan is tilted in favor of the company.
The Pros & Cons of World Ventures MLM
Pros:
Even companies like World ventures have some good positive attributes that make them look attractive. Here are a few of those positives to see the good in the company:
Work your own hours
Popular industry to work in
Great discount vacation packages
Chance to earn some money
Some training available
Access to Dream trip apps
Access to a personal website
The company does charity work
Cons:
Now to keep everything in perspective, so you have the complete picture. Here are some of the negatives associated with this company.
Pay to play, and it can get costly
Over 90% make less than $3,000 in a year
Vacation packages may not be that cheap or good
Very complicated compensation plan
A lot of misleading advertising and statements made
Lots of complaints
Training lacks quality
Lack of support
Want to learn how I earn my passive Income working from home?
Click here right now for our review, my personal help, and instant access to our free training videos where we'll show you exactly how we did it ourselves starting out as complete beginners without ANY prior knowledge or experience in marketing online whatsoever!
Any Negatives? Beware of Lawsuits
There are many negatives associated with this company, and they go beyond the complicated compensation plan. The BBB has recorded over 300 complaints in the past 3 years.
The company is not very transparent as to what you will be selling when you sign up. You have to find the compensation plan to get an idea of what is entailed once you become a member and want to earn money.
In 2018 dozens of reps took to their social media accounts to announce they are leaving the company due to unpaid commissions. Those unpaid commissions were not just for the reps but their recruits as well. Some reps went 2 months without pay and another 8 months. One was owed $100,000, and last we heard, was not paid.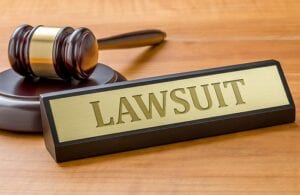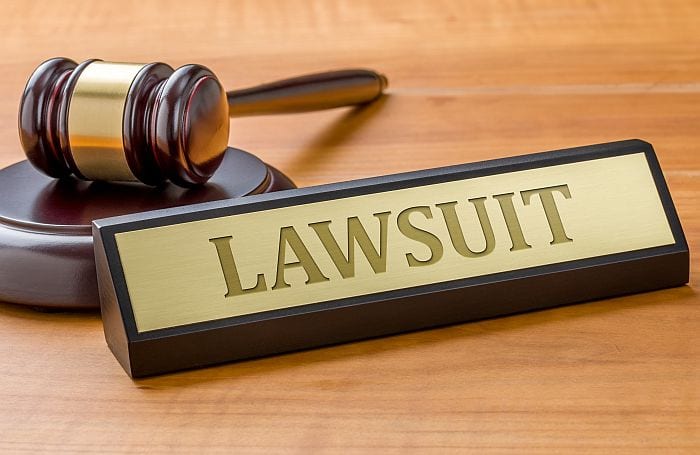 Then there are the lawsuits. Norway banned World Ventures from its borders in 2014. China and South Africa have also taken steps to limit World Ventures' activities within their respective countries.
In 2017, I saw a class-action lawsuit in the US calling the company a pyramid scheme. Others are suing the company as well. In 2018 the company announced a 60% drop in revenue from 2016 (over $900 million in revenue) to just over $300 million in 2017.
Let's face it, the company is in trouble, and of this writing, they may not be out of the woods yet.
Is World Ventures Legitimate?
This is where getting to the truth is difficult. Despite all the negativity about the company, the lawsuits, and the complaints, there are still reviewers refusing to call it a scam or non-legitimate company, like other scam companies.
They bend over backward to sound nice, but the reality is this company is hardly legitimate. Yes, it does provide vacation packages, etc., but some of those packages are not as good as they claimed. The monthly fee also makes their discounts disappear very rapidly.
It is hard to be nice and say this company is legitimate when Governments are finding that it is a pyramid scheme and banning World Ventures from their borders.
My Final Thoughts
This might have been a good employment opportunity as people love to travel and want a great experience overseas. The trouble comes when the company or its personnel focus on how much money they can make instead of offering good deals to their customers and employees like some travel businesses.
World Ventures seems to be such a company. They let a little greed get in the way of performing a great service to their customers, and now they are reaping what they have sown. Of course, this doe not paints all MLM companies in the same way.
You need to get to the truth of each company before enlisting in their programs. This World Ventures MLM review has turned up too many negatives to recommend the company.
If you need help on how to get started, check out my #1 recommendation on building a successful business online. You can get access to hundreds of training videos, 24/7 support, professional consultations, private access to training guides, tools, personal private assistance, my personal help, and much more.
PS: Click here to review my #1 recommendation in detail.
Working Online From Home - A Proven 4 Step System
See the 4 steps to working online from home & earn residual income