In the survey-taking industry, there are some well-established and good survey-taking companies. Like other survey companies, they still have some bad points that sometimes overshadow their good. This Brand Institute review will point out both for this survey-taking company.
It is sometimes hard to see the forest or the trees. The bad survey-taking companies block the view of people preventing the latter from seeing the good ones that exist. It takes reviews like this one and a little research on your part to get past the blocked view and see which companies are the ones that you can trust.
To find out if Brand Institute is a good survey-taking company to work with, all you have to do is continue reading our review. The few minutes it takes to read should provide you with enough information to make a wise decision.
What is Brand Institute?
In short, it is another survey-taking company, but one that has been around for over 20 years. That is enough time to establish its credibility and reputation. Since 1996 they have been scanning the marketplace for good opinions for different top brands like Pepsi, Dove, and even Sony.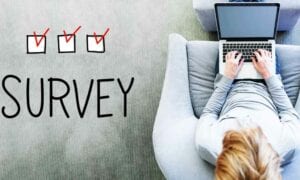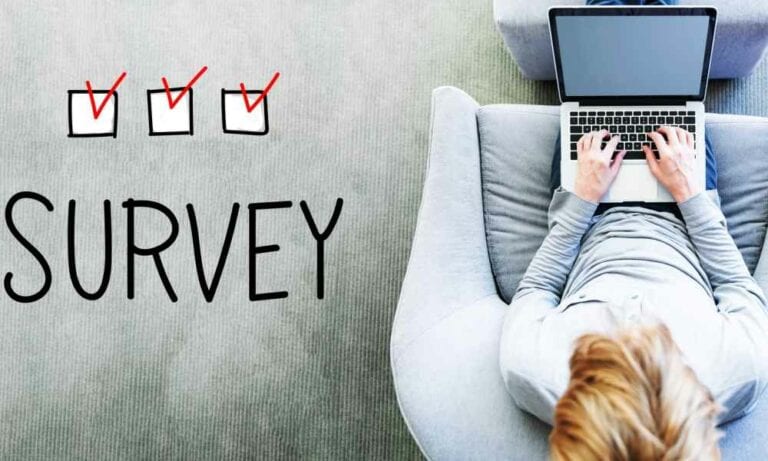 This Miami-based marketing firm also handles a lot of marketing research for pharmaceutical companies and medical research, and they look for medical professionals to do those surveys.
Little is known about the people who run this company, but it seems to enjoy an excellent reputation, and it seems to be free from scandal. Those scandals, of course, revolve around keeping money from the people they hired to take their surveys.
This institute also founded the Drug Safety Institute (DSI) in 2004, which helps brand medical products. It seems this company takes its work very seriously and does not try to defraud the people they ask for an opinion.
You could do worse if you are looking for a survey company to fill in the extra free time you have on your hands at this point in your life.
Want to learn how I earn my passive Income working from home?
Click here right now for our review, my personal help, and instant access to our free training videos where we'll show you exactly how we did it ourselves starting out as complete beginners without ANY prior knowledge or experience in marketing online whatsoever!
How Does Brand Institute Work?
Brand Institute works like any other survey company you may come across on the internet. First, you have to sign up and give them your e-mail address. Then you have to go to your inbox and confirm that you gave the company the right e-mail address.
If you are lucky to be sent a survey, you will have to wait until the survey time closes before you get any payment. If you are not a medical professional, do not expect big bucks. You will be lucky to be paid between $2 to $5 per survey.
On the other hand, if you are a medical professional that fits their criteria, you can expect to be paid between $10 and $30 per survey. Also, membership is free to anyone, even if you live outside of North America.
Then you have a choice in how you want to be paid. The company uses paper checks and PayPal, but payment by the former method takes a little longer than payment by the latter.
There are 2 programs you can be a part of—the regular program where most surveys are sent to. It would help if you got an invitation once a survey is open and you qualify for it.
The other option is the VIP program, and the benefits are as follows:
– Free to join
– No automatic acceptance
– No waiting for survey invites
– More surveys to fill out
You need 6 months in option one to qualify for this program.
Can You Make Money With Brand Institute?
If you qualify for a survey, then you stand a chance to make some money with this company. However, please do not hold your breath; while it pays better than other survey-taking companies, the pay is still low, and you still need to qualify for the survey.
In that last requirement, some people have waited months to qualify, which means you will make pocket money at best once in a while unless you are a medical professional and do not need the money.
Then you get higher pay for your time and more surveys to fill out. In this case, your pocket money is a little bigger and a little more frequent. The big question is, will you be sent a survey invitation or not? This is not something you can do instead of a day job.
What money you make may be enough to buy a hamburger on sale for $2 at McDonald's. While it is easy money, you may be waiting a long time to get that easy money.
Brand Institute Review: Examples Of How To Make Money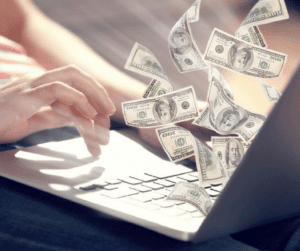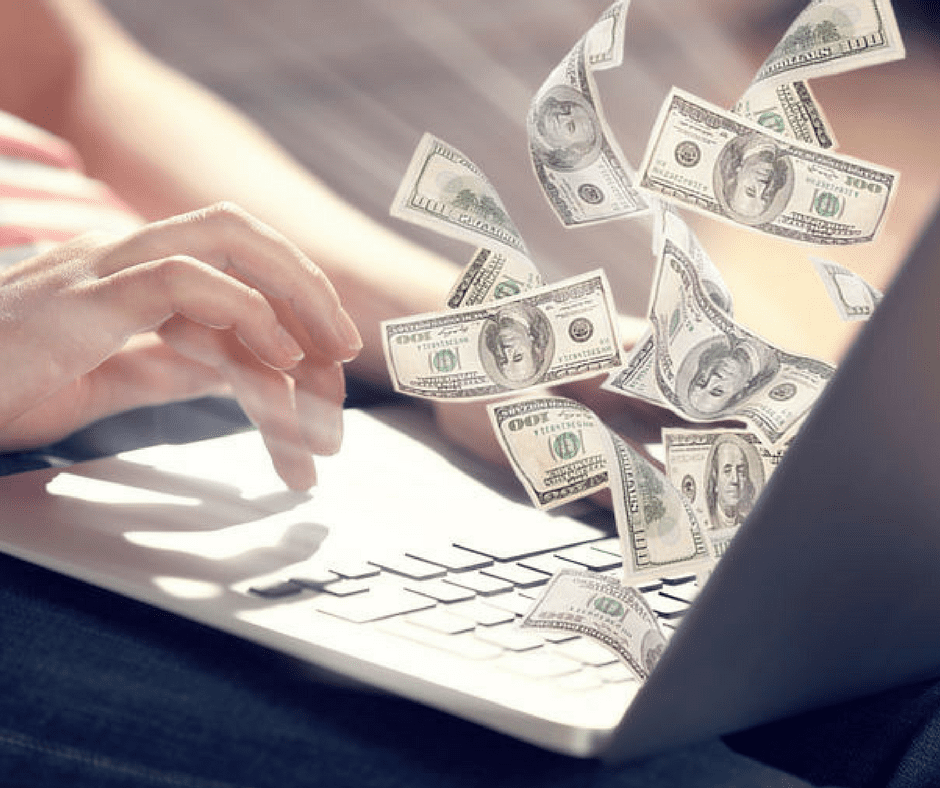 There is only one way to make money at Brand Institute. That is by filling out surveys. Then if you are lucky, you may be given surveys to fill out. Some people have gone months without being invited to the party.
There used to be a referral program, but according to one source, that ended in 2017. The website for company still advertises this program, but it is not available at the time of this writing.
On top of that, you can still send invitations out to different people, but there is no re-numeration for that effort. Basically, if you want to earn money at Brand Institute, you need to wait till you qualify for a survey.
This is not a company where you can recruit to make money or sell a product. This company's only product surveys and those surveys usually come with many qualifying requirements to be met before you are allowed to participate.
If you need some serious money, this is not an option for you. This is an opportunity for those who want to make a little cash to state their opinion from time to time.
The Pros & Cons of Brand Institute
Pros:
You can state your opinion
Get paid for a few minutes of your time
A reputable company to work for
Pays higher than other survey-taking companies
Works with top brands
Sign up for free
No minimum payout
Surveys are more compelling and interesting than other companies
Good for medical professionals
Can live anywhere
Cons:
Difficult to qualify for surveys
Long wait periods for the survey invitation
Pay is not high but higher than other companies
Restricted to medical professionals for the most part
Perks are limited to a VIP program
Poor website
Need other employment to help with personal expenses
Want to learn how I earn my passive Income working from home?
Click here right now for our review, my personal help, and instant access to our free training videos where we'll show you exactly how we did it ourselves starting out as complete beginners without ANY prior knowledge or experience in marketing online whatsoever!
Any Negatives? Beware of Lawsuits
This is another company that knows how to keep itself out of trouble. We found no record of lawsuits against the company, and it seems to have a pretty good record. Despite that, it also has no rating at the BBB.
While that lack of rating is not a big deal, it would say something about its quality and business practices. With that said, there are a few complaints against Brand Institute.
Those complaints are mostly about the lack of surveys available to non-medical personnel. Non-medical professionals have to wait long periods of time before they are invited to a survey.
That is another complaint that is heard most often. There are not enough surveys to go around and keep people busy. Of course, the medical people participating in these surveys do not complain as they are paid well, and they get to take a lot of surveys.
Other than that, there is little to report that is negative about this company. It is professional and very business-like in its operation. It seems to be a good company to work for when you can get the work.
Is Brand Institute Legitimate?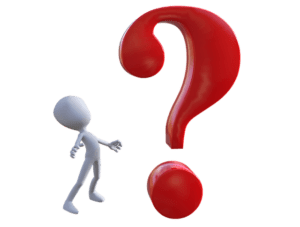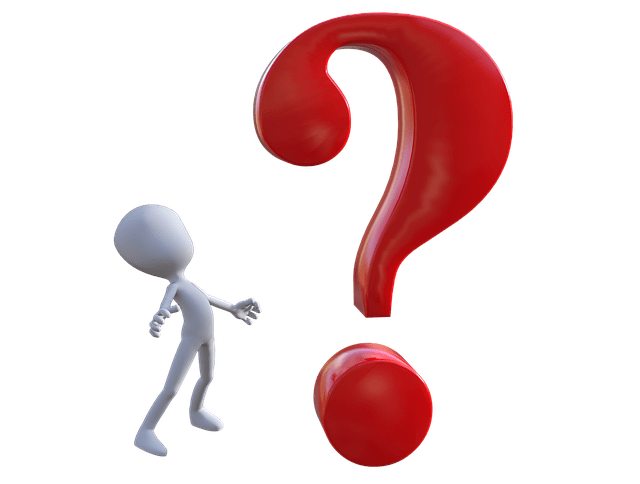 It is a very legitimate company even though its only product is for people to take surveys. Survey-taking is a big business and generates a lot of revenue for these companies even though that revenue is not passed down to everyone who signs up to work for the company.
Also, because this company does not set the qualifying criteria, it is not manipulating the data to fit a certain outcome. Medical professionals are the big winners with this company, and they seem to be doing quite well even though they do not need the $15 to $30 they are paid for taking a survey.
Plus, this company is not a scam. There is no fee for signing up and no false promises to entice people to work for them. The company makes no outrageous claims either.
If you want to fill out surveys, you are taking a chance that you qualify. You are also taking chances that you will get a survey and make a few bucks.
Final Thoughts
Working with the Brand Institute is a safe way to make a few dollars for a small gift or a cup of specialized coffee. You will not be making a ton of money, and you certainly won't get rich in filling out surveys.
If you have a lot of time on your hands, you can keep from going crazy and fill that free time with a little easy work. Survey-taking is perfect for those people who have a long road to recovery and cannot work. That is about who this job is for if you are not a medical professional.
When you analyze the information from this Brand Institute review, you will find that this seems to be a good company to be affiliated with if you qualify for the different surveys. It beats other options.
If you need help on how to get started, check out my #1 recommendation on building a successful business online. You can get access to hundreds of training videos, 24/7 support, professional consultations, private access to training guides, tools, personal private assistance, my personal help, and much more.
PS: Click here to review my #1 recommendation in detail.
Working Online From Home - A Proven 4 Step System
See the 4 steps to working online from home & earn residual income