If you're searching for an account and invoicing software, you may have come across a FreshBooks review. This company offers a complete solution for all your accounting and invoicing needs. They also have a generous affiliate program that can earn you hundreds of dollars for each sale.
Are these claims true? Or is Fresh Books a scam? We will learn the answer to those questions in my honest FreshBooks Review today.
FreshBooks Overview:
Product Name: FreshBooks
Owners: Mike McDerment
Product Type: Online accounting and invoicing platform
Price: $6, $10, $20, and custom pricing
Best For: Freelancers, self-employed professionals, and businesses with contractors or employees
Ratings: 90/100
Disclaimer:
Please keep in mind as you read my FreshBooks Review, that I am not a member or an affiliate of FreshBooks. This review is based on research and information available online in the public domain. Any opinions and conclusions may not apply to all persons or situations. So read this review in its entirety and you make your own decision. It might even be helpful to read other FreshBooks Reviews.
FreshBooks is an online platform where you can perform basic accounting, create invoices for your customers, etc. It has several enhanced and new features that make your accounting easy. You can also save time and manual labour with their automated features. Aside from that, Fresh Books also has an affiliate program where you can earn as much as $200 commission per sale.
What is FreshBooks?
FreshBooks accounting software is an online platform that provides accounting solutions and services to small businesses. It is owned by a company with the same name, which Mike McDerment founded in 2004 together with Levi Cooperman and Joe Sawada. The company is currently headquartered in Ontario, Canada.
Before Fresh Books, McDerment was managing a small design agency. He struggled in billing clients using MS Word and Excel because they weren't built to make professional-looking invoices. This made him decide to create a solution that became what is now known as Fresh Books.
FreshBooks offers automated invoicing, online payment options, late payment reminders, etc. Aside from small businesses, the company also caters to other industries such as marketing, information technology, legal services and consulting, trades and home services, etc.
Originally Fresh Books was an electronic invoicing program for IT professionals. It is now called "Fresh Books Classic" after McDerment decided to relaunch Fresh Books on an advanced platform. Halfway through 2015, he already hired a team of 100 designers and developers to build the new Fresh Books platform. Their goal is to build a simple yet more intuitive and collaborative platform that can handle a host of future upgrades.
Some features from the Fresh Books Classic were migrated to the new Fresh Books platform. The old features were improved, and new features were added, such as inventory tracking, a new user role manager, automatic mileage tracking (iOS app), and check-out links that enable clients to pay without being invoiced.
There's also a preview tab that will let you look at the invoice before you send it. Furthermore, clients can also make partial payments. Employees or contractors can now track their time, and managers can gather more insights from different generated reports. Fresh Books can be integrated with Paypal, Zenpayroll, MailChimp, and Basecamp.
The company now has over 30 million users and over 160 countries with businesses using Freshbooks. Aside from its headquarters in Canada, the company also has operations in North America, Europe, and Australia.
Want to learn how I earn my passive Income working from home?
Click here right now for our review, my personal help, and instant access to our free training videos where we'll show you exactly how we did it ourselves starting out as complete beginners without ANY prior knowledge or experience in marketing online whatsoever!
How Do The FreshBooks Work?
FreshBooks works like an online accounting platform where you can invoice your clients or customers and more. It offers four subscription plans ranging from basic to more complex business needs. Freshbooks cost for each subscription may change in the future. Below are their current pricing and top features:
Fresh Books Lite: $6 per month
Made for professionals with basic needs.
5 Billable clients
Track and send unlimited expenses
Get paid with credit cards and bank transfers
Track sales tax and view reports
Access anywhere on iOS and Android
Fresh Books Plus: $10 per month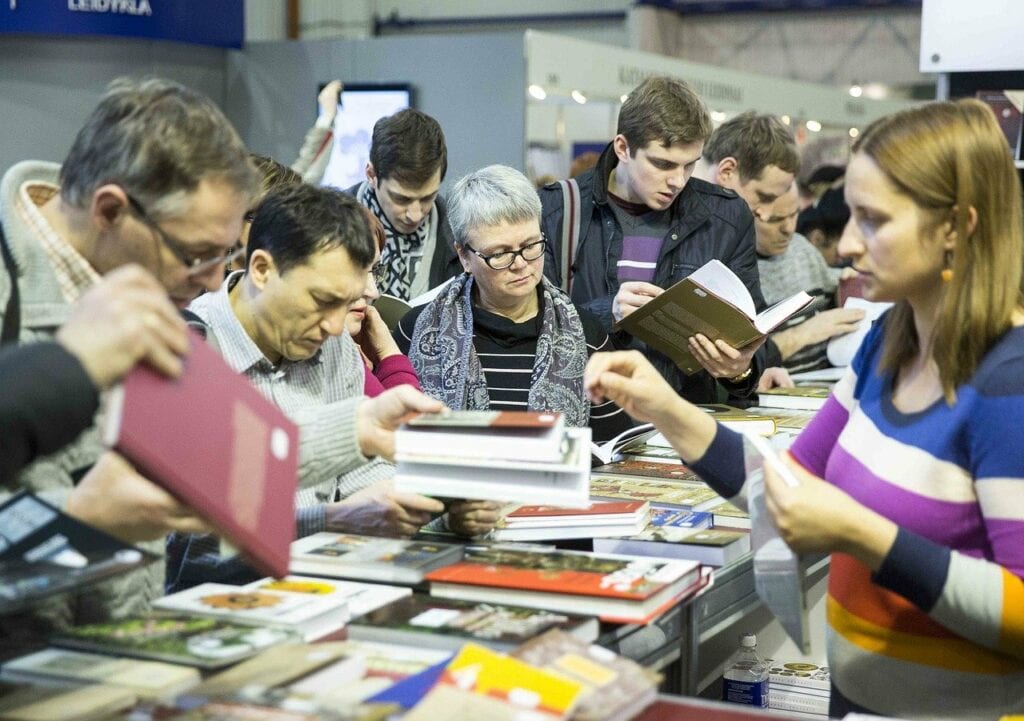 For more automation and insights.
50 Billable clients
Send unlimited estimates and proposals
Automatically track expenses and capture receipt data
Get paid with credit cards and bank transfers
Set up recurring billing and client retainers
Double-entry accounting reports
Business health reports
Invite your accountant
Access anywhere on iOS and Android
Mobile mileage tracking
FreshBooks Premium: $20 per month
For growing business and empowering employees
Unlimited billable clients
All of the Fresh Books Plus features
Track Bills, Bill Payments & Vendors with Accounts Payable
Track project profitability
Customize email signatures and templates with dynamic fields
FreshBooks Select: Custom pricing
For businesses with complex needs
Unlimited billable clients and special features
All of the Fresh Books Premium features
Lower credit card transaction rates and capped ACH fees
2 team member accounts
Dedicated account manager
Custom onboarding services
Remove the FreshBooks logo from client emails
Info Tooltip
You can also select from the different add-ons too, such as:
Team Members – $10 per person per month
Advanced Payments – $20 per person per month
Gusto Payroll
Info Tooltip
The first two plans have a client limit which refers to the number of your active and inactive clients. This means you can delete clients that you're no longer billing to free up spots for your new clients. If you ever have trouble setting up your account, you can reach out to Fresh Books' customer service via phone to guide you through the process.
Fresh Books has a 30-day free trial where you can have unlimited access without contracts or credit cards required. After your trial is up, you can choose one of the paid plans you prefer. Otherwise, your invoices, expenses, and other business data will be stored safely until you purchase a plan.
Can You Make Money With FreshBooks?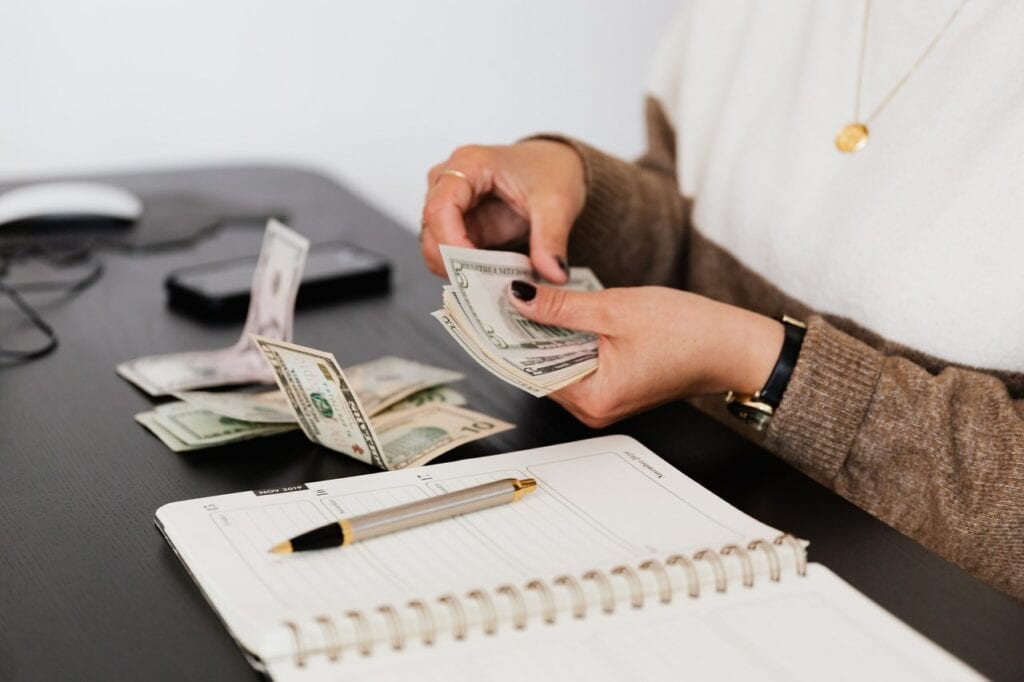 Yes, you can make money with FreshBooks through their affiliate program tied up with ShareASale, where you can earn up to $200 per sale. In this program, you can earn in three ways:
Trial Signup Commission – Earn up to $10 commission when someone signs up for the free trial through your affiliate link
Upgrade Commission – Earn up to $200 commission when your trial signup referral upgrades to any of the paid plans.
120-day cookie
If you want to sign up as an affiliate for Fresh Books, you can visit their website, scroll down and click on the Affiliate Program link, which will take you to the affiliate page. Then click on the Join the Affiliate Program button, which will lead you to the ShareASale website to apply as an affiliate.
If you don't have a ShareASale account, you need to register first, which is free. Then after that, search for merchant Fresh Books and complete the online application. You will receive an approval or rejection of your application within a week via email. If you get denied the opportunity, you can still reach out to support and request reconsideration.
FreshBooks also has a referral program where you can earn up to $150 gift cards for each person or business that you refer. You will receive a $25 gift card for referring your friend, while you can get a $150 gift card for referring a business with five employees or more. The gift cards will be delivered to your email in digital gift cards 31 days after the purchase unless your referral has canceled or refunded their subscription.
They also have a Reseller Partner Program for companies that can sell 50 to 250 Fresh Books subscriptions each year. They can get up to 25% discount for up-front purchases. This program is recommended for banks and financial firms with clients and customers who need an invoicing solution.
Is FreshBooks A Scam Or Legit?
No, Fresh Books is not a scam; it is a legitimate company. They provide accounting and payroll services to hundreds of businesses around the world. The company has been around for a while and has continuously improved its services for its clients.
The Pros and Cons Of Freshbooks
Even well-intended book companies like Fresh Books have their pros and cons. Below are some of the company's advantages and disadvantages that are important to consider if you plan to sign up for their subscription.
Pros:
Easy-to-use platform
Integrations
Inventory tracking
Double-entry accounting reports
Team collaboration and time-tracking tools
Invite your accountant functionality
Invoice customization
Automatic mileage tracking on iOS and Android
Cons:
Complaints about bugs and issues in the system
There are better and free alternatives out there
Reports of accounting errors that double the labor work and confuse customers
No invoice bulk creation or editing
Bank connections take a while
Poor customer service
Want to learn how I earn my passive Income working from home?
Click here right now for our review, my personal help, and instant access to our free training videos where we'll show you exactly how we did it ourselves starting out as complete beginners without ANY prior knowledge or experience in marketing online whatsoever!
Any Negatives About FreshBooks?
Most of the FreshBooks Reviews were generally positive, but you can still find some negative reviews and complaints here and there. Some of the notable complaints are about errors in invoicing caused by bugs in the system. This resulted in clients sending the wrong invoices to their customers and customers confused about the right amount they should pay.
The matter leads to creating the invoice again, but the results are the same. Although system bugs like this are eventually fixed after reporting it to customer service, it takes a while to get it resolved. So before that, you will be doing manual corrections, which defeats the purpose of getting Fresh Books.
Final Thoughts
Overall, I recommend Fresh Books if you need basic accounting and payroll solutions. But if you want something reliable that can handle complex accounting, it's best to try other known accounting solutions.
Fresh Books offers one of the most lucrative affiliate programs out there. You can earn up to $200 commission per sale. And if you've got three referrals upgrading to a paid subscription, you can get as much as $600 commission.
If you need help on how to get started, check out my #1 recommendation on building a successful business online. You can get access to hundreds of training videos, 24/7 support, professional consultations, private access to training guides, tools, personal private assistance, my personal help, and much more.
PS: Click here to review my #1 recommendation in detail.
Working Online From Home - A Proven 4 Step System
See the 4 steps to working online from home & earn residual income