Affiliate marketing is a great way to create a passive income, especially when joining those high pay affiliate programs. With thousands of affiliate programs everywhere on the internet, finding the ones that pay high commissions can be pretty challenging.
We have enlisted some of the highest-paying affiliate programs available for most categories from eCommerce, Beauty, Web hosting platforms, and many more. Let's explore them.
eCommerce Affiliate Programs
Shopify Affiliate Program
Shopify is the most popular eCommerce platform, online shopping website, and website builder. You can earn a 200% commission based on your referral's subscription. Using your referral link, you can earn up to $58 on average for each paid signup. Moreover, you will make $2000 for every signed-up Plus subscription.
You can go to the Shopify website to sign up for their affiliate program. It is free to join without minimum sales or monthly charges.
eBay Partner Network
eBay has millions of products you can promote relevantly to your audience and your website's niche. You can earn anywhere between 50% and 70% of the sale price. Although, it is best to keep in mind that you can only achieve this when your audience purchases within 24 hours.
What makes eBay different from its competitors is that it offers a vast range of specialty products together with fantastic bargains on slightly used items. This makes eBay products easier to promote and earn commissions from.
You can sign up over their eBay Partner Network website to be an eBay affiliate. Click on "Sign Up" to create your account.
Retailer Affiliate Programs
Walmart
Walmart is the #1 largest US retailer, and they also offer generous commissions on their affiliate program. The commission rates depend on the product categories. They have plenty of classes open for affiliate marketers to choose from. They offer commission rates from 4% to 10% in different product categories. You can find something you can promote amongst the massive variety of products they offer.
To join the Walmart affiliate program, you have to fill out an online application form powered by Impact Radius. Approval may take up to 24 hours.
Target
Target is the 2nd largest US retailer after Walmart. This company also has many products for almost every niche, and you can indeed find something you can promote to your audience.
Target's commission rates are based on a performance sliding scale. This means the more products you have sold, the higher commission you will receive. So, if you're a high-earning affiliate, you can get a higher commission rate per transaction. You can earn between 1% up to 8% commission rates depending on your product's category and the number of sales each month.
Their affiliate program has seven days cookie duration. To apply as a Target affiliate, you can visit their affiliate information page and register.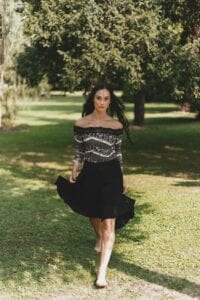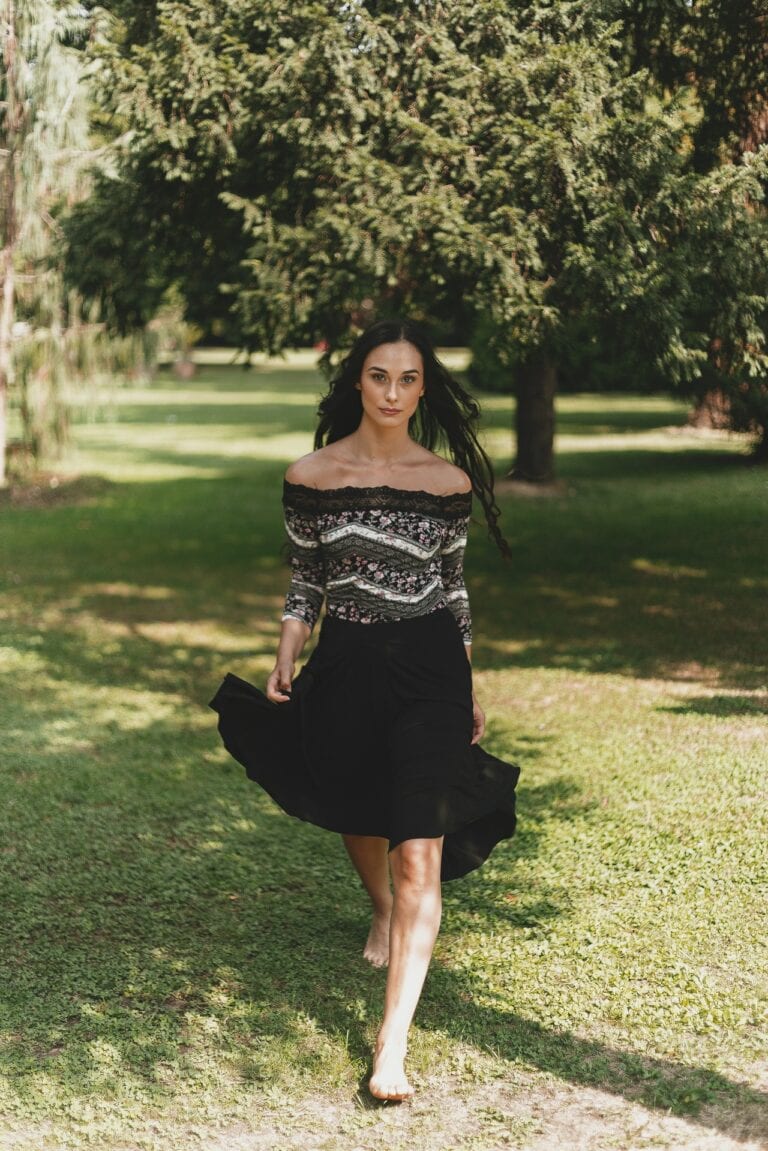 Beauty Affiliate Programs
Sephora
Sephora is one of the biggest stories in the fashion and beauty business, with many retail outlets nationwide. They support many makeups, beauty, and fashion brands that are well-renowned and have high-class products. Sephora offers a handsome commission to its affiliate marketers. You can earn up to 5% of the commission rate on beauty and fashion products.
To join their affiliate program, you need to sign up with Rakuten Marketing which manages Sephora's affiliate program. Their application process may take up to 3 weeks. However, the affiliate program is only available to bloggers in locations covered by their shipping service.
Madison Reed
Madison Reed is one of the best brands for hair care and hair color products. They are encouraging bloggers, beauty influencers, and hair care fanatics to help spread the word about their products. You can earn up to a $20 commission on every sale. You can also get a $10 referral bonus for each new Affiliate.
Being their Affiliate can also get you access to new product sneak peeks, special offers, and promotions. To become their Affiliate, you have to visit their website and sign up.
Build a Successful Niche Website From this Affiliate Program
See My Proven 4 Step System for This Affiliate Program
Fashion Affiliate Programs
Newchic
Newchic offers an extensive range of top-quality products from stylish clothes to home and garden. You can enjoy up to 18% commission for every sale in your first month. Their top affiliates earn an average of $500 to $3000 per month. They also have accessories and beauty products that you can promote. They also offer up to a 90% discount on different products, making it easier for you to make a sale.
To become their affiliate marketer, you can visit their website and look for their affiliate link.
Warby Parker
Warby Parker offers classically crafted eyewear at affordable prices, making it easy to promote and make a sale. These boutique-quality sunglasses and eyewear can give you up to 20% commission rates for every sale. They also offer $10 for every affiliate referral. Once you have become their Affiliate, you can get information about their weekly promotions and deals opportunities.
To join their affiliate program, you can fill out a form via ShareASale to manage their affiliate marketing applications.
Website Builder Affiliate Programs
Wix
Wix is a popular and high-quality website builder with over 100 million users. They give $100 to their affiliates for each sale. Wix is also one of the cheapest and simplest website builders available in the market, where you can build websites in a few minutes. This makes Wix easy to promote website builder products.
To join their affiliate program, go over their website and click on the "Start Earning Now" button. They require plenty of information, and the approval may take up to 30 days, but it will be all worth it.
BigCommerce
BigCommerce is a known eCommerce platform with over 60,000 merchants. Successful and growing brands choose this platform for its built-in features and advanced functionalities.
Their affiliate program offers a large 200% bounty payment based on the price of the plan. This means you can earn anywhere between $60 and up to $1,500 per paid plan. They have a 90-day cookie and provide creative tools like banners, text links, and newsletters.
Webhosting Platform Affiliate Programs
WP Engine
WPEngine offers one of the highest commission rates among the many web hosting platforms, starting at $200. Their affiliate program features incentives and pricing tiers as well. This means that if you get higher sales, you get a bonus. For example, if you have five deals, you will receive an extra $100. And with ten sales, you get $250! They also have a two-tier program to earn $50 for each of your sub-affiliate referrals.
WPEngine has the most extended cookie duration, which is 180 days. This means getting sales from visitors of up to 6 months. To become a WP Engine affiliate, you can visit their website and click on the affiliate link at the bottom of the website. Then fill out the application form and submit it.
Want to learn how I earn my passive Income working from home?
Click here right now for our review, my personal help, and instant access to our free training videos where we'll show you exactly how we did it ourselves starting out as complete beginners without ANY prior knowledge or experience in marketing online whatsoever!
Hostinger
Hostinger is another web hosting platform that offers high commission rates of up to $150 per sale. Similar to WPEngine, they also have a tiered pricing structure. The base pay is around $60, with a chance to increase it to $150. Most plans have discounts of up to 90%, making them easier to sell and get conversions. There are no payment caps, and you can have unlimited referrals.
To become their Affiliate, go to their website and look for their affiliate program link. Then fill out the online form and Sign Up.
e-Learning Platform Affiliate Programs
Udemy
Udemy is a marketplace that houses different courses created by experts and professionals. They offer a rewarding earning opportunity with their affiliate program to earn between $19.99 to $199.99 for selling courses. You will also gain access to exclusive coupons, discounts, and unique content.
To apply to their affiliate program, you can go to their website and click on the affiliate link. Click on "Join Now," and it will take you to a Rakuten publisher registration to complete your application. The application process may take 3 to 4 business days.
Wealthy Affiliate (my recommendation)
Wealthy Affiliate is a platform loaded with courses and training for all levels of affiliate marketing. There's also an interactive community of experts and professionals to teach and support you on how you can make money online. Their affiliate program offers a commission of up to $100 per premium signup.
Signing up is easy; you can click on this link and follow the simple steps to become an affiliate member.
Job Marketplace Affiliate Program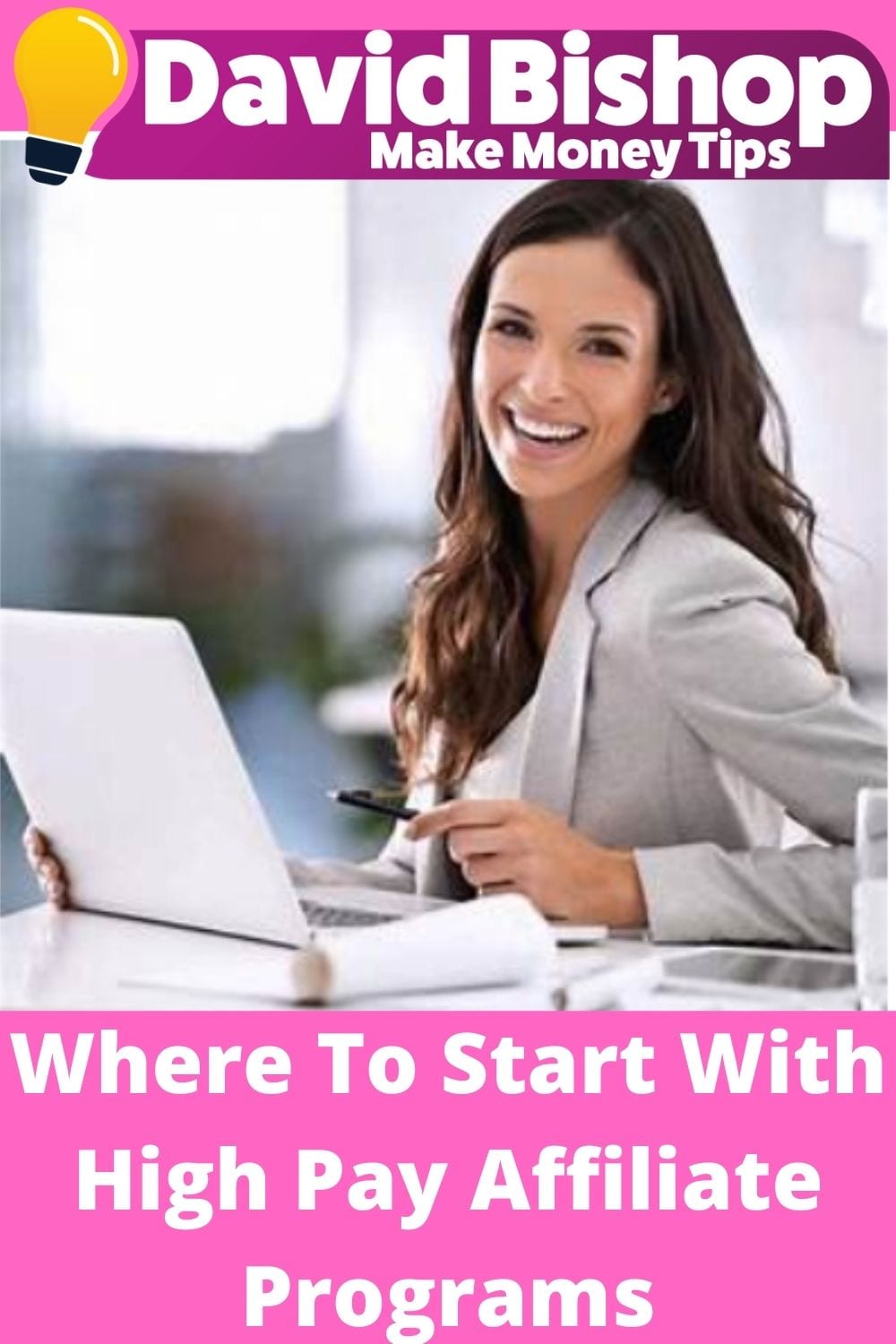 Fiverr
Fiverr has taken the job marketplace platform to the next level. You can earn up to $150 for all Fiver pro services, and other commissions range from $15 to $50, depending on the category your buyer purchases from. And for every first-time buyer, you can get $10 CPA or 10% RevShare for the next ten months. Moreover, you can get a 30% commission for every course order and every AND—CO Pro plan first-time purchase.
To become a Fiverr affiliate, visit their website and signup for their affiliate program. Their cookie duration is 30 days from the first click.
My Final Thoughts
This list is our handpick from the hundreds of affiliate programs online. The rewarding commission rates can get you excited. But, remember that joining many affiliate programs could be challenging to manage, and you could end up leaving the program in the end. It is best to consider concentrating on a few good-paying affiliate programs so you can maximize your earning potential and create a passive income.
If you need help on how to get started, check out my #1 recommendation on building a successful business online. You can get access to hundreds of training videos, 24/7 support, professional consultations, private access to training guides, tools, personal private assistance, my personal help, and much more.
PS: Click here to review my #1 recommendation in detail.