Walmart Affiliate Programs offer you the opportunity to represent the largest retail store in the world and a wide range of products you can sell to earn revenue online when setting it up the right way.
One of the good aspects of the Walmart affiliate program is there is no limit as to how much you can earn. That means you can make sales after sale after sale.
Plus, Walmart has thousands of niches. You can represent a large number of products in each niche. Let's look at some of these.
The Niches You Can Work With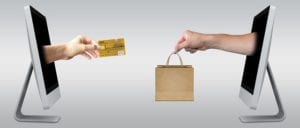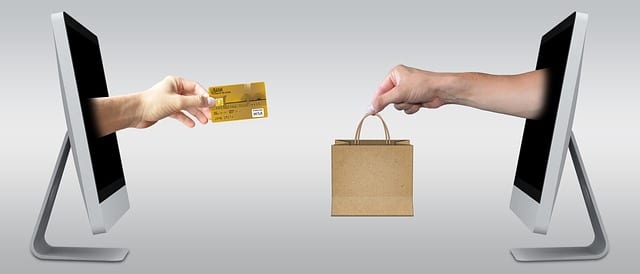 Walmart is a lot like Amazon. You have lots of products available to pick and choose which products you want to earn some money with.
Some of the more popular niches include the following:
Baby & Toddler Items
Clothing, Shoes & Jewelry
Craft and Hobbies
Home Improvement
Movies, Music & Books
Sports & Fitness Equipment
Health and Wellness, like other significant corporations out there.
And much more!
If you want to explore the many different niches and products available to you, click this link.
It will take you some time to go through everything.
Make sure you remember the secret to affiliate success. Only choose those products and niches you are familiar with or want to learn about. Avoid representing categories you know nothing about them or have no interest in learning about the different products, etc.
Walmart Affiliate Programs: The Basic Information
This is probably the section you will want to read the most. That is because it contains the basic information that tells you the nitty-gritty details that may convince you to join or stay away from the program.
The average commission rate is 5%- but not all commissions are that high or that low.
The average order amount per sale is roughly $300 or about $15 for you if you get a 5% commission.
The cookie length is 3 days which beats its main competitor Amazon by 2 days.
The affiliate platform the company uses is Rakuten.
The payout threshold is $50 but that is okay as you may want to build up some money before receiving it.
It may be easier to work with than Amazon which seems to have a no-tolerance attitude toward rule-breakers.
Want to learn how I earn my passive Income working from home?
Click here right now for our review, my personal help, and instant access to our free training videos where we'll show you exactly how we did it ourselves starting out as complete beginners without ANY prior knowledge or experience in marketing online whatsoever!
Walmart Affiliate Program Pros and Cons
Nothing will be perfect in this world, and even if the corporation behind the affiliate is as large and as wealthy as Walmart, things are not going to run as smoothly as you would like.
Pros:
– May have lower prices than other affiliate products you can represent.
– Thousands of products and niches to choose from.
– Longer cookie life to help you make sales, although 85% of the sales you make happen on the first day.
– Partnering with Google to make affiliate life easier.
– 50,000,000 SKUs to represent and count.
– Should be available in all states of the union.
– Free two-day delivery to help attract sales.
It- Easy to sign up to be an affiliate.
– Unlimited amount of sales every day.
– Easy to use website affiliate links.
Cons:
– Two-day delivery is not as good as Amazon's.
– It does not ship outside of the US.
– There are a lot of 0% commission products.
– Available products far below the 200 million Amazon has.
– Low commission rate on a variety of products.
– Signing up may take up to weeks before being approved.
– You will need good SEO strategies to attract an audience.
The Affiliate Program Commission Rate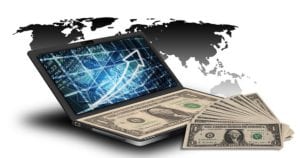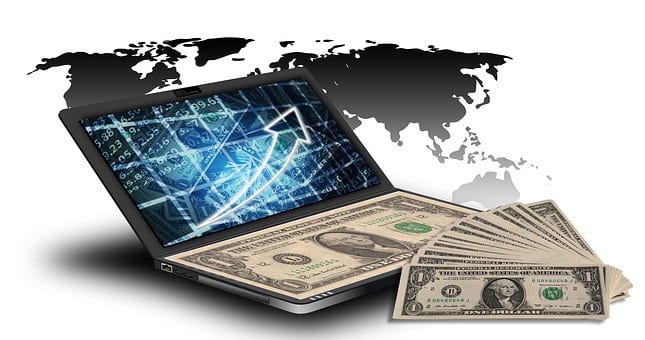 There is some good news and some bad news; then there is some worse news. The good news is that you can make a commission on various products. The bad news is that most of those commission rates are below double figures.
We saw only two at 10% or above. There were at least six at 1% on the lists we saw. The worst news is that not all Walmart products for affiliate representation come with a commission payout.
That means that either you have to make a lot of sales each day, or it will take you a long time to reach that $50 payout threshold.
Here is a little picture of what you can expect when you sign up with Walmart and be an affiliate with the company:
** Taken from https://3hundrd.com/how-to-become-a-walmart-affiliate
As you can see, making money as an affiliate through Walmart requires that you generate a lot of sales for them. To give you an idea of how much you will make on a deal, if you sell a patio set listed at $500 and get 4% of that price, you will make about $20.
Four sales will get you a daily living wage, but the company will earn over $1600 on those four sales.
Signing up at Walmart Affiliate Program & 3 Tools
According to the company's website, signing up is very simple and easy to do. You will need to provide your name, address, and website address and meet some qualifications. Unless they have improved their sign-up system, you may wait up to 2 weeks before being approved.
After being approved, you get access to some free website tools to help you start making money. The first tool is convenient, and it is called the Walmart SDK. This tool allows you to embed products in your content and provides a buy now button to help facilitate that purchase option.
It is easy to help your customer or audience purchase through your website. The following tool that works for you is the Walmart Chrome extension. What it does is help you find those top-selling products a lot faster.
The faster you get those products on your website, the quicker you should be making sales. That is if you have the traffic volume.
Next is the Walmart WordPress plugin, which puts the link on your website while automatically tagging the Walmart website. The products you want to promote are searched for by this tool using keywords as its guide.
3 Ways To Market The Affiliate Program
There are options for you to choose from, making marketing Walmart products a lot easier.
#1. Product Reviews
This is a popular way to get [product information in front of people and convince them to purchase.
#2. Use E-mail
Build an e-mail list and send out different product items you think your members could use and benefit from.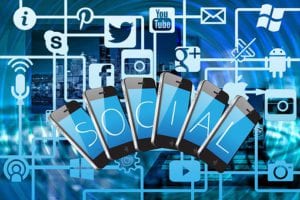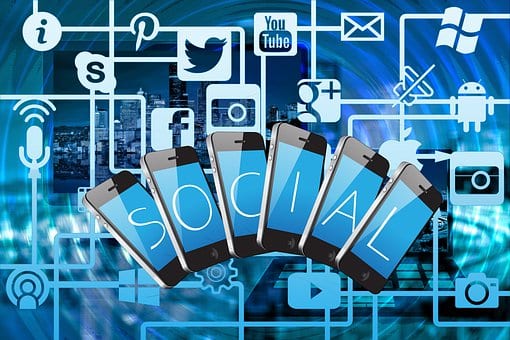 Not the best way to go, but it still helps to get your sales though it may be a limited audience you will attract.
Walmart Affiliate Programs: 11 Best Products You Can Sell
1. Breathe Right Nasal Strips Extra Clear for Sensitive Skin. It may work for a targeted audience as it helps nasal passages with allergies or a cold. It is supposed to give you almost immediate relief once you put them on.
2. Tide PODS Laundry Detergent. Everyone needs clean clothes, and they want a convenient way to get them clean. These pods help speed up the washing process using a brand name everyone knows.
3. Nine Stars Trash Can Combo Set. There is one way to keep your home nice and clean. All you need is the top trash can set in each room, and it uses motion sensors to open and close the lid.
4. Oster Designed For Life Extra-Large Convection Countertop Oven. Expand your cooking options by using a top convection oven that should save on electricity while creating some of the finest meals you have ever made.
5. Storkcraft Bowback Glider Rocker and Ottoman. From senior parents to parents with newborn children on their hands, you can give them all a nice relaxing moment in this home furniture set.
Walmart Affiliate Programs: More Products
6. Whirlpool Electric Range. This self-cleaning range helps make cooking your family's meals a little easier. It is modern, up to date on its controls, and very stylish when set in your kitchen.
7. Zyrtec Tablets. Find a little relief from your allergies when spring hits this year. These tablets are supposed to work on all your allergy symptoms effectively and quickly.
8. L'il Critters Gummy Vites Multi-Vitamin & Mineral Formula Gummy Bears. Here is an excellent way to get your kids to take their Vitamins and like them. The chewy candies come in various flavors to help your child grow up strong.
9. Good2Grow Juice. One way to keep your children healthy is to get them to drink their juice from this company. The BPA-free bottles come with different cartoon characters on them.
10. Ozark Trail 20-Ounce Double-Wall Vacuum-Sealed Tumbler. Rustproof, sweatproof, and BPA-free make this a great glass to drink from after a good physical activity. Your drink will stay hot or cold once placed inside.
11. Pampers Swaddlers Diapers. Protect your baby and keep them nice and dry. Suitable for children with sensitive skin.
11 Walmart Affiliate Program
Even though the 11 Walmart affiliate programs turn out to be only one, you have many affiliate products to make up for the lack of program options. You must make sure you pick the right ones and gear your marketing to generate lots of sales.
Walmart's affiliate program may not be the best one out there, look here for some tips on affiliate programs to choose from. It is always good to have options. It is one of the best-known brands in the world. Check them out so you can start adding to your revenue stream.
If you are interested in creating your own home business, check out my #1 recommendation on building a successful business. You can get access to hundreds of training videos, 24/7 support, professional consultations, private access to my training guide, and much more.