In this article, I am going to give you ideas about how to get money to start a business. Lack of money does not have to be a reason to put off starting your own business. I will even show you how to earn an income online part-time so that you can grow into a full-time business.
I will show you how I have done it and if you want to join me in a community, I can show you the exact steps I take so that you can do the same.
Here's why!
Start Part-Time
But…
If you do not have enough money in savings to start your business then start your business on a part-time basis. Here's a good rule of thumb.
You should have at least six months of needed income in the bank if you're going to start your business on a full-time basis. Of course, there are a number of reasons for this, but the bottom line is you still have to meet your financial obligations.
When you start a business you're not always going to have money rolling in right away so you need a little bit of a cushion before it does. This is good for the pocketbook, but it is also good for you mentally.
You will make better decisions if you are not making them based on money. Plus your attitude will be much better when you are relaxed and not always stressed about money.
Get A Part-Time Job
OK! here's the opposite approach. What if you want to start a business full-time, but you don't have enough money so you go out and get a part-time job?
A part-time job is designed to pay your bills or to give you extra money to start your business. Depending on the type of business you're starting, it's possible to find part-time jobs that will not interfere with your new business.
This is especially true if you're starting an online business, or doing a part-time job that can be done on the Internet at any time of day. The Internet is your friend!
Credit Cards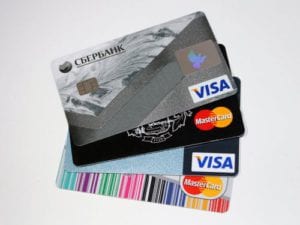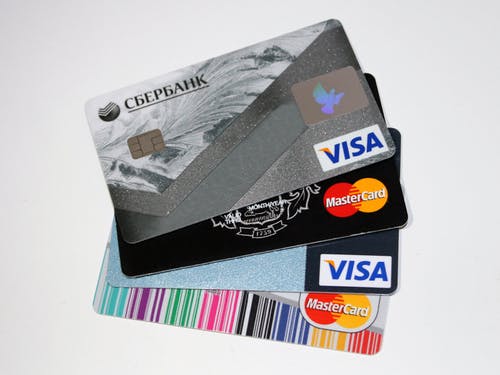 If you have good credit consider getting a new credit card just for business. This will allow you to separate your personal spending from your business spending. I'm sure you can see the tax benefits from that.
Many new businesses have found the money to get started just from a credit card in their billfold or purse. It is fast and it is convenient.
Plus it allows you to pay it back over time as you start bringing in cash to your business. I can't tell you how many businesses I see on Shark Tank that started with credit cards.
Are you looking for a way to make money online?
Click here right now for instant access to our free training videos where we'll show you exactly how we did it ourselves starting out as complete beginners without ANY prior knowledge or experience in marketing online whatsoever!
Family & Friends
This is one way to get the money you should really think about before doing it. Your family is going to be with you for a long time.
Keep in mind that just because you think you have the best business idea ever, you need to consider what happens if your business fails and you borrow money from family and friends.
One thing that many businesses have done in the past years. is selling equity in their new business to their family and friends. This way they have a vested interest in the success of the business, but they also understand the risk that if it fails they will lose their money.
However, if you're successful, then they will own a percentage of a new thriving business which will be an asset for them!
Home Equity Loan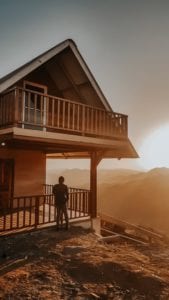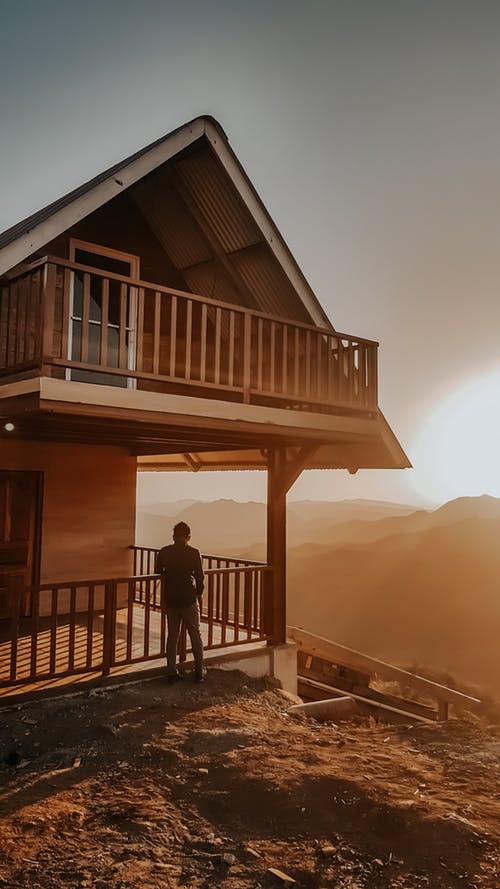 If you have equity in your home why not tap into that for cash as you need it? One way to do that is to get a home equity line of credit.
This way you have access to money when you need it. You also are not taking out a set amount at the beginning based on what you think you need.
If you end up needing less you have not lost interest in money you did not need.
Related Video: On how to Raise Money as an Entrepreneur
Kickstarter
Kickstarter is a crowdfunding website. They bring people who need money for business together with people who have the money and are looking to lend it.
Not just business, but people with creative project that needs funding. Their website says "Since our launch, on April 28, 2009, 16 million people have backed a project, $4.3 billion has been pledged, and 163,606 projects have been successfully funded".
They might be a source for you to get money to start a business.
Are you looking for a way to make money online?
Click here right now for instant access to our free training videos where we'll show you exactly how we did it ourselves starting out as complete beginners without ANY prior knowledge or experience in marketing online whatsoever!
What Type Of Business?
Keep in mind that you are going to be an entrepreneur. This means you are responsible for all aspects of your business.
Chances are your success or failure will fall 100% on you. Getting money is the second step after you come up with a business idea.
You do not know how much money you need until you know the type of business you are starting. Some businesses need more money to get started than others, and one should do their due diligence and find out.
As an example, I can show you a legitimate way to start an online business for less than $50. I am dead serious. I started it about nine years now, and now I am earning an income that I can leave for my children and grandchildren, and it is growing every year.
If you are going into retail you will need money for a location, rent, inventory, employees, furniture, and so on. If you start an e-commerce business, there are many ways to run it online with no inventory. Amazon FBA immediately comes to mind. Learn more about it here.
You get the idea. The Internet has totally changed how people get started and how much money they need.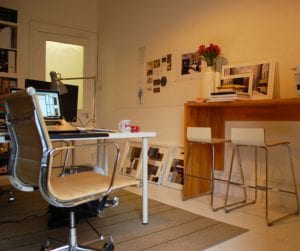 Final thoughts
Make sure you have your bills covered. Do not start a business full-time without at least 6 months of income in the bank.
Plan on slow months, especially at first. The days of an overnight sensation are pretty much behind us because of the competition in the marketplace.
Access money as you need it when you can. This will keep you out of debt more than you need to be.
Pay as you go, a part-time job for funding, credit cards, a home equity line of credit, and so on, are all smart ways to get started, keeping in mind that you are getting into debt and not certain if you are going to be successful or not.
You can do what I did and start a business online from home, and work towards it until you build it into a full-time income, then you can still have the time and money to fulfill your dream business if you so wish to pursue it.
So!
If you need help on how to get started with affiliate marketing, check out my #1 recommendation on building a successful business online. You can get access to hundreds of training videos, 24/7 support, professional consultations, private access to training guides, tools, personal private assistance, my personal help, and much more.
PS: Click here to review my #1 recommendation in detail.
Working Online From Home A Proven 4 Step System
See the 4 steps to working online from home & earn residual income