The name Legendary Marketer Review creates a curiosity. At least it did for me when I first started to look into this business and who they are.
Who is it? How do you make money with it? All good questions so let's take a closer look at this review article.
Legendary Marketer Overview
Name: Legendary Marketer
Website: https://LegendaryMarketer.com/
Price: Free to sign up, $30 per month Club membership and more
Owners: David Sharpe
Overall Rank: XX out of 100
Legendary Marketer Overview
The owner and founder David Sharpe have been in the online money-making business for a long time now. He has started 3 similar companies, one being Empower Network with David Woods, which he left due to health issues in 2014.
He returned in 2017 with an original version of Legendary Marketer in 2017 and upgraded it to the 3.0 version in 2019. What this online business is all about is to educate you on how to be a success in your own online business.
The company has 7 levels but you must first sign up and pay the fees to get access to the key data that is to send you on your way to success. Once you have gone through the initial 15 steps you are assigned a coach who is to help you throughout your online business-building process.
This is a business that works off of pure affiliate marketing principles and there is no pyramid structure or other illegal aspects built into the business plan. There also seems to be no recruiting, no downlines to maintain and so on.
This is an educational system designed to give you the instruction you need to be better at your online work.
The Good & the Bad of Legendary Market
This type of business model naturally lends itself to both good and bad things about it.
The Good:
They provide valuable training
The training is step by step
They pay high commissions
There is a 30-day money-back guarantee
A possible high revenue stream
If you are looking for a big-ticket product to sell Legendary Marketer offers that. Your target customer is people looking for training on how to make money. You are really selling a coaching membership program with high-ticket products attached to it.
The Bad:
Created by the known owner of a failed business
High cost to receive the training
Need a coach before accessing training
Focus on paid traffic
Must purchase a product to be an affiliate for it
I am not slamming David Sharpe. He is obviously good at starting online companies and growing them to a point. He has just not been able to sustain them in the past and it is something you should be aware of.
Want to learn how I earn my passive Income working from home?
Click here right now for our review, my personal help, and instant access to our free training videos where we'll show you exactly how we did it ourselves starting out as complete beginners without ANY prior knowledge or experience in marketing online whatsoever!
Who is Legendary Marketer For?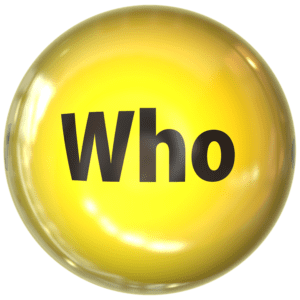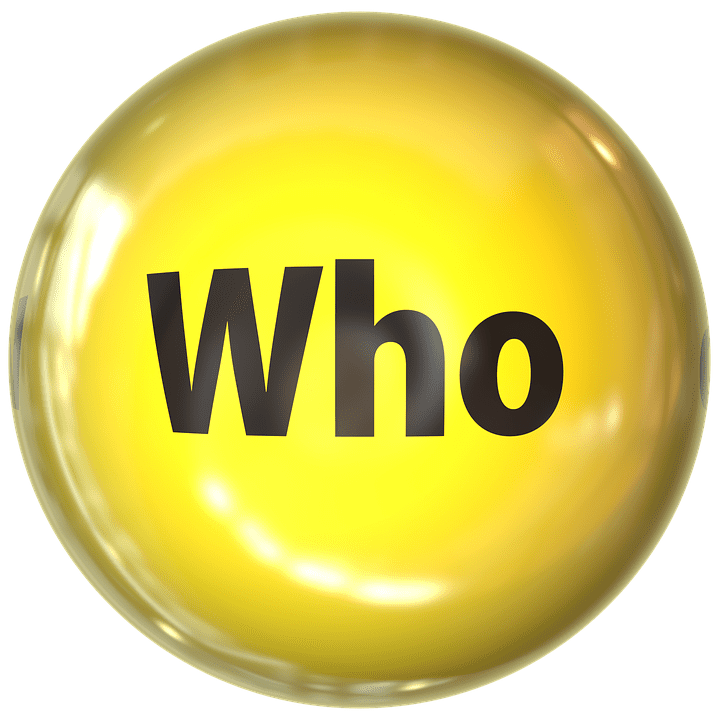 This program is for those people who want to be affiliate marketers or are looking for a way to make money online. Also, it is for those people who want to be financially free, have their business grow, and sell their own products online.
It's not a difficult program to sign up for. The initial membership is free and you are supposed to get one training tip a day for 15 days. If you have the time you are not losing anything but signing up for the free 15-day period.
This eliminates the legendary marketer scam idea that people search for when they check it out. No one is holding a gun to your head when you check out the v]legendary marketer affiliate program.
Legendary Marketer: Tools & Training
There are a lot of tools and training to be found at this company. The first 15 days is supposed to supply you with 15 basic pieces of information or steps that are to challenge to see the Legendary Marketer difference.
More tools and training are available if you can afford the cost to move up in status at this company. So the owner of this program has designed it to help you get more information that is vital to the success of your online business.
Legendary Marketer Support
There is mention of a coach being assigned to you. This person is supposed to be your support person as you go through building your online business. Exactly what this person does is not known as even the positive reviews do not get into specific details of the coach's responsibilities.
Then there are some live events you can attend to help you keep moving forward and those are supposed to give you even more information to help you overcome business issues. Other than that, it has been reported that the support is not really that great.
The coach is deemed as just another salesman trying to get you to upgrade to more expensive products.
Legendary Marketer Price
The 15-day challenge is supposed to be free. But if you really want to explore the company and what it has to offer then you need to upgrade to one of the paid membership plans.
On the website, there are 6 product levels or membership plans you can join. The price for the top one, Events and Masterminds Business Blueprint, is $2500. The cheapest is the Club membership which is only $30 per month.
3 others also rang in at $2500 while the traffic Rolodex plan came to only $247. Each membership level is supposed to give you business data that will help you get on the path to success.
There may be other membership levels mentioned on different reviewers' websites but they may be for the older versions of Legendary Marketer as only 6 are mentioned there.
Legendary Marketer Compensation Plan
If you want to earn large affiliate commissions the legendary marketer compensation plan provides you with a way to do that. You must purchase products one level higher in cost to sell the product just below it in cost. Legendary Marketer is mainly a big-ticket program.
This chart shows how much you earn for selling each product.
My Final Opinion of Legendary Marketer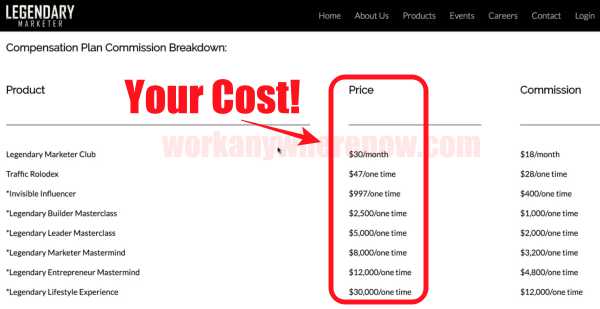 If you want a good training program and have the money to pay for the different membership levels that unlock all of the data this company possesses, then this may be a good deal for you.
The key elements are the training steps and modules that help guide you through the murky waters of online business work. There is also more good news, if after 30 days you do not like what you ave received, you can get your money back quickly and without hassle.
Legendary Marketer At A Glance
Education to help you succeed
Good training program
Easy membership and sign up process
Gives you the tools you need
Step by step practical guide
They pay high commissions
Comparing Wealthy Affiliate To Legendary Marketer
As you know if you look around my make money tips blog I promote Wealthy Affiliate as my primary program. This is an affiliate program and I earn $23.50 in residual income each month over and over on a one-time sale of $49.
Wealthy Affiliate is a membership program that offers training, hosting, a community to interact with, and much more.
You are not exposing yourself to potential losses that can be in the thousands as a Wealthy Affiliate member. For the majority of people, this is a good program to be in for this reason.
You are taught how to start your own online niche business. The majority of Wealthy Affiliate members do not even promote it.
They are too busy building a niche business on a topic they have an interest in or passion for. Because you can host up to 25 websites for the monthly fee of $49 a month many members just keep building new niche businesses.
With Legendary Marketer, you are mainly going after new customers all of the time. Without new sales, you are not going to make much money.
Wealthy Affiliate: Affiliate Program
If you do decide to sell the Wealthy Affiliate program you will feel good about offering the 10-part free training program. According to WA, they say 1 out of 8 will upgrade.
When they do you earn money and they start learning how to build their own online business. You do not have to buy products that cost thousands of dollars and turn around and try and well them.
The chance you will ever earn your money back in Legendary Marketer is low. You have to decide if you want to take on a high-risk high-reward program.
I have seen over the years that most people entering the make money online niche lose more money than they make. With Legendary Marketer versus Wealthy Affiliate, the odds of losing a lot of money can be great just because of how much you invest to get started.
Legendary Marketer Review: Summary
While this looks like an excellent opportunity, in my Legendary Marketer review, to get some training on how to get your online business moving ahead on the path to success there was one aspect that bothered me.
They pay commissions. That means to make some of your money back, you may be expected to sell those high-priced memberships they offer to everyone. Depending on your status you can make about $9 per sale up to about $4,800 if the highest level plans are still in existence.
From what I have read, they do offer valuable information that is designed to help you out. You just have to be prepared to pay to play and pay large sums of money as well.
If you are interested in creating your own home business, check out my #1 recommendation on building a successful business online. You can get access to hundreds of training videos, 24/7 support, professional consultations, private access to training guides, tools, and much more.
Working Online From Home - A Proven 4 Step System
See the 4 steps to working online from home & earn residual income