I'm comfortable with the fact that I know 99% of the people in this world are only looking for legitimate ways to make money from home. They are not looking to be scammed, and they're not looking for opportunities to make money scamming other people either. Here's another thing I know. Just because a way to make money from home is legitimate does not necessarily make it a good way for you to make money from home.
These are my 6 Legitimate ways To Make Money from Home
1. Amazon Mechanical Turk
Amazon Mechanical Turk is an example of this. This is a program you can join and make money completing tasks that a computer cannot complete. The amount of money you make is minuscule in my opinion. We are not talking about dollars generally, but we are talking about cents.
You have to complete a lot of tasks for that to start to add up to much. However, for some people who are sitting at home with nothing to do why not complete a few you these and make a little money in your spare time!
2. Get Paid To Programs
I used to think that paid surveys fell into the category of legitimate ways to make money, but not worth your time in the long run. However, I have come to change my opinion on this. These get paid to programs that have greatly improved to the point that you can make money, and earn rewards sitting at home completing them.
Swag Bucks is a good example of this. You earn gift cards and cash by completing various actions that include watching videos, taking surveys, shopping online, and so on. They have paid out over $120 million so this is obviously a very legitimate way to make money from home. The question is whether it's something you want to do or not and you may want to check it out.
3. Provide An Online Service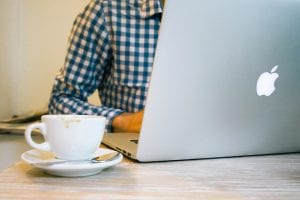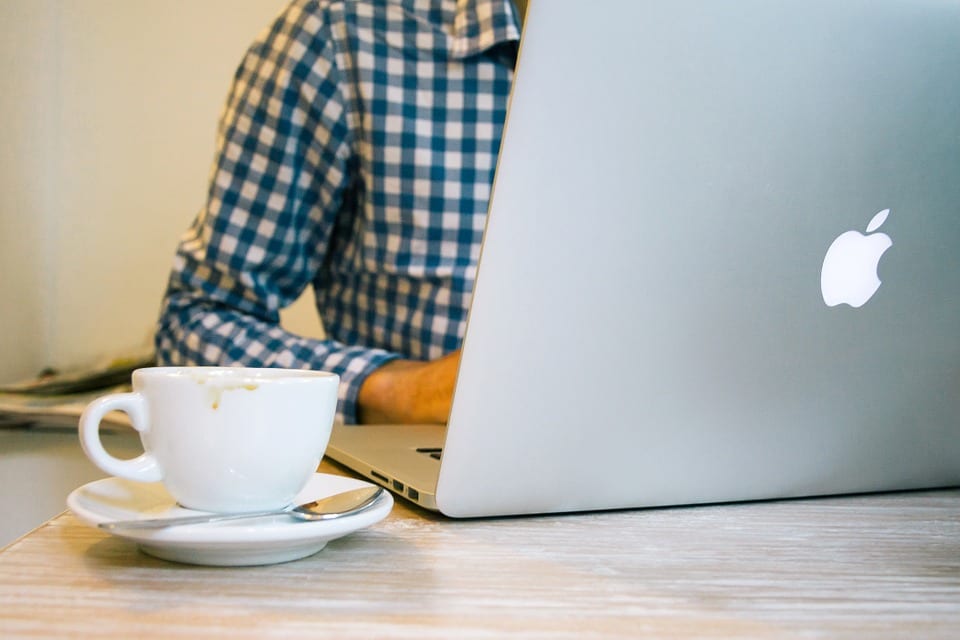 When you're considering legitimate ways to make money from home always keep in mind that you want to answer the question of whether what you are doing is providing value in some way on the Internet.
For example, blog writing is a legitimate way to make money from home and there are a lot of people who are doing it. Some people supplement their income, while others have turned it into a full-time business.
Is it for you? You can check out content mill sites and write a few articles to see what you like or not before trying to go out on your own and write four customers.
Of course, anything that needs to be done on the Internet can be turned into a way to make money. Many people who do Internet marketing part-time are too busy to do things such as graphic design, setting up an autoresponder, adding web content, building a website, and so on.
Are you looking for a way to make money online?
Click here right now for instant access to our free training videos where we'll show you exactly how we did it ourselves starting out as complete beginners without ANY prior knowledge or experience in marketing online whatsoever!
Earn a Passive Income While Working at Your Day Job
Learn How to Start Your Own Affiliate Business
Follow My Simple 4 Step Formula and Copy the Exact Method I Used to Quit My Bus Driver Job
4. Provide An Offline Service
Ways to make money from home do not always have to be completed on the Internet. There are people who will pay you to do things for them they don't have time to do or they have a specific need for off-line as well.
For example, there's a huge need for pet sitters. You might go to somebody's house and take the dog for a walk and get paid for it. You might have to spend a few days at the house caring for the pets, but you can be compensated for it. House Sitters is an example of this. https://www.trustedhousesitters.com/us/
Many people that have to travel want somebody to come over and stay at their house with the primary reason being they want to make sure their pets are cared for. This could be a good way to see the world for free.
Of course, starting your own daycare home business would be one of the best ways to make money from home. Most families have both the mother and father working and when they have a child they need someone they can trust to take care of it for them.
5. Virtual Assistant
This is one of the fastest-growing segments of people looking for a legitimate way to make money from home. This is great if you have skill sets that a business would want to pay somebody to do, but they don't want to hire an employee. Think of this as telecommuting. You get paid to perform tasks for businesses from the comfort of your own home. You might be an employee or you might just work for yourself as a virtual assistant.
In today's job market and how the pandemic has forced us to work from home, virtual assistants are high in demand. You can upload your resume on different networks and job seekers companies, and you would receive tons of companies reaching out to hire you.
6. Affiliate Marketer
My favorite legitimate way to make money from home is to become an affiliate marketer. You work for yourself performing tasks for the affiliate merchant. you can learn the skills and build your own website and market people products. This is the reason Amazon is expanding rapidly, more and more internet marketers are working from home selling their own products. This is how I got started over six years and have not looked back since. Below you would see my #1 recommendation.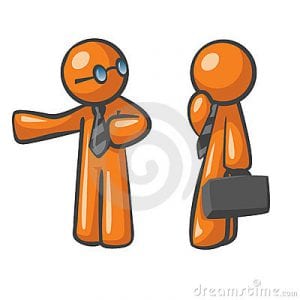 There are
five ways
you can make money as an affiliate marketer.
 Pay per click.
Pay per lead.
 Pay per sale.
 Two-tier affiliate marketing.
Start your own affiliate program.
Which is best?
Often people will get started selling a product as an affiliate marketer. For example, you might join the Amazon affiliate program and sell something like an associate for them.
You might join the Clickbank affiliate program and sell digital e-books. Or you just might find a specific product or program to sell such as Wealthy Affiliate which is what I do.
Legitimate Ways to Make Money from Home: Final thoughts
Affiliate marketing is definitely a legitimate way to make money at home. Because it's so easy to get started in people often join programs all day long but never actually do any work to make money.
Affiliate marketing only works if you're willing to work. That would imply that there are some skills to doing it correctly which is another reason why I like to promote Wealthy Affiliate.
You can take free online courses to get your feet wet in affiliate marketing. You may find it to be an excellent moneymaking strategy and one is certainly is legitimate!
Let me introduce you to one that I have started and is still working for me today, and I highly recommend this to everyone. Click on the link below to get started and I will meet you inside to show you the necessary path you have to take and the video lessons to follow.
If you are really interested in creating your own home business, check out
my #1 recommendation on how to build a successful business
. You'll get plenty of support, training, websites, and access to 24/7 live chat where people are always online to help you. And I will be your private coach until success finds you. Get started for
FREE
today.
Get My Top Tips Delivered to Your Inbox!
Get a Money Making Tip Every Sunday
Enter your email and gain access to my make money tips and receive your free gift.
Need Passive Income?
A Simple 4 Step System
Enter your email and gain access to my make money tips and receive your free gift.
Working Online From Home A Proven 4 Step System
See the 4 steps to working online from home & earn residual income