I wanted to do a Survey Club review because I have seen it pop up from time to time when I surf the Internet looking for ways to make extra money from home. Paid survey sites are still a popular way for people to start with.
Of course, finding legitimate paid survey sites is not hard to do, but it is important. The reason is you can waste a lot of time trying to find surveys to take.
Once you often do the pay is not very good. Is that the case with Survey Club? You can find out in the article below.
Survey Club Review: The Basics
Name: Survey Club
Website: https://www.surveyclub.com/
Price: Free
Owners: Survey Club
Overall Rank: 50 out of 100
Survey Club Product Overview
While there is no mention of who owns this company, even their website does not publish the owners' name; this Club exists to help people make money by filling out surveys.
It is basically a middleman company putting corporations in touch with the common consumer to get data for the corporation and a few cents into the pockets of the survey takers.
This Club was founded in 2005 in Colorado. In the intervening 14 years, it has grown to have millions of members throughout the world. It is also one of the oldest survey-taking companies in existence today.
The Good & the Bad of Survey Club
Here is what I have found regarding Survey Club and what I see as the pros and cons.
The Good:
Make money from home filling in surveys
You get a small pittance even if you do not qualify for a survey
A $20 minimum cash-out threshold
Possibility of making bigger dollars by participating in focus groups etc.
Easy payment options
Takes privacy policy seriously
Of course, the draw here is you can stay at home and make money. In reality, anywhere you have an Internet connection, you can make money.
You do get paid even if you do not take a survey. This is always one of the gripes people have about these types of programs. You complete a few questions only to find out you do not qualify. With Survey Club, they will pay you a little bit anyway.
The $20 payout minimum is not bad as long as you do that much work anyway.
Focus groups are where the larger dollars are now in paid survey programs. If you spend some time working this angle, you can earn some excellent supplemental income.
The Bad:
Spend 15 minutes trying to qualify for a survey only to be denied
You are redirected to other survey sites
You get spammed a lot
It may take some time to reach your $20 payout
The main thing I want to say here is it really is a pain to spend time trying to find surveys you qualify for. Unfortunately, that is part of the game.
The other thing I want you to be aware of is going to get what seems like a lot of spam emails when you join Survey Club. This is true for most survey programs.
Why?
Your email is going to become available to companies who want you to try their products. This is known as taking offers.
For this reason, I suggest you get a separate email address for any survey program you join. It is always better to separate personal emails from business ones anyhow.
Who is Survey Club For?
This is not an endeavor that is for everyone. It is best for those recovering from serious injuries, homemakers who have a lot of time, and college students who need to make extra money.
There is a rumor that kids as young as 13 can join if they have their parent's permission, but sign-up is usually restricted to those who have reached 18 or older.
It is best not to violate that 18 and older rule as if you sign up and are younger than 18; it is possible that you will not receive your money.
Want to learn how I earn my passive Income working from home?
Click here right now for our review, my personal help, and instant access to our free training videos where we'll show you exactly how we did it ourselves starting out as complete beginners without ANY prior knowledge or experience in marketing online whatsoever!
Survey Club Tools & Training
Because you are merely answering survey questions, there are no tools or training you need to learn or use. If you know how to point and click and use a keyboard, you are already trained and have the tools necessary to fill in the survey answer boxes.
This is not a red flag because not every job online is so difficult that you need to take training or buy special tools. Survey taking is one of the easiest online jobs you can do if you qualify for the surveys.
I think this is why millions of people have joined the many different survey clubs on the Internet today. In fact, I would even suggest you spend some time finding the very best survey programs and joining as many of them as you can.
This is how to broaden your availability. You need work, and they need opinions!
Survey Club Support
In other words, you won't need a lot of support if you decide to join the 16 million other members and take surveys. The lack of support is also not a red flag.
Survey Club Price
It is free to join, and that is a price you cannot argue with. Plus, as far as we can tell, there are no upsells, no need to buy starter kits, and so on. Instead, after filling out some questions, you get to choose which surveys you want to take.
While you can use a contact page, it is highly doubtful that you will need to use it. That is unless you have a question or two. Since you are not selling anything and not coming in contact with potential customers, there is little for Survey Club to offer in terms of support.
Each survey has a payment next to it in the list you get access to once you are approved, and paid club surveys match you up to some surveys. The payout threshold is usually set at a minimum of $20, so if you are lucky enough to do a few good surveys, then reaching that plateau won't take too long.
Which Paid Survey Sites Are Legitimate
One common question that comes up when looking at paid survey sites to do work is which paid survey sites are legitimate. I could write an exhaustive list right here in this article, and I have reviewed many on my blog.
Here are some you should check out.
1. Swagbucks. This is much more than a survey site, but it is legitimate, and you will find plenty of surveys to take there. Please read my article 13 Reasons To Look At My Swagbucks Review to see why I am so impressed with them.
2. Survey Junkie. In my review What About Survey Junkie? I discuss the good and bad of Survey Junkie and discuss the 3 types of people who take surveys.
3. Instagc. Short for instant gift cards, this is a get-paid program. You get paid to take surveys, and you get paid with gift cards. I review it here. What Is Instagc – Is It A Legitimate Opportunity To Earn Gift Cards?
4. Inbox Dollars. A few years ago, a book titled Get Rich Click came out. One of the ways covered how to do that was to take paid surveys. The author suggested In Box Dollars, and I agree, it is an excellent survey site with a lot more.
My Final Opinion
Survey Club seems to be a legit business that acts as a middleman from everything we have seen. You get to be put in touch with different survey opportunities and make a little money on the side.
This may be a great side job for college students or people who need to make a little extra money on the side if you have a few moments; the surveys do not take a lot of time to complete.
You even get a little bit of money, 10 cents, if you do not qualify for a survey, so no matter what happens, a little money is made. The key that makes this company so attractive is that there is no recruiting, no upsells, and no sharing of your profits, and easy to do.
Also, it is not a scam, nor is it a pyramid business. What you see is what you get.
Survey Club at a Glance
It is a membership job opportunity
The company connects consumers with corporations needing new data
It is free to join
There is no selling of any products
Both men and women can join
It is possible to make large sums of money if you qualify for focus groups, etc.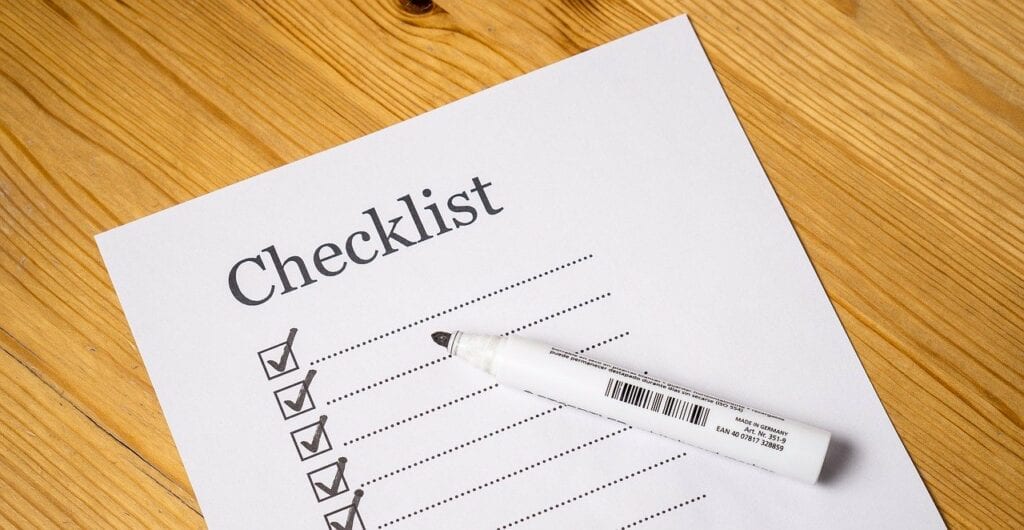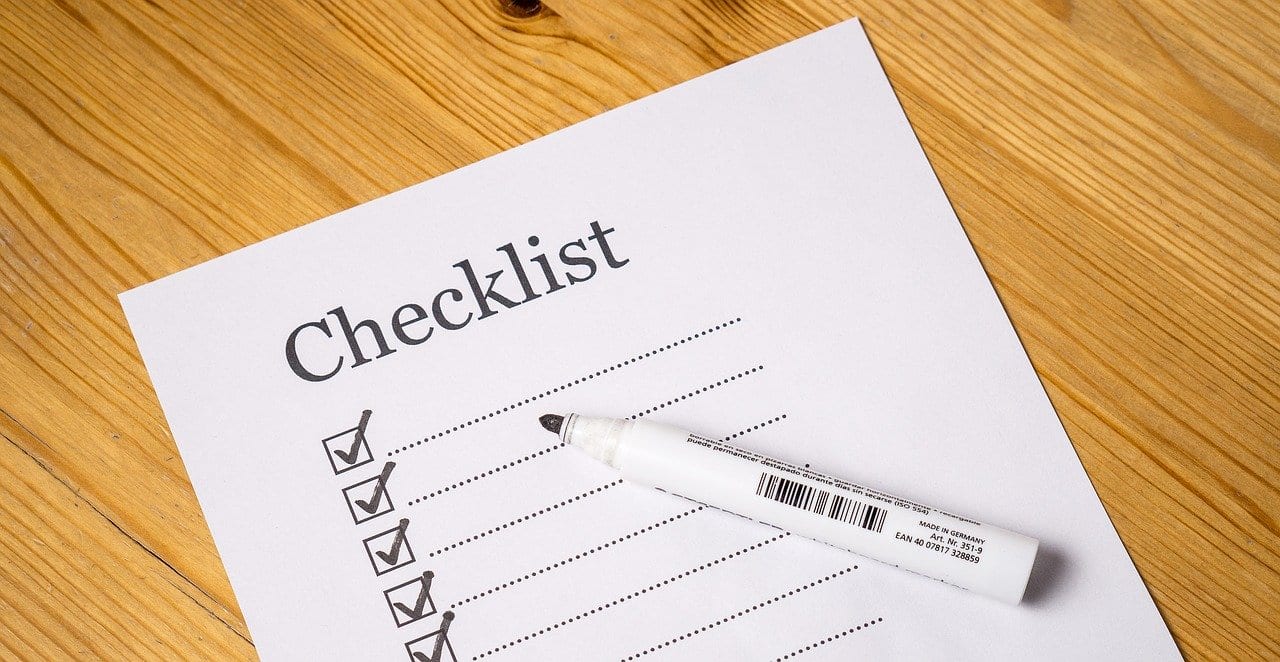 Survey Club Summary
While the picture that has been painted makes Survey Club look really good, we would be remiss if we did not mention that some members have not had a great time working through the company.
Some have been accused of being dishonest and banned when they were at their $20 threshold and waiting to be paid. Still, others did not like being spammed or sent to other survey sites outside of the Survey Club.
Not every company is perfect, and Survey Club certainly isn't flawless. With that said, it is still possible to make some money through this company. It is an easy way to earn a few bucks and fill in some spare time.
The real issue with working through Survey Club is you might not qualify for most surveys they have available. That makes it tough to earn a living through this company.
You will get spammed a lot, so if you join us, a new e-mail address to handle the incoming spam e-mails.
Want to learn how I earn my passive Income working from home?
Click here right now for our review, my personal help, and instant access to our free training videos where we'll show you exactly how we did it ourselves starting out as complete beginners without ANY prior knowledge or experience in marketing online whatsoever!
Alternatives To Taking Paid Surveys
Do I take paid surveys to make extra money? No, I do not. Since my blog is a make-money tips blog, and I've seen other people talk about this in other survey reviews, I just wanted to mention some alternatives to taking surveys to make money.
1. Get a part-time job.
This may seem harsh, but I've seen so many people waste time online trying to make money. If they just would've gone out and got a part-time job, they are further ahead.
2. Start an online business.
Take some of the money from your part-time job and use it to invest back into an online business of your own. You can start a business on the Internet, and it isn't going to cost you very much every month. Of course, it depends on the kind of business you do
For literally $50 a month or less, you can be in business for yourself. Start learning how to make money online and actually make money online instead of wasting your time.
3. Become a freelancer.
There are millions of Internet businesses that need people to do things for them. You can get paid for doing those things. Check out Fiverr.com to get an idea of things people are willing to pay you to do for them.
You can even start there and do tasks for $5. You'll be developing some skills, and you'll actually make money instead of wasting time trying to find surveys to take.
4. Affiliate marketing.
Sell other people's stuff and earn money. Amazon is the world's largest retailer. Did you know they also have an affiliate program?
You can get paid to sell almost anything on Amazon when you join their affiliate program for free. Of course, you can sell both physical products and digital products. Amazon even offers training on what are the best ways to be an affiliate for them. Want me to help you learn how this affiliate marketing works? And how to build a successful business online?
If you need help on how to get started, check out my #1 recommendation on building a successful business online. You can get access to hundreds of training videos, 24/7 support, professional consultations, private access to training guides, tools, personal private assistance, my personal help, and much more.
PS: Click here to review my #1 recommendation in detail.
Working Online From Home - A Proven 4 Step System
See the 4 steps to working online from home & earn residual income