In this Lifewave MLM review, I will be discussing products that promise health benefits that always sound appealing to most people. Moreover, when you're offered an earning opportunity by selling the product. LifeWave is just like that, with its magical patches promising to improve your health while receiving a passive income.
In this review, we will be diving into the details of this "too good to be true" business opportunity.
LifeWave promises you both health and wealth; is it true? Or is it another scam?
Here's what you need to know.
Product Name: Lifewave
Founder: David Schmidt
Product Type: Health & Wellness MLM Company
Price:
When you join LifeWave MLM, you will be presented with 6 Enrollment kit selection plans. To this date, here are the plans available for their aspiring members:
$25 Enrollment Stater
Wholesale Pricing on Products
Free membership website with training and commission tracking
Potential to earn Weekly Commissions
Unlimited Business Volume from Downline Members
$124.95 Enrollment Bronze
Includes everything from the Enrollment Starter plan
77 Personal Volume
1 sleeve of regular patches
$299.95 Enrollment Silver
Includes everything from the Enrollment Starter plan
+88 Personal Volume (165 PV in total)
+5 sleeve or regular patches (6 in total)
$499.95 Enrollment Gold
Includes everything from the Enrollment Starter plan
+110 Personal Volume (275 PV in total)
+5 sleeve of regular patches (11 in total)
$999.95 Enrollment Platinum
Includes everything from the Enrollment Starter plan
+75 Personal Volume (350 PV in total)
+13 sleeve of regular patches (24 in total)
$1,599.95 Enrollment Diamond
Includes everything from the Enrollment Starter plan
390 on enrollment and then 2 Trickle Orders of 110 PV
The lowest unit price paid per product
Includes 2 months at 110 PVs
+15 sleeve of regular patches (39 in total)
Best For: People skilled in marketing and recruiting other people.
Want to learn how to make money online with affiliate marketing?
Click here right now for our review and instant access to our free training videos where we'll show you exactly how we did it ourselves starting out as complete beginners without ANY prior knowledge or experience in marketing online whatsoever!
Overall, LifeWave is another MLM business where you promote their products and recruit new members for incentives. They have various products you can sell and several package plans for new members to choose from. Your income will depend on your marketing skills, the number of your recruits, and the sales and recruits of your downlines.
Ratings: 40/100
What Is Lifewave?
LifeWave is a Multi-Level Marketing business selling health & wellness products. David Schmidt established it in 2004. Founder and CEO David Schmidt has been a well-known entrepreneur and product developer for over 30 years. David has performed research and development for the US military.
The flagship product of LifeWave is the "Healing Patches." These patches are small and circular and stick to your skin. It is created using nanotechnology without chemicals or drugs included. It was said that the patches only contain water, amino acids, and oxygen.
LifeWave boldly claims that your health will improve dramatically by sticking the patches onto a specific part of your body.
As of this writing, there are seven types of patches available, and each one has specific health benefits; these are the following:
Energy Enhancer Patches
Increases energy and endurance
Good for a physical fitness routine
Y-Age Carnosine Patches
Increases stamina by 125%
Improves health
Better strength and flexibility
Y-Age Glutathione Patches
Antioxidant properties
Supports the immune system
Helps in the release of stored toxins
Improves health
IceWave Patches
Safe and natural relief for pain
For whole body and localized pain
Fast-acting and non-addictive
Y-Age Aeon Patches
Reduce stress
Decrease body inflammation
Enhance relaxation
Silent Nights Patches
Clinically tested to increase sleep by 66%
Improves the quality of sleep
SP6 Complete Patches
Stimulates body points for better appetite control
Reduce cravings
LifeWave X39 Patches
Enhance peptide production to activate stem cells
Improves energy, sleep, and overall health
Aside from healing patches, LifeWave also offers the following skincare product:
Alavida Regenerating Trio
Consisted of patches, night facial cream, moisturizer
Anti-aging and moisturizing product
Contains nutrients to nourish and heal the skin
Want to learn how to make money online with affiliate marketing?
Click here right now for our review and instant access to our free training videos where we'll show you exactly how we did it ourselves starting out as complete beginners without ANY prior knowledge or experience in marketing online whatsoever!
How Does LifeWave work?
Similar to other MLM companies, LifeWave rewards commissions to its distributors
They use a Compound Marketing feature, an unlimited depth potential that they defined as similar to money that earns interest in a bank. This allows your previous work to accrue continuously.
When you join, you are required to build at least two teams, while other MLM companies need you to create five teams. And your earnings will be based on several methods which we will be discussing next.
Can You Make Money with LifeWave?
The direct answer is yes. LifeWave allows you to earn bonuses in several ways. There are five methods to make profits:
1. Immediate income
You have two options to earn in this method. The first is that you will buy the products at wholesale prices and sell them at retail prices. The second option is when your customers directly purchase the products at LifeWave; you will automatically receive the retail profits weekly.
2. Product Introduction bonuses
This method encourages you to introduce new members to LifeWave and convince them to purchase an enrollment kit. You will get a bonus after the new members make their initial sale. However, to qualify for these bonuses, you must be an active member, and you should have a minimum order of 55 personal volume monthly.
Your bonus will depend on what plan the new member enrolls in, such as the following:
Diamond – $500
Platinum – $300
Gold – $100
Silver – $50
Bronze – $15
You can also get a bonus when the members you introduced to LifeWave upgrade their current plans. The higher they upgrade in rank, the more bonus you will get, which could be as much as $500.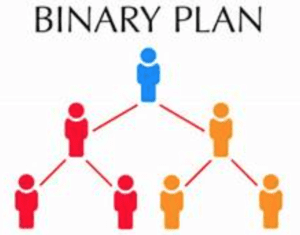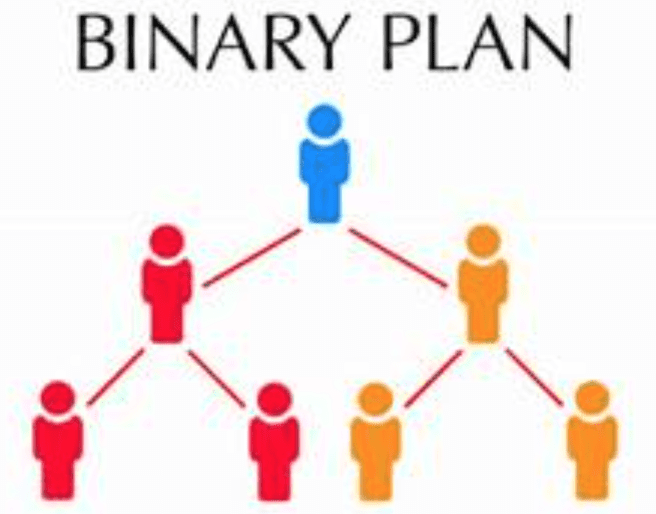 3. Binary Commissions
Just like the other multi-level marketing companies, you need to recruit people to be under you to build a residual income. You must fill two positions below by recruiting new members; then, these new members will recruit two more members each, respectively. You will get commissions on everyone's purchases under your position regardless of who recruits them. To cycle, you must have a minimum of 55 personal volumes per month, meet the active downline requirements, and have a total of 990 business volumes. Cycle pay is between $5,000 up to $25,000.
4. Commission active bonus
This is another way to build a residual income at LifeWave. This method is based on the organization you've created. Your bonus will be based on the Binary commissions from the people you recruited up to the 3rd downline level, and you can earn a commission of up to 25%.
Diamond and Platinum Product Introduction Bonuses
In this last method of earning money, you will get as much as $500 when you sponsor a new member who enrolls in the Diamond or Platinum plan. These packages are the largest ones that are specially designed for business builders. If you sponsor a new Diamond or Platinum distributor, you and your uplines also receive incentives.
LifeWave MLM Review: Pros and Cons
To help you decide whether you should purchase LifeWave products or join their marketing business, we have listed some of the essential key points to consider:
Pros:
Products are safe – The patches are chemical-free and made from natural ingredients.
Impressive Company Recognitions – As a company, they have accumulated several awards and recognitions over the years. Here are some of their notable achievements:

Product Innovation Award 2015 (ETHOS Awards)
Small Business Spotlight Award by California Miramar University
Ranked #721 in Inc. 5000 List of Fastest-Growing Private Companies 2011
Outstanding Service to Veterans by Military Order of the Purple Heart (MOPH)

More than 60 clinical studies – LifeWave collaborated with major universities and medical facilities to conduct research and prove the effectiveness of their products.
Over 100 patented technologies – The United States Patent has issued many patents to LifeWave's technologies after many years of review on the scientific and research data.
Patronized by Olympic Athletes – LifeWave's Energy Enhancer Patches were used by the US Olympic swim team and Standford swimmers.
Cons:
Recruit to make more money – LifeWave is still a typical MLM. If you notice most of their earning methods mention recruiting new members. The more you recruit, the more bonuses you will get. Although you have the option to simply make money through selling and retail commissions, it is not as much as the bonuses you would receive from recruiting people.
Marketing skills are required – If you're new to marketing, this may not be the best income opportunity for you. You will need to have good marketing knowledge and strategy to start in this kind of business.
Products are expensive – The "healing patches" retails between $79.95 to $149.95 which are expensive compared to other products with similar benefits.
No Income Disclosure Statement – As an MLM company, there's a need for LifeWave to disclose how many members are making money on average. They also prohibit their members to make income guarantees and expectations so no one is allowed to show proof of how much they are earning.
Any Negatives: lifewave lawsuit
One Lifewave lawsuit that is good to know is back in 2015, LifeWave Europe paid a massive fine for under-declaring their corporation tax and VAT for 2014. This resulted in a €164,000 settlement enforced by the Revenue Commissioners as a penalty.
Is LifeWave A Scam?
LifeWave MLM is a legitimate business. It was around for more than 15 years and continues to operate in over 150 countries.
The company also has plans to expand to other countries and invite more distributors.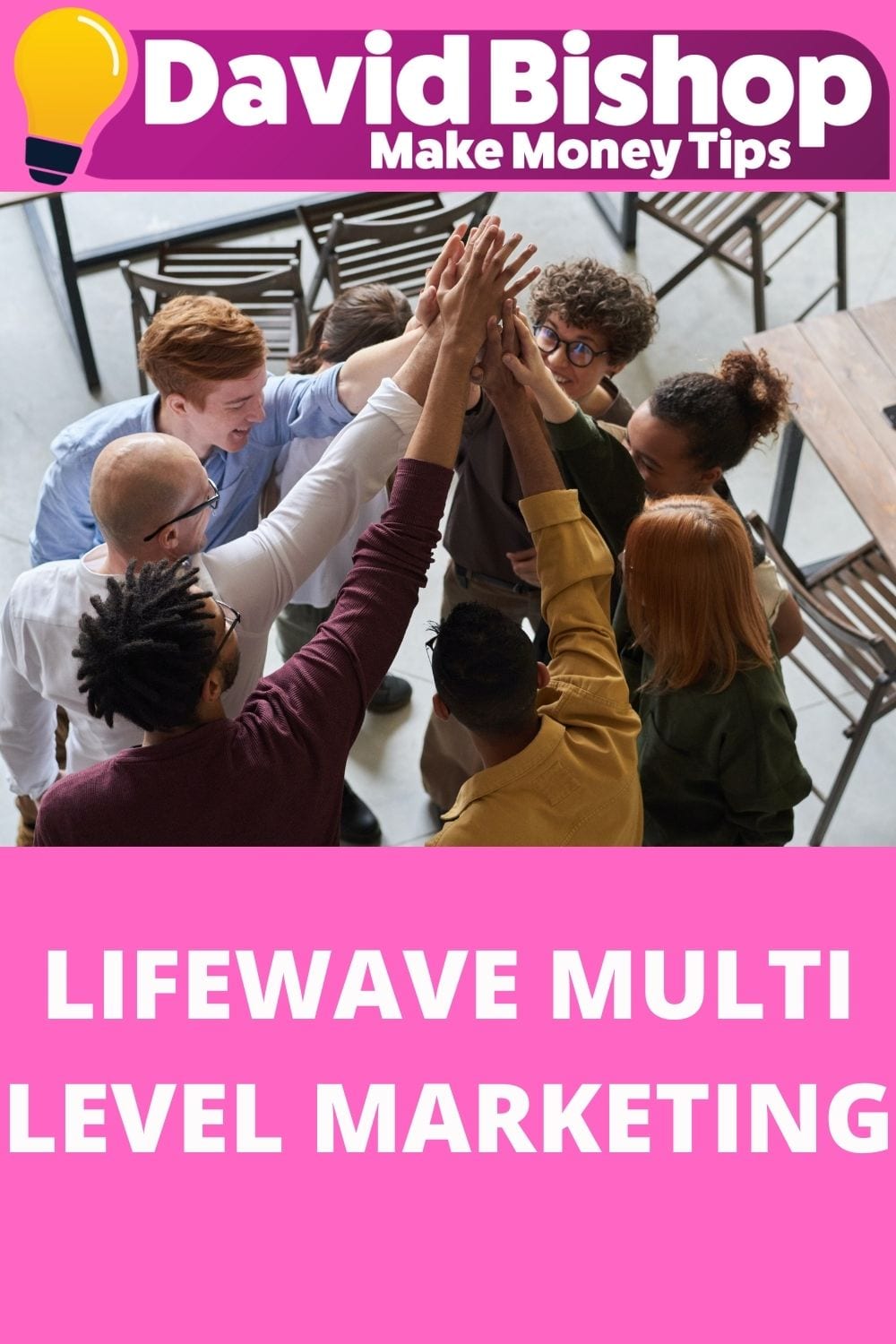 Lifewave MLM Review: Final Thoughts
Perhaps the critical takeaway from here is that you need to invest time, money, and hard work if you want to take up LifeWave. If you like marketing and don't mind recruiting people, then this could be a good way for you to earn money.
More importantly, you should have enough capital to purchase the start-up package and prepare a budget for marketing and inviting other people. However, other MLM companies could be better suited for you, so a bit of research before you join can save you time and money.
If you are really interested in creating your own affiliate business, check out my # 1 recommendation. You'll get plenty of training, support, your websites, and access to 24/7 live chat where a community is available to address any concerns or questions you may have. Click on the banner below to get started, and I will meet you inside.
PS: No credit card needed!
Working Online From Home - A Proven 4 Step System
See the 4 steps to working online from home & earn residual income