In my Tupperware Review, I will show why this is a great way to make extra money by selling quality products online as a Tupperware Representative.
Tupperware is a trusted brand and now you can sell this over the internet without having to go door to door or host a party at your house.
In this review, I will show how easy it is to sell their products online. The World Wide Web is how eCommerce is done today!
While Tupperware parties are still fun many people do not have the time to host a party. With a busy life getting a group of people together can be stressful.
People spend days or even weeks planning their party only to have 50% or less of the people they invite even show up. This can be a good way to lose friends 🙂
Selling Tupperware online is simple and easy. Customers can browse the products on their own time and place an order when they are ready to do so.
Since they are looking online they can order any time of the day or the night. This is great for business and will help boost sales.
Are you looking for a way to make money online?
Click here right now for instant access to our free training videos where we'll show you exactly how we did it ourselves starting out as complete beginners without ANY prior knowledge or experience in marketing online whatsoever!
3 Steps With This Tupperware Review To Consider
1. Start A Tupperware Business
It is easy to get started with an online Tupperware business. The entire kit is $99 and a new consultant can make payments on this.
The kit includes everything needed to start an online Tupperware business. Included in this business kit are samples of Tupperware products.
There is a bag to carry the items in and an apron to advertise the brand. The more a consultant sells the more free products they can earn as well.
All that is needed to sell these products is a connection to the internet and word of mouth to let friends and family know that there is Tupperware for sale. As you get going there are other ways to sell online which I will go over in a minute.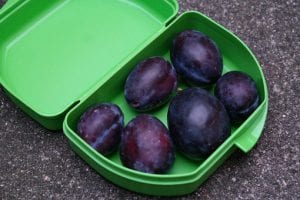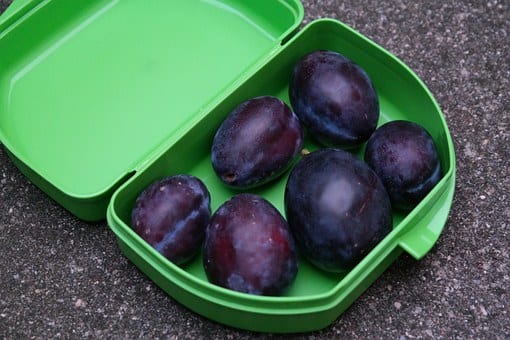 Have An Online Party
A consultant can also have a Tupperware party online. Everything is done over the internet.
There is no need to have anyone over to your home and have to provide them with snacks and drinks. There is no need to spend a lot of time preparing or setting up.
All the consultant has to do is post their Tupperware site online. This can be done through social media.
Friends and family will then be able to order the items that they want. Just by posting a couple of flyers and a link online, the consultant will be able to earn a 25 percent commission on their sales.
There are also personal bonuses. If the consultant is able to sell a lot of products that will get an additional percentage of the sales.
In addition to the money earned, there is a chance to earn free products as well.
As a new Tupperware consultant, there will be a number of ways available to help the business grow. There is a start program that will help the consultant learn about the business and learn how to increase sales.
There will also be a support to help make sure the website is running smoothly. The Tupperware website will come with free training.
The company will help the consultant set up Facebook groups, and director orders. To help with training there are webinars, conference calls, and email support. There is even support to help host an online party.
Are you looking for a way to make money online?
Click here right now for instant access to our free training videos where we'll show you exactly how we did it ourselves starting out as complete beginners without ANY prior knowledge or experience in marketing online whatsoever!
Build Your Brand
Tupperware has been around for many years and is a well-respected brand. Now that they have sales online it is easy for a person to make money selling this product in their spare time.
However, I want to point out a very key thing when it comes to branding. You need to brand yourself first and Tupperware second.
Why?
What if in the future you decide you want to sell other products besides Tupperware? This happens to people in direct sales all the time.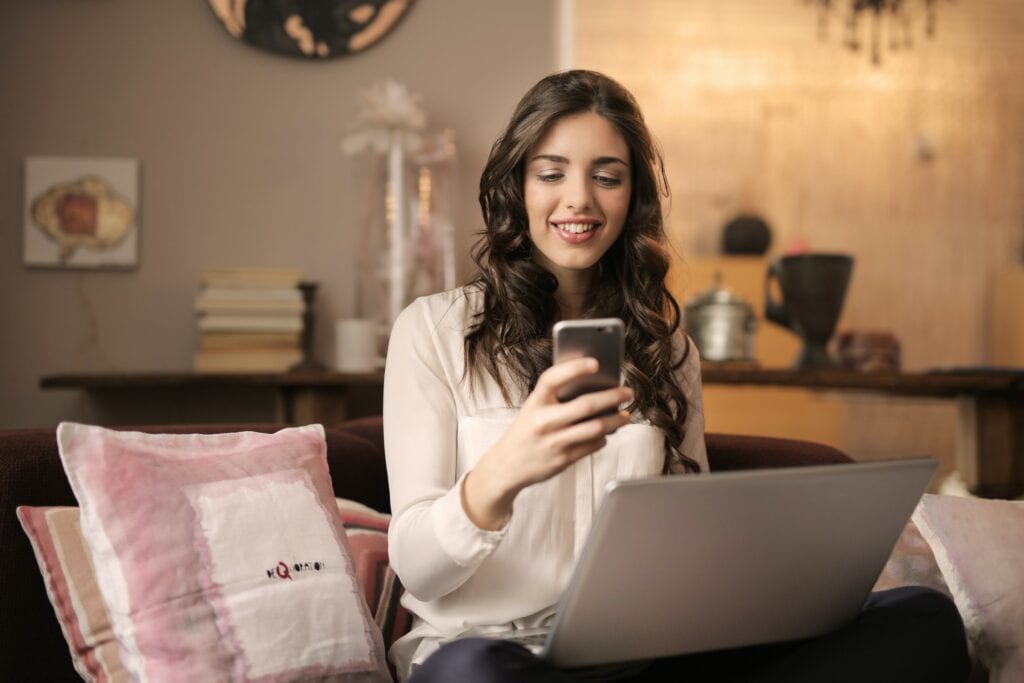 The way to brand yourself is to start a blog and do social media around your name first and your product second.
Here is how I suggest you do that.
1. Buy your name and use it as a blog URL – In the order of importance but the dot COM, ORG, .NET, and everything else. You can even buy a NAME domain extension if you want.
2. Start a blog – I suggest hosting it with Go Daddy, Host Gator, Wealthy Affiliate, or any name-brand hosting site you feel comfortable with.
3. Use WordPress – There are thousands of free templates with WordPress. Choose one that is responsive so it shows up correctly on a computer, laptop, tablet, or smartphone.
4. Start making some posts – Read more on blogging here.
5. Join social media as a business person – Get a Facebook business page, and join LinkedIn and Twitter.
final thoughts
Again the great thing about branding yourself is you can replace products anytime you want. You may stick with Tupperware for the rest of your life, but you may decide you don't want to be a Tupperware rep in the future and you can change products quickly right with your blog and social accounts as needed.
In the meantime joining Tupperware is a direct sales program. Plan on making your money actually making sales with a brand name that people recognize and come online searching for.
Use the Internet and do social media. Have fun knowing you are making sales without hosting parties and bothering your friends and family. They may come to you in the future online which is the best way to do direct selling today!
If you are interested in creating your own home business, check out my #1 recommendation on building a successful business online. You can get access to hundreds of training videos, 24/7 support, professional consultations, private access to training guides, tools, and much more.
Related Video: Tupperware Starter Kit 2017 | RockOn
PS: Please leave your question or comment below, I would love to get your feedback.
Working Online From Home A Proven 4 Step System
See the 4 steps to working online from home & earn residual income