When you thought you had heard it all, my Pure Romance MLM review comes to shake things up. While it is good to know that not every MLM company targets the health and beauty industry, some of those unique out-of-the-box thinkers can surprise you.
This company may be for you if you are not a conservative or a very religious person. To find out all about this company you need to read my article. It is filled with the information you need to know before getting involved with this business as an independent rep.
It will only take a few minutes of your time to find out all about this unique business opportunity.
What is Pure Romance MLM?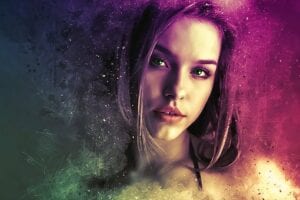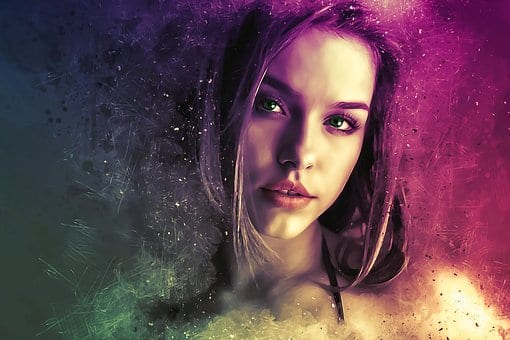 Pure Romance was started in 1993, making it one of the older MLM companies. Patty Brisbane saw a need and wanted to create a business that dealt with that need. She did.
Her company is all about selling adult toys to those couples who think they need a little help and more fun in the bedroom. The company also sells gels, creams, accessories for foreplay and fantasy, bondage equipment, massage oils, and other products related to sexual health.
Therefore, the Pure Romance name and her products help you get pure Romance when you use her toys to enhance your love-making. The exciting thing is that under her son's leadership, this company has grown to over $250 million in revenue and has about 30,000 consultants selling these products.
Being a typical MLM company, the income flows up, not down, and that should be your first red flag if you can get your mind out of the gutter.
How Does Pure Romance MLM Work?
This company works like any MLM corporation. The leaders want you to create a list of friends and relatives. They call this your warm market. These are people you can generally count on to buy the products you represent.
Of course, you need to ask yourself if you can sell sex toys to your parents, uncles, aunts, and other friends. If you can, you might have a chance to make some money promoting this product.
Once you have signed up, you do have a relatively comprehensive set of products to sell to those who are interested. Starting with lingerie, you move on to lubricants, creams, sex toys, bath and beauty products, and more.
All you have to do is sign up and pay the fee. Then you are on your way to being a triple X sales rep. There do not seem to be a lot of criteria to meet when signing up. As usual, you will need to recruit to make even more money.
Want to learn how I earn my passive Income working from home?
Click here right now for our review, my personal help, and instant access to our free training videos where we'll show you exactly how we did it ourselves starting out as complete beginners without ANY prior knowledge or experience in marketing online whatsoever!
Can You Make Money With Pure Romance?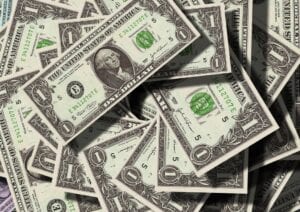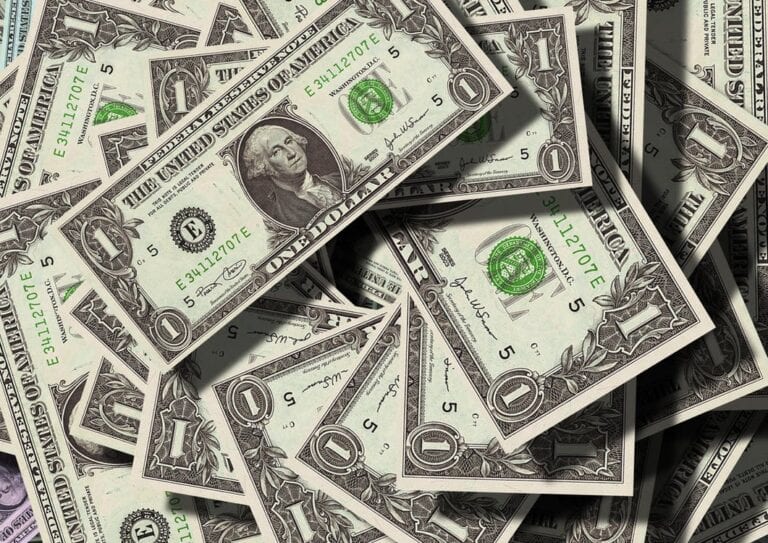 It is doubtful that you will make any money selling sex toys for Pure Romance. Not because there is not a market out there, but because this is a typical MLM company, and the compensation plan is not geared toward the sales consultant.
Start-up costs are always an issue. With this company, you pay between $99 and $1500 just for your starter kit. While we have seen at least three different prices for those start-up kits, the point is you have to pay to play.
The only benefit you get from buying these kits is that you can make money by selling the items at their retail value. Here is another benefit. Pure Romance gives you a set discount depending on the kit you buy. That buying discount ranges between 30 and 45%.
The good news is that only about 30,000 fellow consultants are competing for the Triple X market. So, you may be able to find some niche that has not had an opportunity to buy these products.
This is an MLM company, and only about 1% of the employees make any money selling these adult products.
How To Make Money with Pure Romance MLM
The way you make money is through your retail sales. Depending on the kit you buy, you can make 30 or 45% in commissions. You get a buying discount, and you turn around and sell those items in those kits for total retail prices.
Then you can make money off your willing recruits or what is called you're your downline. The commissions and bonuses from those sales should help offset your investment if you have recruited go-getters and they drum up a lot of business for you.
Don't get your hopes up just yet. Some of the supposed bonuses are paid out in product only and not many products either. There is one good way to make money as it seems the company helps you set up your website. You can earn a 30% commission on sales up to $39.99 and 40% on sales over $40 each when this is done.
So, you do have a chance to make some money if you are lucky enough to tap into the right audience. You only have to watch out that you need to make $200 in purchases every two months, or you lose your active status.
The Pros & Cons of Pure Romance MLM
Pros:
Believe it or not, some positives do come with working for Pure Romance
It is a unique industry to work in
The commission rate seems to be high
You get a personal website
No lawsuits or trouble from the government
Its been in business for 30 years
Cons:
The negative side of the story helps you put everything into perspective. It enables you to ask yourself if this is something you would be proud to be a part of.
It is a unique industry that is not overwhelmingly accepted by the majority of society
Very low success rate- maybe 1%
Targeted for women only even though men might be your biggest market
Like all MLM products, Pure Romance items are expensive
Products are low quality
There are shipping issues including the cost of shipping
You pay to play
Want to learn how I earn my passive Income working from home?
Click here right now for our review, my personal help, and instant access to our free training videos where we'll show you exactly how we did it ourselves starting out as complete beginners without ANY prior knowledge or experience in marketing online whatsoever!
Any Negatives? Beware of Lawsuits
The excellent news about Pure Romance is that it works hard to keep its nose clean. This is a tricky industry to be involved in, and somehow they have managed to navigate the pitfalls and avoid problems that would raise legal issues.
That achievement does not mean that there are opposing views about the company. We do not have the space to be specific here as the complaints range extensively. One of the first complaints is that shipping can be very slow. It may take over a month to get your products.
Another complaint was about being charged for an item they did not order. A third complaint was about the lack of professionalism of the sales reps. Then many complaints are over the quality of the product with one woman complaining that all the cremes, etc. Are scented and caused her medical issues.
In addition, the sales reps and other people wanted to sign up for a complaint about the high price of the starter kits. That is par for the course when you get involved with an MLM company. You are going to pay a lot to play their game.
is Pure Romance MLM Legitimate?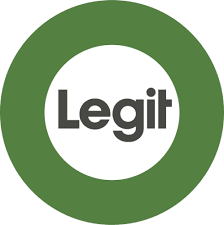 Even though Pure Romance is involved in a very awkward market, it is still a legitimate company on the legal and business side. The cost to join and sell for the company may be high, but so far, there are few laws regulating registration fees and starter kits.
The question of legitimacy always comes in when people start looking at how little they are making representing the products of an MLM corporation. Pure Romance is no exception to the MLM rule of thumb. Independent consultants are not going to make a lot of money.
It is not just the awkwardness of the market that will cut into your revenue. It is the low demand for such products. Plus the fact that the company creates a complicated compensation plan to keep money flowing into their bank account and not yours.
The company is also not a scam. It has been able to keep itself out of legal trouble, although it took a long time for the company to get the Better Business Bureau accreditation.
Final Thoughts
Ms. Brisbane may have struck gold when she thought she could empower women through the availability of sex toys and other sexual products. It is a unique industry to create an MLM company and have independent consultants do all the marketing for her.
Their method of marketing may be outdated, the company prefers the consultant to host parties for groups of women, but it seems to be working. Some of those consultants do make some money.
Co-ed parties are not encouraged as the company is about empowering women, not helping men be more powerful. If you get involved, be prepared to face awkward stares and incredible disbelief that you would associate with such products and try to make money off sex.
It is a complex business to be involved with. One that doesn't play well at your next church gathering. Finding a market will be challenging, and the pay is not worth the treatment you will get.
Find another business to be involved with and save your dignity. This is my Pure Romance MLM review.
Affiliate marketing is working today, and most marketers are having results and walking away from their full-time job. This is why big companies like Amazon and Walmart have such colossal growth.
If you need help on how to get started, check out my #1 recommendation on building a successful business online. You can get access to hundreds of training videos, 24/7 support, professional consultations, private access to training guides, tools, personal private assistance, my personal help, and much more.
PS: Click here to review my #1 recommendation in detail.
Working Online From Home - A Proven 4 Step System
See the 4 steps to working online from home & earn residual income