In a world of illegitimate online business opportunities and scams, there does pop up from time to time a business that sounds legitimate and just maybe. Userfeel just maybe that company. All you have to do is continue to read our Userfeel Review and decide for yourself.
Userfeel Review
Name: Userfeel
Website: https://www.userfeel.com/
Price: Free to join
Owners: Yannis Karampelas
Overall Rank: 90 out of 100
This system is about testing different websites for website owners. It does have a form to fill out and it gives you a feeling that you are doing get paid to fill out surveys without the surveys.
The pay is a little better than filling out surveys and it should only take about 20 to 30 minutes of your time. It doesn't take much to be a tester. However, you do need to pass a qualifying test to be accepted.
This is a Greek-based owned and operated company. It works with thousands of website owners around the world.
Its initial target was to test different Greek websites. It filled a void in the marketplace because no such testing existed in 2010 when this part of the company was formed.
At the time of this writing, 20 people filled the top ranks of the company. There are no products associated with this company. All it does is market its testing operation and use private testers to get the test completed. However, once qualified the tester can use Windows or Mac operating systems or a smartphone to conduct their tests.
The qualification test comprises verifying the proper equipment needed to conduct those tests. That equipment is Windows 7 or higher if using that system and a working microphone.
Each test you are sent is in your native language or in the language you have said you are fluent in. If you are fluent in both English and Spanish those are the languages that you will receive tests.
The key to being a good tester is the ability to express your thoughts as you examine a website that has been sent to you. There are 6 things you are not supposed to do.
There are 8 things you are supposed to do. A look at their website will provide you with the full lists of both.
There are two things that cause us to raise an eyebrow. First, they do not want you to give out any real information about yourself. The other is that you need to give demographic information just like you would if doing a survey.
The Good & the Bad of Userfeel
One measure of a company is in its good and bad points. Here is a list of both for Userfeel.
The Good:
Free to sign up
Easy qualifications test
Do not need a lot of equipment
Beginner-friendly
The pay is good
The Bad:
Easy to not be paid
Not enough tests
Website owners say if you get paid or not
Can't make a lot of money
Takes time to be paid
Want to learn how I earn my passive Income working from home?
Click here right now for our review, my personal help, and instant access to our free training videos where we'll show you exactly how we did it ourselves starting out as complete beginners without ANY prior knowledge or experience in marketing online whatsoever!
Who is Userfeel for?
This is a fairly good job for those people who can speak clearly and know the internet and web use very well. It is also a good job for those people who have a lot of free ties to fill as the tests can take up to 20 minutes or so to do.
If you get enough tests the pay is decent and you can make a few extra dollars to help cover those pesky bills. This job is not a hard one to do so beginners to online money-making opportunities may benefit from working for Userfeel.
Also, if you like to work hard this is a good job to do. If you are lucky to get enough tests every day or week then you could make this apart time job. Finally, if you like getting up in the middle of the night to accept your work then you will feel at home with this company. They send out tests at all hours of the day and night.
Userfeel Tools & Training
There is no mention of any real training involved with the website. The company expects you to have knowledge of the internet. How do websites work while being able to speak clearly at the same time you surf the website?
Also, the tester must be able to speak their thoughts in a very detailed manner. Be able to explain what you liked.
What didn't you like or what caught your attention as you flip through the different web pages? Again, this is an ability you are expected to already possess.
As for tools, all you need is a very good microphone and a computer, laptop or smartphone, and so on, to conduct the tests. You are expected to supply those tools yourself. You can use a Windows or Mac operating system but they do not say what system your smartphone should be.
The company expects you to be prepared when you sign up. The other expectation is that you should be able to provide useful information as you look over the website. There are no upsells to get your equipment or training.
Userfeel Support
There is some support when you sign up at this company. Since there is no real recruiting going on you won't have a direct supervisor to turn to if things go wrong.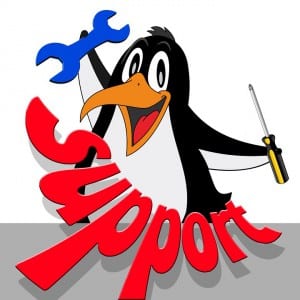 Of course, there is no selling so your support will come in different ways than if you were working for an MLM company.
Userfeel does have a contact page to use if you need to talk to the higher-ups at the company. Also, there is a blog that provides information on a variety of subjects. You should be able to pick up some pointers by reading the different blogs.
Plus, the company has a Twitter and Facebook account. You can make contact with them through social media outlets. We have read very little online about the support system so it may be very good.
Userfeel Price
There is some good news and there is some bad news. First the good news. It does not cost you anything to sign up and become a tester. All you have to do is have the right equipment, the skills and pass the qualifying test.
The other good news is that you are paid $10 per test you conduct. That is a very good payment amount given that you may be working for only 10 to 20 minutes per test. If you receive enough tests you can make a decent second income off this company.
That brings us to the bad news. It is not really bad, but it may be enough to put a damper on your enthusiasm for working with this company.
First, the company has a list of 7 reasons why you do not get paid for a particular test. These can be applied arbitrarily.
Second, the website owner will make the determination in if you get paid or not. That is not fair to you or the time you spent conducting the test.
If the website owner gives you a bad review you may not be sent tests for up to a year. Not all the time, but it is a possibility.
Third, there are over 80,000 testers employed by the company and you may not see a lot of tests in any given week. Finally, it may take a while to get your pay from the company even though there is no minimum payout threshold.
My Final Opinion of Userfeel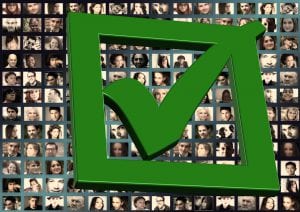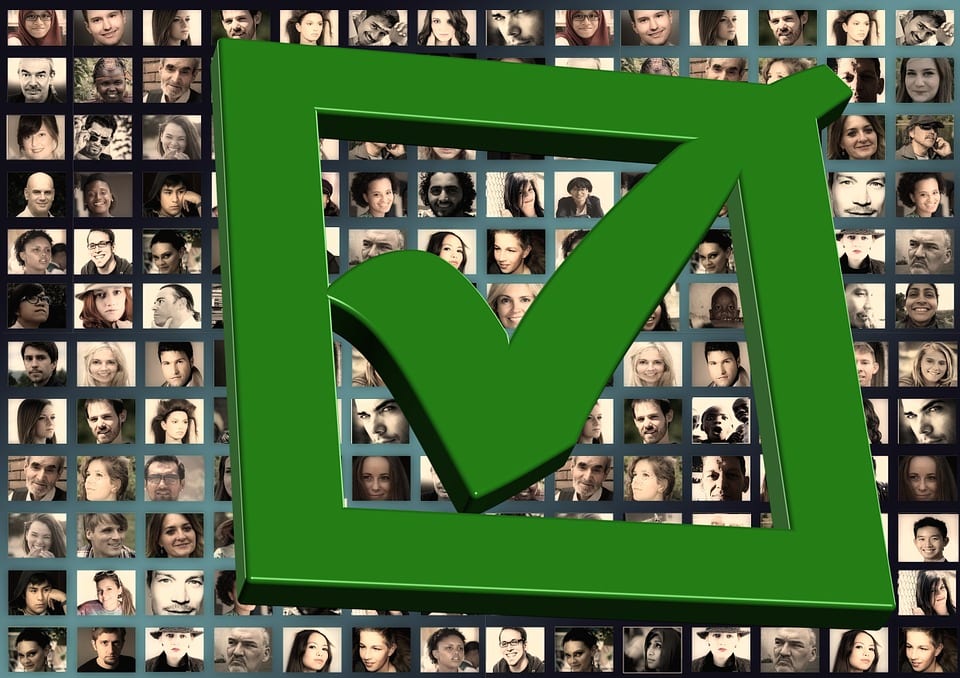 It is a legitimate company that seems to have a lot of tests to perform. The pay is good, try to combine it with other online money-making opportunities.
The only real drawback is that you may never know when you have violated one of those 7 reasons for not being paid. Then the website owner has a big say in if you get paid or not. It is risky to participate in but if you are good you may be able to make a go of it.
Userfeel at a Glance
It is a legitimate online job that tests different websites
It is easy to join and qualify
You need a good thinking and speaking skills to do the work
You are conducting tests on different websites to see how they perform in the real world
The pay is good
There are no upsells or hidden costs
Userfeel Summary
If you want a nice laid-back online job that pays fairly well then you may want to consider Userfeel. All you do for the company is conduct website tests that last for about 10 to 20 minutes at a time.
The tests require you to examine the different websites to see what catches your attention, what you liked about it or didn't like, and what is about it. The key is to have well-thought-out remarks that are beneficial to the owner.
You may be sent tests in the middle of the night. Therefore, if you do not accept them, those tests are sent very quickly to another tester who may be awake at the time.
This is not a scam company or a place where you will lose a lot of money through upsells. Look it over but there is always the risk you won't be paid.
A Better Alternative To Userfeel?
One of the first things I always advise people to do is decide if they are a worker or an entrepreneur. A worker sees themselves as someone who wants to sit down and complete an action.
Get-paid-to-programs are good for workers. So is Userfeel because it really is a get paid to take tests program. An Entrepreneur sees themselves as a business owner. They work for themselves.
Entrepreneurs are willing to sacrifice some time now for more money later. They are business builders and do not need the security of getting a check right away for what they do.
This is what I teach and focus on here at David Bishop Make Money Tips. Become an entrepreneur and live the lifestyle having a digital business can provide for you.
If you need help on how to get started, check out my #1 recommendation on building a successful business online. You can get access to hundreds of training videos, 24/7 support, professional consultations, private access to training guides, tools, personal private assistance, my personal help, and much more.
PS: Click here to review my #1 recommendation in detail.
Working Online From Home - A Proven 4 Step System
See the 4 steps to working online from home & earn residual income