I remember years ago watching an infomercial that asked what is the best way to make money in real estate. You have no doubt come across them when they are selling books and tapes.
Some are promoting a live event in your area at a nice hotel. These are really nothing more than a way to reel you in, excite you about making money in real estate, and then sell information.
The Internet has changed the way we get information. However, the market for making money in real estate has not changed that much with a couple of exceptions.
Can I say what is the absolute best? Not really. This is like making money online. You have choices.
So, what are some of the best ways to make money in real estate? Here are a few options worth considering.
What Is The Best Way To Make Money In Real Estate: Home Renovations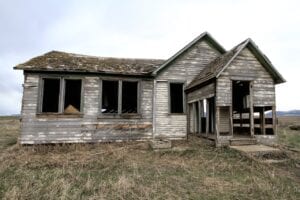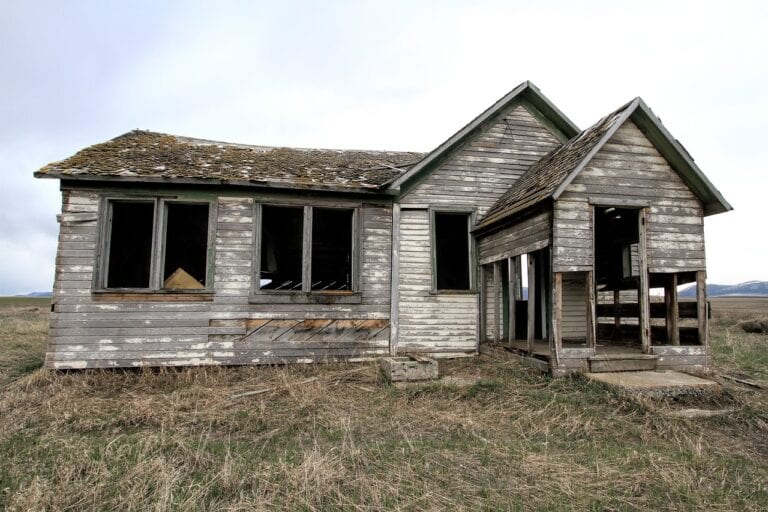 As a real estate prospective investor, you could look into home renovations. It entails buying houses that are not well developed or worn out, but still in the structure.
Consider purchasing such properties in developed areas and remodelling them. However, it's wise if you knew the way around home remodelling and you may use the current trends of decor and finishing designs and include them in the renovations.
Yes, it's risky to buy an old house and remodel it, but if you do it right certainly value for your money gets realized once you get it right. Ensure also that at the point of buying is where your profit will lie so that you do not purchase an overvalued property and then as you renovate, end up selling to high scaring away clients.
Flipping or Renting?
Once the house is ready you can decide if you want to flip it or hang onto it and rent it out. This can depend on several factors such as cash flow, or your long-term strategies.
Here is a good article that is recent on making your decision: Is it Better to Flip Houses or Buy-and-Hold Rental Properties?
I was watching Flip or Flop the other night. Christina and Tarek make it look easy. In reality, there is a downside to this style of real estate investing and you want to make sure you are ready for the ups and downs.
For the long-term, residual income strategy people buy a house, fix them up, and then rent them out. That strategy will always work as long as people need a place to live and can not buy for some reason.
Residential Rentals
The fact that people are continuously looking for homes to stay in, you should indeed find this as one of your best options. Residential units for rentals are among the best sellers in real estate as the population keeps growing. People are also moving to different places for various reasons.
As a real estate investor consider putting up residential units that are well-finished and spacious as people need value for their money. Buying or renting a dream home requires one to feel its worth.
It would help if you incorporated both contemporary and vintage decor designs so you capture potential clients' imaginations. As you put up residential units consider the surrounding facilities and amenities close by so that as your clients move, they will not have to travel long distances for things such as hospitals, schools, or shopping.
If you have enough space, you may include extra features such as playgrounds, swimming pools, and other social places. This makes your property more attractive, and hence you can cash in on the return on investment because it's a seller.
Commercial Real Estate
The world of business needs facilities to have offices, warehouses, or even industrial parks. As an investor, you can consider commercial real estate as your theme.
The fact that business still needs order and structure means they certainly need physical facilities that clients can come into and order or do business with the company. Commercial real estate is a higher investment as compared to residential. This eliminates most of us.
Vacation Rentals
People have embraced traveling in this era more than ever. This is one of the opportunity gaps that you can tap into as a potential real estate investor.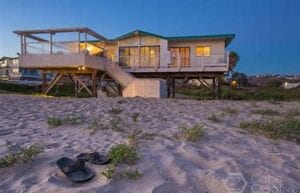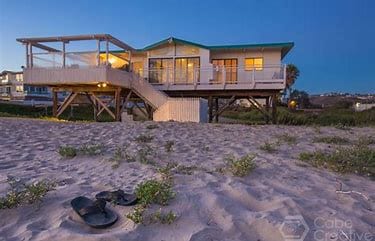 Some people may not prefer traveling and booking a hotel to stay in but instead, opt for a vacation rental house that has privacy and all amenities just like home. Staying in a vacation home such as Airbnb is a huge market today.
As an investor, you can set up vacation houses near visit areas where tourists are likely to flock such as beaches, parks, or even islands. Vacation houses also have the advantage of when hotels get fully booked they may be the other options sort.
As you set up the vacation home ensure you have them fully furnished and let them be serviced by the best. This makes them quite attractive and a worthy package worth considering if you want to cash in on your investment.
Apart from that make sure that there is enough security so that your clients feel at home and at peace as they enjoy staying while renting. You can also connect with travel agents and give them package deals for a stay at your vacation houses as they are in direct contact with those traveling letting them find clients for you.
Want to learn how I earn my passive Income working from home?
Click here right now for our review, my personal help, and instant access to our free training videos where we'll show you exactly how we did it ourselves starting out as complete beginners without ANY prior knowledge or experience in marketing online whatsoever!
Raw Land
The land is slowly becoming scarce. This increase's value.
You can tap into this precious gift given by nature. If you find a potential piece of land that is likely to yield profits in later years you may opt to buy and wait for it to appreciate so you can sell to the highest bidder later.
The business of buying and selling raw land in real estate is certainly one to look into if you want to make make money. Instead of buying and selling the raw land, you may increase its value by developing it.
You may opt to buy and set up properties on it and either sell or lease to potential clients and banks on what was previously undervalued. As cities expand, the outskirts are what people are running away to because it's quite congested there.
The suburbs are these underdeveloped pieces of raw land that you may buy and let people come to you because land and properties now in the cities and towns are either scarce or too expensive to buy.
Mobile Home Market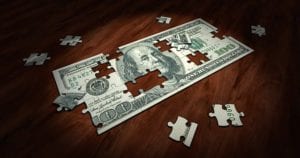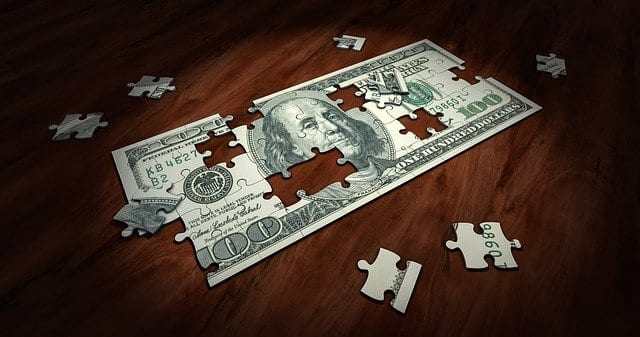 Is this really a way to make money in real estate? Yes, it is and I can give you 3 ways to do it.
1. Buy a mobile home park.
2. Renovate and sell mobile homes.
3. Rent out your mobile home.
Have you heard of Clayton Homes? A few years ago Warren Buffet purchased Clayton Homes. This gave the mobile home industry a much-needed boost and credibility.
Why would he buy a manufactured home company?
For the same reason, he buys everything else. It's a good market to make money in.
This is no different than stick-built homes. It is just a different clientele.
Because of the continued increase in the cost to rent apartments and houses, people look at mobile homes. If you can keep the payment for the mobile home, and the lot rent under the average apartment rent in your area you can make money doing this. You can either rent out mobile homes or sell them.
Buy A Mobile Home Park
Another ridiculous way to make a lot of money is to buy a mobile home park, fix it up, and hang onto it for a long-term residual income. Frank Rolfe and Dave Reynolds at Mobile Home University, and Freedom mentor have some of the best training on making money in real estate this way.
Here is an explanation of why this is a good, and maybe even the best, way to make money in real estate.
Real Estate Investment Trusts
According to the financial dictionary, a REIT is the abbreviation of the Real Estate Investment Trust, which is a method of investing in real estate in the same way you would invest in a stock, on the major stock exchanges. By investing in a REIT you are investing in an investment of properties or sometimes mortgages.
If you want to invest without the hassles this could be it.
Virtual Real Estate
Buy domain names and flip them. Evidently, this still works.
Or……
Buy websites and either fix them up or flip them. Or……fix them up and keep them for the income they produce.
This is really no different than anything else we have talked about except you are doing it with websites. Owning virtual real estate comes with the same risks and rewards you just do it online.
Here are some of the top sources to find websites to buy and sell.
1. Flippa
2. SEDO
3. Website Broker
Millions of dollars in sales have been done on these sites. Flippa is over 10 years old now so this is a proven way to make money in real estate.
My final thoughts
Real estate is booming both online and offline. What is the BEST way to make money in real estate?
Choose the best option that fits you right and see to it that your return on investment will be guaranteed. I like virtual real estate myself. I can help you with that by starting your own home business.
If you need help on how to get started, check out my #1 recommendation on building a successful business online. You can get access to hundreds of training videos, 24/7 support, professional consultations, private access to training guides, tools, personal private assistance, my personal help, and much more.
PS: Click here to review my #1 recommendation in detail.
Working Online From Home - A Proven 4 Step System
See the 4 steps to working online from home & earn residual income