Having the right look includes having the right hairdo. In this Monat MLM review, you may find that this company can get you that perfect 'do' while making a lot of money selling its products.
Haircare is part of the beauty industry which has a ton of competition. You need to know your stuff if you are going to make it in this business. While it is a motivated market, selling hair care products may not be for everyone.
That is the question you need to answer for yourself. This review will help you make that decision and give you as much material on the company and how it operates. All you have to do is sit back and read through it.
A few minutes of your time will get you to a decision and help shape your future. Keep reading to find out more.
What is Monat?
It may be another company in disguise. It was started in 2014 by Luis Urdaneta with his son Rayner Urdaneta, that focuses on selling hair care products. There seem to be a lot of name changes before it got to be Monat.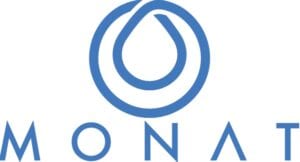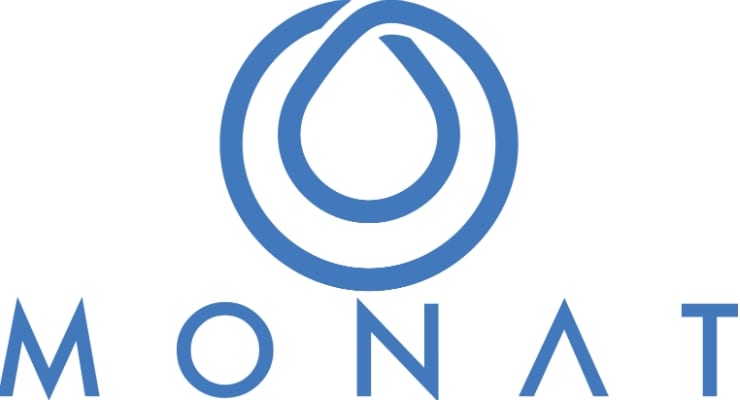 The company actually started in 2001 and was called L'EUDINE Global; then, in 2008, it changed its name again to Alcora Corporation. The claim Monat, meaning Modern Nature, is a haircare company backed by science.
Since its founding, they have expanded its market to include North American countries and countries in the EU. In addition to that expansion, they could hire 120,000 sales reps to market their products in those territories.
On top of that, they may have those sales reps selling overpriced products ranging between $22 and $99. The latter price is placed on a 30ml bottle of Rejuveniqe Oil Intensive.
You will have to judge that situation as the company has too many products to list here. There have been lots of complaints about the results, over 500 to the BBB alone. That agency has rated the company at D, which is not even close to being good.
How Does Monat Work?
Monat operates in the standard MLM fashion, and you have to sign up to play or sell their products. Once you have signed up, you get to enjoy the commission split they offer as well as any money made by your downlines.
The company's revenues seem to solely rely on the efforts of its reps and its website. That website makes no mention of its history before 2014, but it states that its mission is to help everyone enjoy life through its naturally-based products.
It also states that its vision is to be a leader in the anti-aging process through a business plan that helps build confidence in people. Those two motivators have helped propel the company to over $314 million in sales.
Along with a lot of trouble that seems to threaten the company's existence. It remains to be seen what is going to happen.
Want to learn how I earn my passive Income working from home?
Click here right now for our review, my personal help, and instant access to our free training videos where we'll show you exactly how we did it ourselves starting out as complete beginners without ANY prior knowledge or experience in marketing online whatsoever!
Can You Make Money With Monat MLM?
If you are a good salesman, you may have a chance to make money with this company. When you have the resources to pay the sign-up fee, and the annual renewal fee, and buy the different sales packs, you are on good footing. If you don't, then you may find it very difficult to make ends meet.
The company has developed several ways for you to make money beyond the standard commission for selling their products. Those bonuses and rewards help if you qualify. But those may not be enough to overcome the $99 sign-up fee, the $20 annual fee, and the $300 to $650 pack fees you have to invest to earn the right to make money through Monat.
The 120,000 sales reps do not seem to be that large of a number competition-wise. There may still be pockets where you can find people who have not heard of the company or met a rep.
That may be your only chance to make money as this industry has cheaper-priced products that seem to work better than Monat's. Hard work is something you have to be expected to do if you want to see a return on your investment.
Monat MLM Opportunity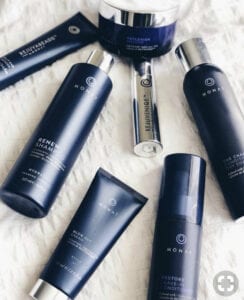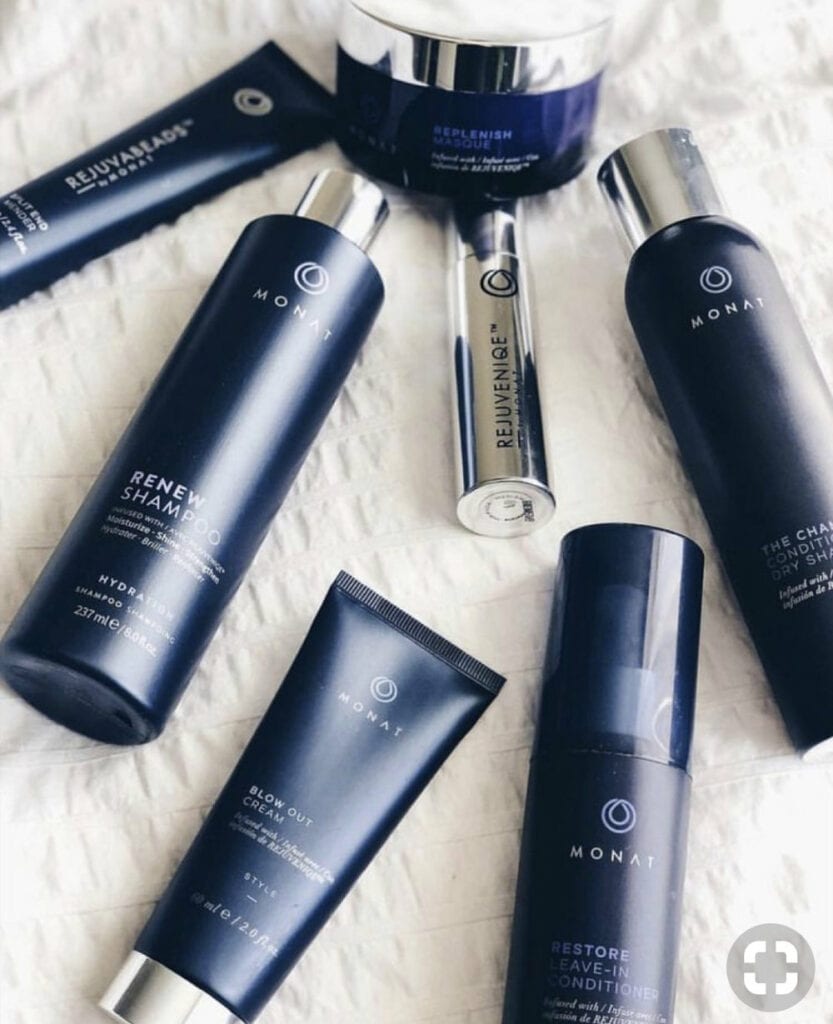 There are lots of examples one can use to show how you make money through this company. The first is the up to 40% commission you can make by your retail sales effort. The keywords are 'up to'; you may not see that much.
Then there are the downline bonuses that they call the sponsor and development program. Your rewards vary depending on how fast you develop those recruits. After that, you can earn bonuses for your hard work and high sales.
The money you make through these programs also varies, and if you are lucky, you can get a $25,000 reward. The downside to all of this is that you have to do a ton of recruiting to see most of it.
Of course, this company also uses the ranking system, so your pay goes up if you go up in the ranks. There are different rewards and income along with different requirements for each level you go up.
So you should take a lot of time to investigate the compensation plan to see if this is something you can do and live with. They will find the keys in the requirements, not the financial hype the company feeds you.
The Pros & Cons of Monat MLM
Pros:
Be your own boss
A good audience to sell to
A variety of products to sell
Easy to sign up and work for
The company actually won some awards
Large revenue stream
Cons:
As always, the negatives present a better picture of the company and lets you see what you are really getting into:
A pay-to-play MLM corporation
High fees to play
Lots of customer complaints that never seem to end
Faulty products highlighted in the media
The BBB has almost 700 complaints
The company ignores customers and their refund requests
Lack of training and support system
Overpriced products
Want to learn how I earn my passive Income working from home?
Click here right now for our review, my personal help, and instant access to our free training videos where we'll show you exactly how we did it ourselves starting out as complete beginners without ANY prior knowledge or experience in marketing online whatsoever!
Any Negatives? Beware of Lawsuits
That title is the understatement of the year. In the first 5 months of 2018, Monat received nine, count them 9, and filed lawsuits against them. Also, two women sued the company for defamation, but Monat won that lawsuit.
This is May 2020, and since February, 5 lawsuits have been filed against the company. These are class action lawsuits as many customers have received less than desirable results when using the products this company produces. The FDA has filed some of those lawsuits.
Then there are more than numerous complaints. Disgruntled sales reps do not just make these but those who are honest. The government has had to take them seriously and file their lawsuits.
Not only that, but the different news shows in the media have also taken the time to expose the shoddy and overpriced products Monat sells. You know something is bad when the media turns on you and says negative things about your company and product lines.
The old saying 'if you can't say something nice about someone, don't say anything at all doesn't work here as the company has brought all this negativity upon itself, and you may find it difficult to say something good about them.
Is Monat MLM Legitimate?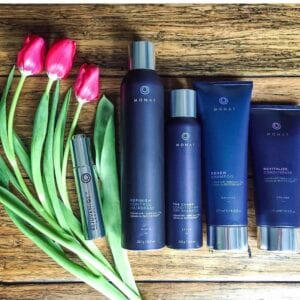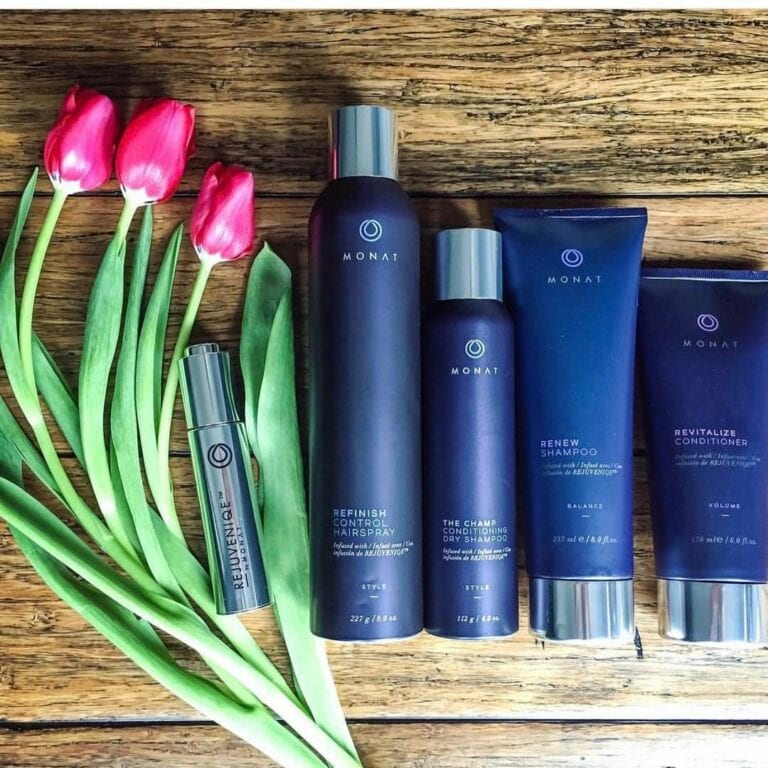 The answer to this question turns on your definition of the term 'legitimate.' If your definition means that the company pays its employees, their customers get the products they paid for. They pay their taxes; then you can say this company is legitimate.
If your definition of that term means ethical, you may have a case and claim the company is not legitimate. After all, in its supposed 6-year history, it has racked up more lawsuits than it has been in existence.
That is not a record to be proud of. Nor are all the complaints from actual customers something to boast about. While the company may be legitimate in the eyes of the law, the court of public opinion has rendered a different verdict.
This is a company that gives the MLM industry a bad name. The lack of transparency raises even more questions and concerns.
Final Thoughts
You may find good opportunities in the MLM industry and find some good MLM companies to work with. This is just not one of them. Having more lawsuits than years in existence does not bode well for the company and anyone who has signed up to sell its products.
If selling health and beauty products is your passion, there are some affiliate programs you may want to consider. Your best approach is to join for free and see if it is a good fit for you before shelling out your hard-earned cash.
The wisest move you can make if you like to sell and work your own hours is to find a different MLM company to sign up with. Or get involved with affiliate marketing as I have, and build yourself a strong business from the comfort of your home.
I can summarize this Monat MLM Review with this. You are taking a big risk if you sign up with this company, as those lawsuits may end its existence before it reaches a ten-year existence. Do thorough research before signing up anywhere.
If you need help on how to get started, check out my #1 recommendation on building a successful business online. You can get access to hundreds of training videos, 24/7 support, professional consultations, private access to training guides, tools, personal private assistance, my personal help, and much more.
PS: Click here to review my #1 recommendation in detail.
Working Online From Home - A Proven 4 Step System
See the 4 steps to working online from home & earn residual income